New Harbor Capital Welcomes Two New Executive Advisors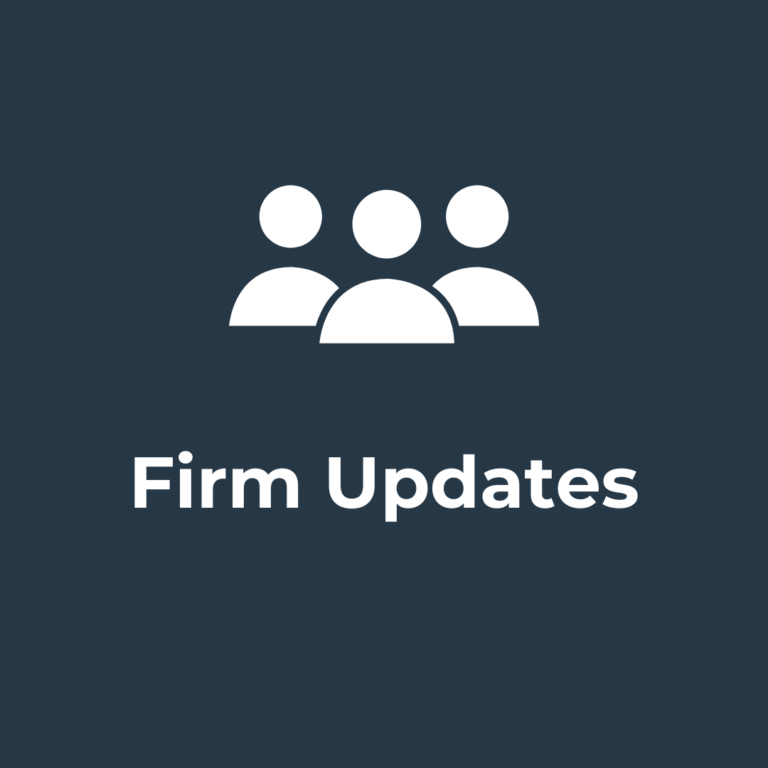 New Harbor Capital is excited to welcome two new Executive Advisors to our team: Pat Bauer and Tom West.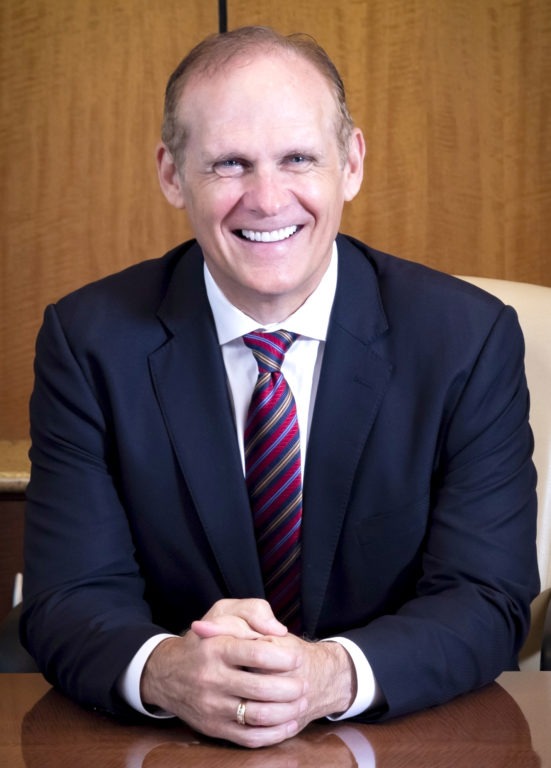 Pat Bauer joined Heartland Dental in 1997 when the company was in its infancy, having previously worked at another dental services organization in Minnesota. Today, Heartland is the largest DSO in the world with over $2 billion in revenue and over 1,150 offices.
As Heartland Dental's President and Chief Executive Officer, Mr. Bauer is responsible for the oversight and management of all company operations and day-to-day functions. He has been instrumental to the company's growth, both organic and through acquisition. New Harbor's Partners previously led an investment in Heartland Dental, which they successfully exited in 2012.
Mr. Bauer's experience is extremely valuable to New Harbor given our focus on growing physician practices and other multi-unit businesses. He currently sits on the board of Quigley Eye Specialists, New Harbor's recent investment in the ophthalmology market.
Mr. Bauer is a graduate of the Minnesota School of Business and attended Concordia College.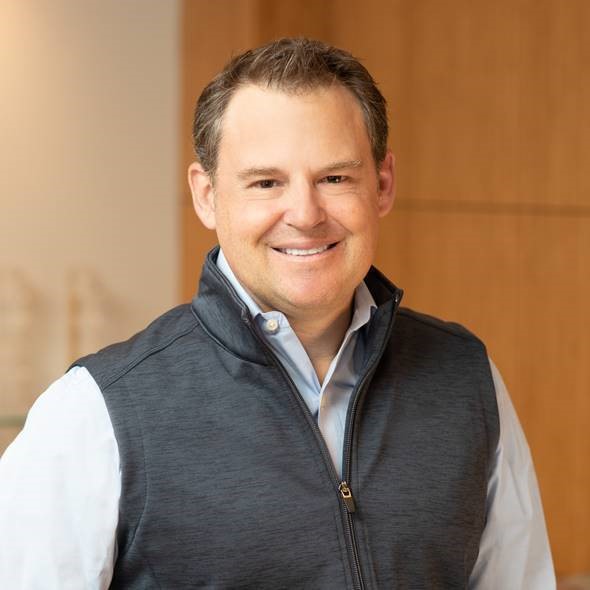 Tom West has been the CEO and President of several high growth, technology-enabled services businesses, several of which have been private equity-backed. Currently, Mr. West is the Chief Executive Officer of AffiniPay, a private equity-backed payments technology and services business.
Prior to AffiniPay, Mr. West was the Founder and CEO of Springbox, a digital marketing services business. He was also the CEO of JC Whitney and an e-commerce leader for Dell.com, after starting his career as a consultant for Bain & Company.
Mr. West has served as an outside director for multiple successful, private equity-owned companies focused on digital transformation and profitable growth, including former businesses owned by New Harbor's principals.
Today, he serves on the board of New Harbor portfolio company Wedgewood Pharmacy. Mr. Wests' skills and experience in analytics, digital marketing, and technology-enabled business services are a great asset to New Harbor given our investment focus.
Mr. West has his MBA from the University of Chicago's Booth School of Business and a BS in business from the Kelley School at Indiana University.
New Harbor Capital's Executive Advisors are a close-knit network committed to supporting the growth of our portfolio companies. These individuals have each run one or more successful private equity-backed businesses. Further, we believe their prior work experience with New Harbor Capital enables them to provide invaluable perspective. New Harbor looks specifically to these Founders and CEOs to provide critical insights. We believe this combination of insights, aligned financial interest, and a long-term relationship with New Harbor Capital positions our Executive Advisors to make a valuable impact.