The
Growth-Focused
Chicago Private Equity Firm
New Harbor Capital is an experienced, lower middle-market private equity firm that seeks to partner with growth-minded, founder-owned companies.
We're committed to optimizing the growth potential of your business while respecting your long-term vision. Innovation and collaboration excite us, inspire us and drive us to build mutually successful partnerships.
Our company was founded on the belief that mutual respect and collaboration lead to successful outcomes. We recognize
the importance of finding the right partner, and we're committed to helping you maximize both your personal and financial goals. As a strategic partner, we tap into decades of experience to guide businesses through challenging economic cycles and market conditions.
At New Harbor Capital, we look for ways to succeed together — our solutions are designed to meet the needs of our partners and our shared vision for growth.
Collaboration, partnership and passion. That's the New Harbor Capital way.
Servant Leaders
Your success is our success. We leave our ego at the door and work tirelessly in an effort to ensure our partners achieve and exceed their goals.
Creative Collaborators
We seek to pair the tenacity of an entrepreneurial focus with the sophistication of large-firm experience to make strategic moves that optimize your business potential.
Long-Term Growth Partners
We help grow your business and achieve your full potential — supporting you with resources and expertise every step of the way.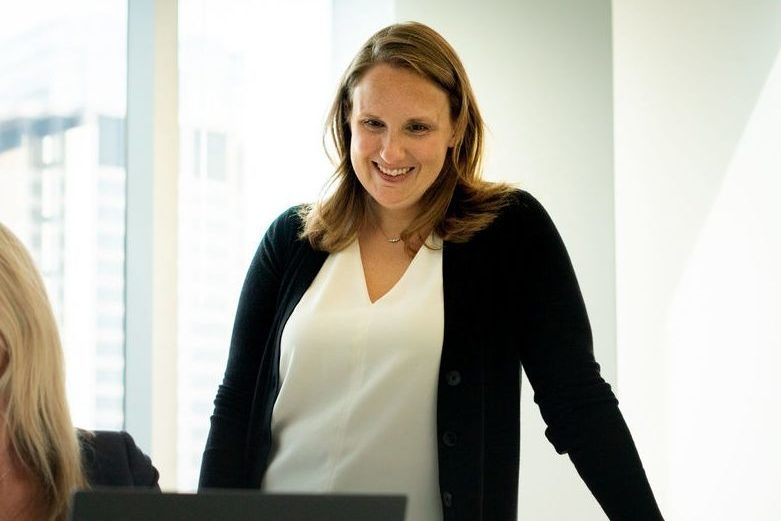 Our Mission
New Harbor Capital exists to transform businesses and is deeply invested in the success of our partners.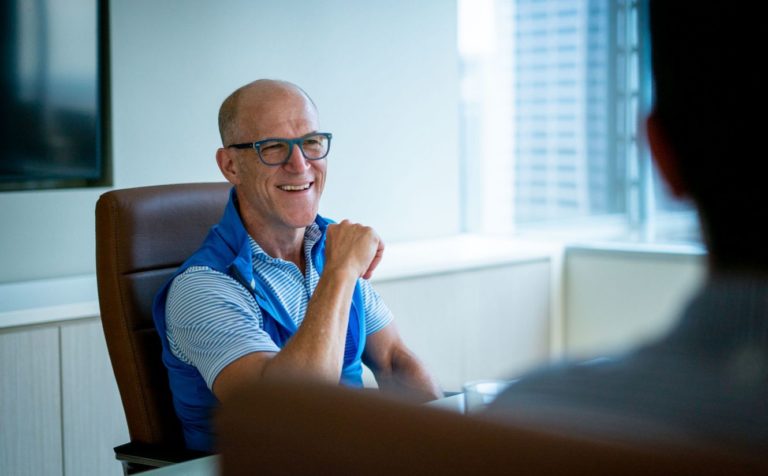 Our Vision
We believe our research-driven model, creativity and dedication will set the standard for private equity partnerships.
Investment Stories
"If you are a founder looking to take your business to the next level, I would highly recommend working with New Harbor. They will push you to become a better leader and bring you growth opportunities you would never have on your own."

Matt Riley

Blueprint Prep, Founder and CEO

*
"Every once in a very long while, a business leader has the opportunity to combine a brief moment of intuition with years of experience, business knowledge, psychology, strategy and negotiating skill. That moment is the difference between dumb luck and fabulous opportunity. In the fifth year of our partnership, New Harbor seized such a moment and I was the benefactor."

Dr. Mark Levine

Community Psychiatry, Founder

*
"I would recommend New Harbor to a business partner without any hesitation. They stand by their promises of being growth-focused and meeting the goals of an entrepreneur or business partner."

Prasad Raje

LGM Pharma, CEO

*
"I've been involved with the New Harbor Capital team at two companies, one as the CEO and the other as a board member. In both instances, the New Harbor team was outstanding in working alongside of management to identify and focus on the activities which provide the greatest return for all stakeholders. They are exceptional at understanding the importance of market timing and ensuring their companies are appropriately positioned when the window opens. True professionals, with great insight, experience and proven results."

Ed Kuklenski

Suture Express, Executive Chairman and Former CEO

*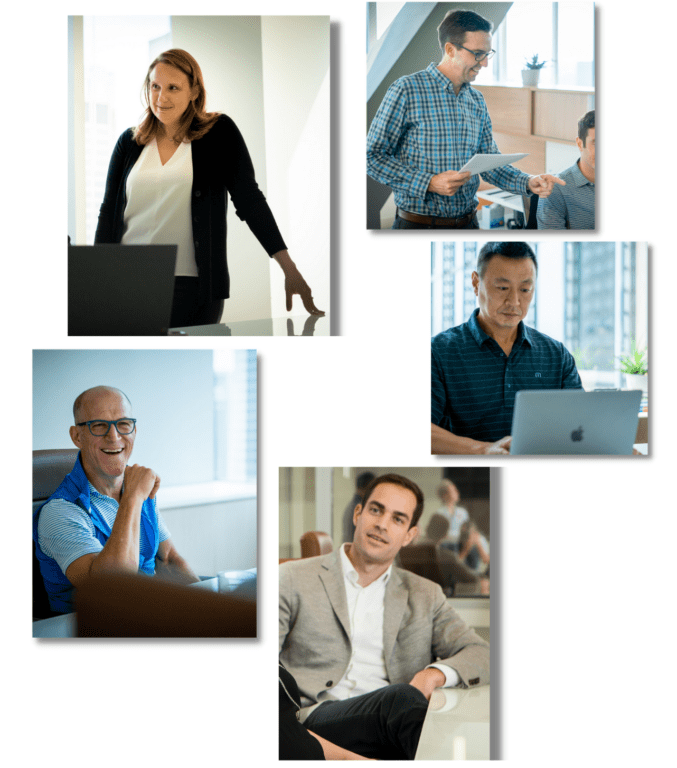 Meet the New Harbor Capital Team
As a company built on a culture of long-term partnerships and mutual respect, the New Harbor Capital team is comprised of creative problem solvers and business experts. We are committed to tailoring an accelerated business growth strategy to your long-term vision.
Get in Touch
Ready to connect with our private equity firm team members? Contact us today.
Cgo8cD5UaGFuayB5b3UgZm9yIGNvbnRhY3RpbmcgdXMuIFNvbWVvbmUgd2lsbCBiZSBpbiB0b3VjaCB3aXRoIHlvdSBzaG9ydGx5LjwvcD4KCg==
*Certain statements about New Harbor Capital made by portfolio company executives herein are intended to illustrate New Harbor Capital's business relationship with such persons, including with respect to New Harbor Capital's facilities as a business partner, rather than New Harbor Capital's capabilities or expertise with respect to investment advisory services.  Portfolio company executives were not compensated in connection with their participation, although they generally receive compensation and investment opportunities in connection with their portfolio company roles, and in certain cases are also owners of portfolio company securities and/or investors in New Harbor Capital-sponsored vehicles. Such compensation and investments subject participants to potential conflicts of interest in making the statements herein.