Start Your Private Equity Career Here
When you join New Harbor Capital's private equity team, you join a deep bench of industry-savvy principals who bring passion, energy, and a commitment to excellence to all of our investment partnerships.
At New Harbor, we look for ways to succeed together. Our company was founded on the belief that mutual respect and collaboration lead to successful outcomes.
We aim to do private equity differently. Because of that, New Harbor seeks out team members who embody servant leadership, collaboration, and partnership.
If that sounds like you, then keep scrolling to learn more.
Open Opportunities
We do not have any open job opportunities to list at this time. Please contact us at info@newharborcap.com with any questions.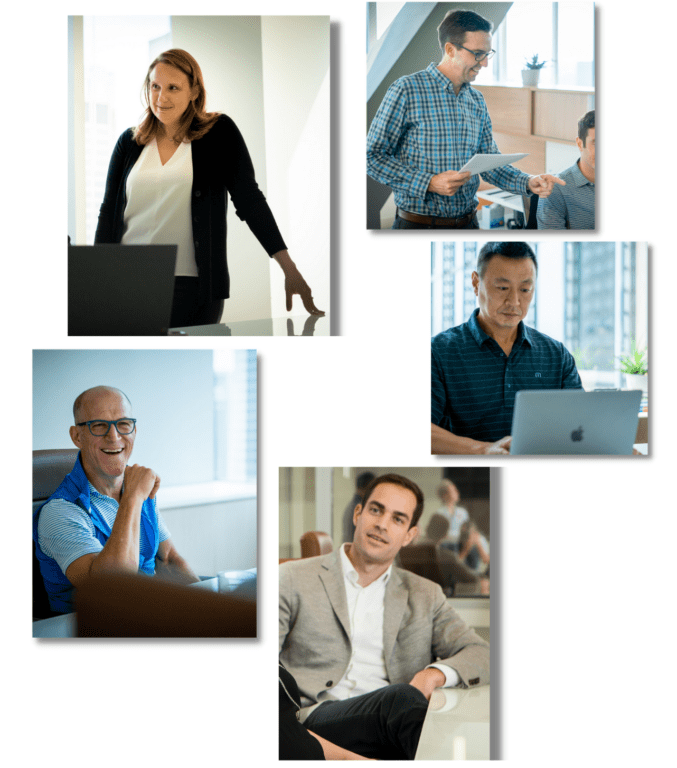 Meet the New Harbor Capital Team
As a company built on a culture of long-term partnerships and mutual respect, the New Harbor Capital team is comprised of creative problem solvers and business experts. We are committed to tailoring an accelerated business growth strategy to your long-term vision.