New Harbor Capital Completes First and Final Closing of Third Fund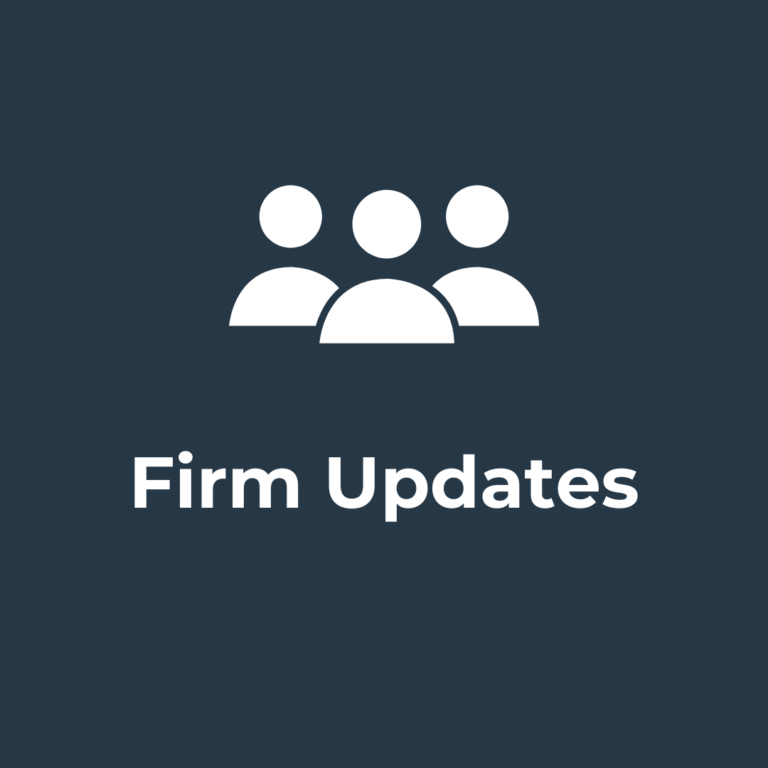 New Harbor Capital announced today the closing of its third private equity fund, New Harbor Capital Fund III, LP, with $362 million in capital commitments. Fund III was significantly oversubscribed and closed at its hard cap in just over three months.
"We are deeply grateful for the support of our Fund II investors and their continuing partnership with us in our third Fund," said Tom Formolo, Co-Founder and Partner of New Harbor Capital. "We are also excited about the variety of new investors that are joining us in Fund III. We remain fully committed to investing in high growth, founder-owned businesses in the lower middle market that value our partnership approach and extensive experience building industry leaders."
Ed Lhee, Co-Founder and Partner, added, "All of our Funds have included significant capital commitments from our team of Executive Advisors. This impressive team of 11 founders and former CEOs of private equity-backed companies is vital to our success by providing us critical market insights, assisting in sourcing differentiated investments, and advising our portfolio companies and management teams."
The strategy for Fund III will be unchanged from Funds I and II. Specifically, New Harbor seeks to partner with business owners in the education, healthcare, and tech-enabled services sectors. The New Harbor team utilizes a research-based approach to identify opportunities where it can invest $10 – $40 million per platform in direct partnership with founders and management teams. New Harbor Capital was founded on the premise that exceptional ideas are fostered through a culture of mutual respect, coupled with a methodical, research-driven approach.
New Harbor raised its first fund in 2014 with $146 million in capital commitments and its second fund in 2017 with $265 million in capital commitments.
Kirkland & Ellis LLP served as fund counsel to New Harbor Capital.