New Harbor Capital Portfolio Company FYZICAL Completes Acquisitions of Franchisees in Florida and North Carolina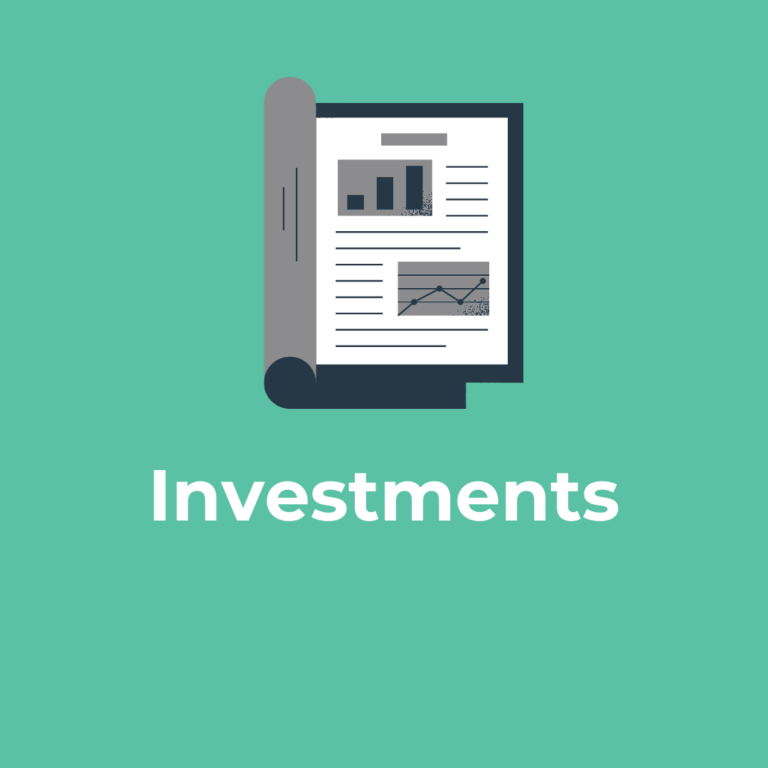 New Harbor Capital is pleased to announce that its portfolio company FYZICAL ("the Company"), a leading franchisor and operator of physical rehabilitation centers specializing in balance therapy and wellness programs, has completed acquisitions of three franchisee clinics in Florida and one franchisee clinic in North Carolina.
These acquisitions will expand FYZICAL's corporate-owned footprint throughout both the Southwest Florida and Mideast regions. The Company's regional presence now includes 10 clinics in Southwest Florida and 5 clinics across North Carolina and South Carolina. This expansion enables the FYZICAL team to deploy various pilot initiatives in more marketplaces, thereby providing its franchise community with evidence-based best practices.
"We are excited to welcome these clinics into our corporate-owned network," said Chris Mulvey, President of FYZICAL Company Clinics. "We will continue to invest in FYZICAL with a commitment to creating Centers of Excellence throughout the country for franchisees to leverage as examples of best practices. This strategy is a benefit of being a part of a franchise organization," he added.
New Harbor Capital completed a majority equity investment in FYZICAL in 2017, attracted to its unique model, market leading position, and ability to deliver a model of coordinated care at a national level.
About FYZICAL
FYZICAL is the fastest-growing physical therapy franchise in the United States and is headquartered in Sarasota, Florida. With more than 400 centers in 45 states, FYZICAL's revolutionary business model is designed to optimize profitability and growth, and offers comprehensive patient care through unique balance protocols and healthy lifestyle products and services. FYZICAL is a champion of patient choice and direct access, and a leader in the future of health, wellness, and preventative care. For more information, visit www.FYZICAL.com.