The New Harbor Capital Investment Approach
Fueled by

Collaboration, Experience and Tenacity
New Harbor Capital invests with a point of view. We believe our research-driven model, creativity and determination will set the standard for private equity partnerships. We seek to partner with business owners in industries tied to our expertise and focus in education, healthcare and technology-enabled services.
We focus on companies in large, growing and essential industries with positive demand drivers. Our passion for healthcare, education and technology as an enabler makes us mindful of all stakeholders.
The goal? To accelerate growth in scale, sophistication and value alongside our few, trusted partners.
New Harbor Capital was founded on the idea that focus, planning, collaboration and experience can produce long-term, sustainable and superior results.
We're only satisfied when everyone wins.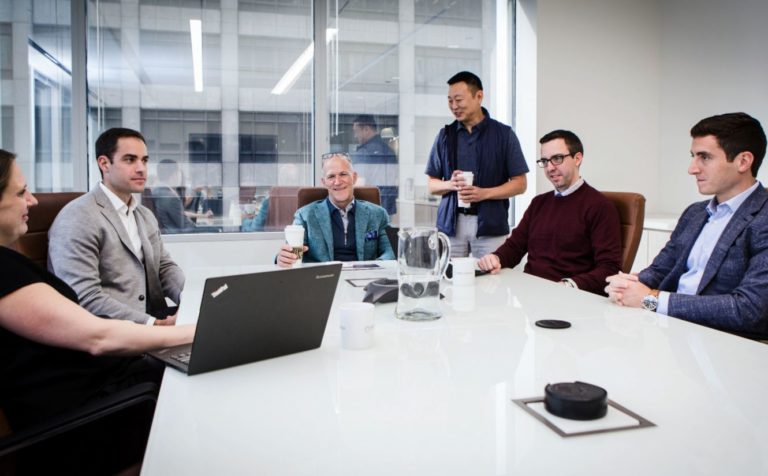 Build a Strategic Board of Directors
Great companies need sophisticated coaching and strategic guidance to navigate accelerated growth. New Harbor Capital typically builds a board of three outside, independent directors, uniquely tailored to the needs of each portfolio company. This board often includes one or more Executive Advisors, as well as outside industry experts tapped from our extensive professional network.
Provide Access to Capital
to Fund Growth
As we help accelerate your growth objectives, we bring extensive capital markets and financing experience to find the right solution for each investment opportunity. We're careful to avoid burdening our investments with an overwhelming amount of debt so we can stay focused on growth.
Build a Management Team
Entrepreneur-owned businesses often have gaps in their management teams, and New Harbor Capital works to quickly address talent needs. We work in close collaboration with business owners and management teams to develop a strategic organizational plan prior to investment. We believe we're adept at identifying and recruiting top-level talent for your business.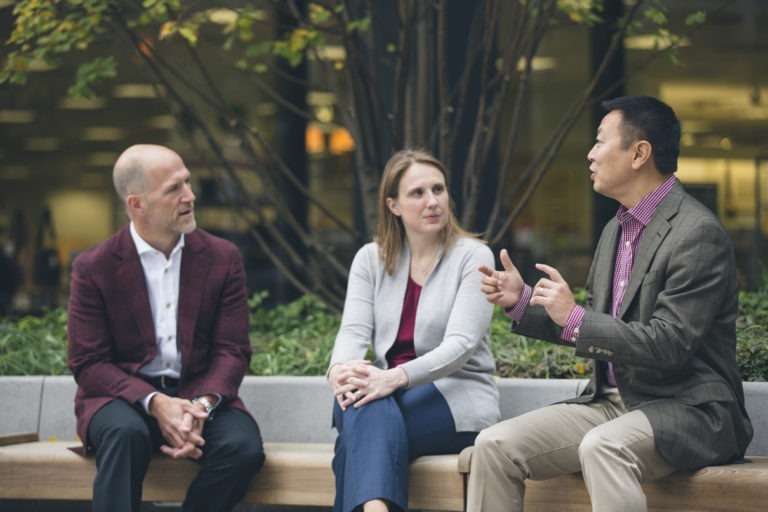 Guide Corporate Development & Acquisitions
We believe every business should pursue multiple avenues of growth. And in addition to organic growth, businesses can accelerate and complement their growth through selective strategy acquisitions. Since 2000, the Partners at New Harbor Capital have completed over 200 strategic, follow-on acquisitions across our various middle-market private equity portfolio companies. We provide deep experience in identifying, acquiring and integrating complementary acquisitions.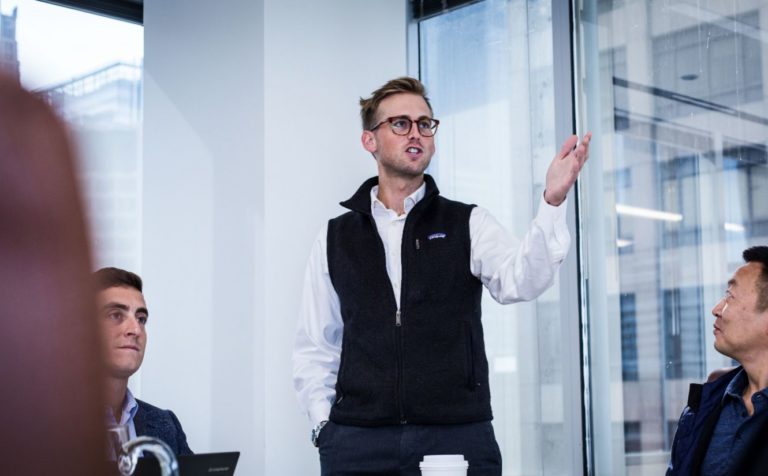 Support Gains in Productivity
The right investments in technology and productivity tools can be a game-changer in your company's ability to gain sustainable, long-term advantages over competitors — fueling and accelerating your business growth. New Harbor Capital has longstanding relationships with experts in the technology and productivity space, which help our portfolio companies choose the right tools to optimize performance.
Investment Stories
"We looked at many different partners for our future and felt New Harbor was the best equipped to help us achieve our goals for FYZICAL. Our team was confident that New Harbor could provide our company with the guidance and capital necessary to take FYZICAL into its future as a world class brand."

Jim Abrams

FYZICAL, Founder

*
"We were impressed with New Harbor Capital's experience in supporting and resourcing accelerated business growth. Their ability to understand the healthcare services landscape and establish a strategic plan for growth brings tremendous value to our business."

Dale Yake

PT Solutions, CEO

*
"New Harbor's extensive experience with physician services businesses played a critical role in the success of our expansion strategy over the past four years. Thanks to their knowledge, guidance, and expertise, we are now well positioned as a recognized industry leader and poised for growth as we move into the next step of our development."

Dr. Damean Freas

KureSmart Pain Management, CEO

*
"From the first encounter it was obvious our organizations shared similar values as well as a growth-oriented mindset. New Harbor's depth of experience working with owner-operators, their track record of successfully accelerating growth, and their focus on building quality businesses were critical factors in our evaluation, and we are excited to have them as our partner."

George Donaldson

Fix-It 24/7, CEO

*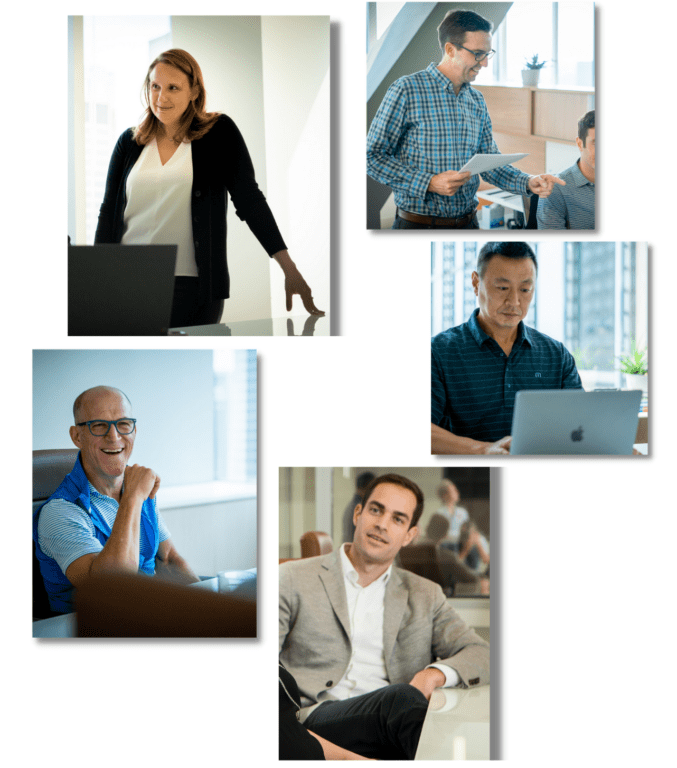 Meet the

New Harbor Capital Team
Backed by a team of industry experts who understand how to accelerate the growth of established lower-middle market businesses, we bring intellectual curiosity, extensive experience, a strong work ethic and a history of success to every investment partnership.
Get in Touch
Ready to connect with our private equity firm team members? Contact us today.
Cgo8cD5UaGFuayB5b3UgZm9yIGNvbnRhY3RpbmcgdXMuIFNvbWVvbmUgd2lsbCBiZSBpbiB0b3VjaCB3aXRoIHlvdSBzaG9ydGx5LjwvcD4KCg==
*Certain statements about New Harbor Capital made by portfolio company executives herein are intended to illustrate New Harbor Capital's business relationship with such persons, including with respect to New Harbor Capital's facilities as a business partner, rather than New Harbor Capital's capabilities or expertise with respect to investment advisory services.  Portfolio company executives were not compensated in connection with their participation, although they generally receive compensation and investment opportunities in connection with their portfolio company roles, and in certain cases are also owners of portfolio company securities and/or investors in New Harbor Capital-sponsored vehicles. Such compensation and investments subject participants to potential conflicts of interest in making the statements herein.