New Harbor Capital Investment Criteria
What Does

New Harbor Capital
Generally Look for in Companies?

At New Harbor Capital, your success is our success. We are constantly looking for lower middle-market private equity investment opportunities that closely align with our principals' and Executive Advisors' in-depth industry knowledge in healthcare, education and technology-enabled services.

Using an approach that begins with extensive research, our team identifies investments that we believe enable us to build mutually beneficial, collaborative partnerships in sectors with favorable conditions for growth.

We have extensive experience guiding businesses through a range of economic and financial market conditions — and capitalize on growth potential by bringing resources, creative ideas and a disciplined approach to the investment partnership.

Our investment criteria help guide us to businesses where we believe we can help accelerate growth and create greater value, partnering with you every step of the way.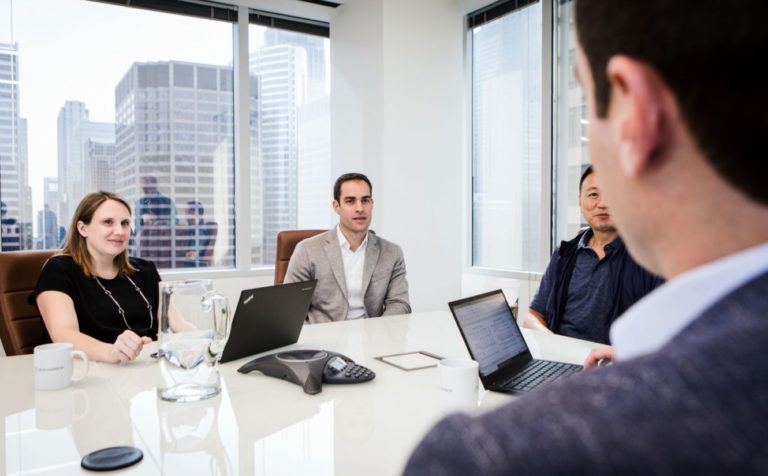 Investment Size
For more than 25 years, New Harbor's Partners have sought to help businesses accelerate purposeful, sustainable growth. Our preferred investment size is:
Scalable companies with $3-15 million of trailing EBITDA
Targeted New Harbor Capital equity investments of $10-40 million, in addition to meaningful seller, management and co-investor participation
Other investments will be considered based on opportunity.
Investment Type
We have experience in several lower middle-market private equity investment scenarios:
Growth buyouts and recaps
Majority control positions in partnership with Founders and management
Select minority and other customized structures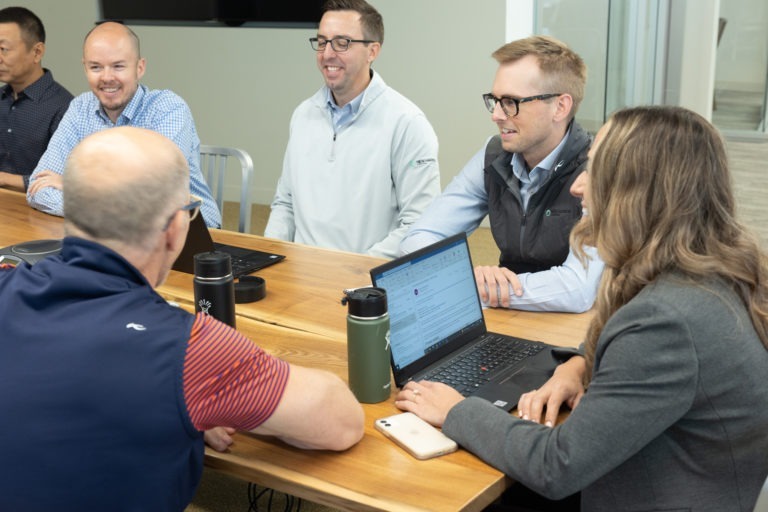 Investment Criteria
New Harbor Capital looks for opportunities where we can establish strong relationships and deliver results in an effort to provide real, sustained value. Our investment criteria include:
Large, growing and fragmented industry
Compelling value proposition for customers
Multiple ways to grow
Sustainable competitive advantage
Focus on quality and compliance
Attractive financial metrics, unit economics, cash flow profile
No significant risk concentrations
Multiple ways to exit with potential for valuation multiple arbitrage
Ability to partner with founders and management
Ability for New Harbor Capital to drive value creation through experience, resources and Executive Advisors
Investment Stories
"New Harbor's healthcare industry expertise and strong cultural fit were key differentiators for us. Their track record for successfully executing growth strategies, as well as their experience with medical products distribution, have elevated our business to the next level, while upholding the high quality, innovation and reliable service our customers expect."

Marcy Bliss

Wedgewood Pharmacy, President and CEO

*
"Our experience with New Harbor has exceeded our expectations. We have a tremendous board and access to their team of executive advisors. They have supported investments into our team and technology that will support the company through our next phase of growth. They are honest and ethical and care about the business owners they work with. If you are a founder looking to take your business to the next level, I would highly recommend working with New Harbor. They will push you to become a better leader and bring you growth opportunities you would never have on your own."

Matt Riley

Blueprint Prep, Founder and CEO

*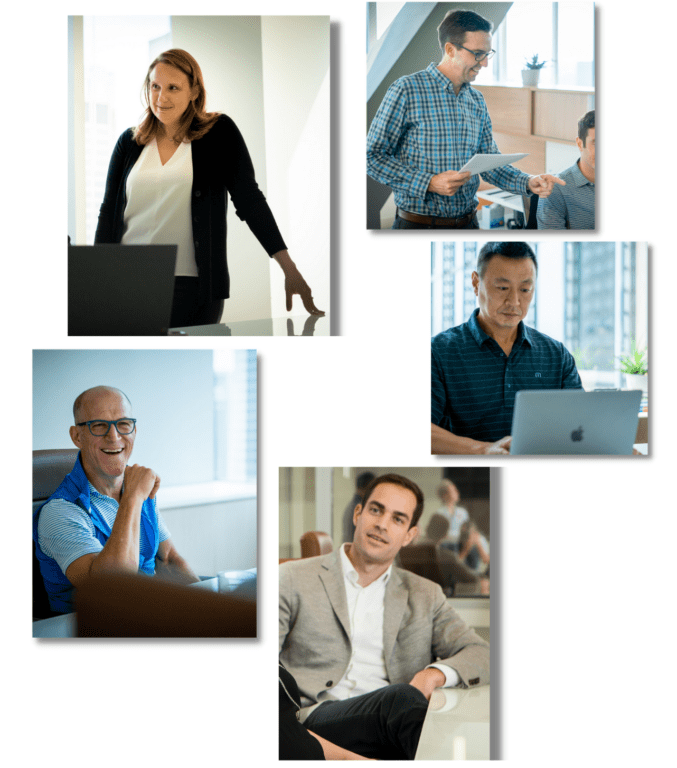 Meet the

New Harbor Capital Team
Backed by a team of industry experts who understand how to accelerate the growth of established lower-middle market businesses, we bring intellectual curiosity, extensive experience, a strong work ethic and a history of success to every investment partnership.
Get in Touch
Ready to connect with our private equity firm team members? Contact us today.
Cgo8cD5UaGFuayB5b3UgZm9yIGNvbnRhY3RpbmcgdXMuIFNvbWVvbmUgd2lsbCBiZSBpbiB0b3VjaCB3aXRoIHlvdSBzaG9ydGx5LjwvcD4KCg==
*Certain statements about New Harbor Capital made by portfolio company executives herein are intended to illustrate New Harbor Capital's business relationship with such persons, including with respect to New Harbor Capital's facilities as a business partner, rather than New Harbor Capital's capabilities or expertise with respect to investment advisory services.  Portfolio company executives were not compensated in connection with their participation, although they generally receive compensation and investment opportunities in connection with their portfolio company roles, and in certain cases are also owners of portfolio company securities and/or investors in New Harbor Capital-sponsored vehicles. Such compensation and investments subject participants to potential conflicts of interest in making the statements herein.