Partner With an

Experienced Private Equity Firm
New Harbor Capital specializes in lower middle-market growth investments. But in a sea of similar firms, we believe what sets us apart isn't what we do, but how we do it.
We believe in collaborations, not buy-outs, and elevating our business partners, not stifling them. We're committed to tailoring your growth strategy to your long-term vision. Innovation excites us, inspires us and drives us to build mutually successful partnerships.
We believe a hungry, growth-oriented mindset is a successful mindset — but only if that growth is deliberate and sustainable. We seek to pair the tenacity of an entrepreneurial focus with the sophistication of large-firm experience to make big moves that make sense for your business.
For us, ambition isn't about pressuring you or forcing your hand. A give-and-take relationship means knowing when to step up and when to step back, and always puts your perspective and interests first when mapping our shared journey to success.
Expand Business Potential
We help create and accelerate growth opportunities by supporting founders and management with resources, expertise, intensity and drive — combined to level up your business and achieve your full potential.
Build Relationships
Our partners have complete access to a network of experienced entrepreneurs, executives and investors who have a vested interest in our — and our clients' — combined success.
Accelerate Growth
We are growth-focused investors with experience in supporting and scaling promising, innovative opportunities.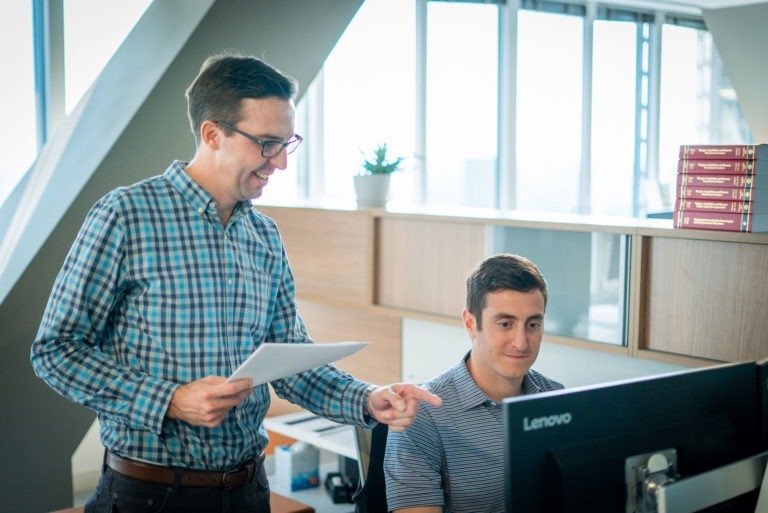 Expansive Lower Middle-Market Private Equity Expertise
Together, our Partners have made over 25 platform and over 230 add-on investments since 2000. We believe our thesis-based approach and extensive experience building and accelerating growth have led to a number of successful business partnerships.
Opportunities for Creative Collaboration
A core element of our investment approach is to work closely with founders of growth-oriented companies who see their potential but are hesitant to go it alone, providing the camaraderie, expertise and resources to tackle any challenge together and have fun doing it.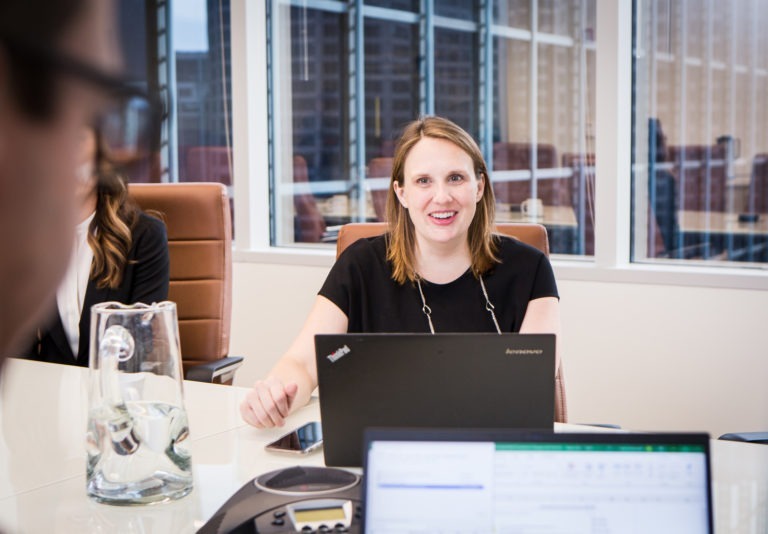 Expertise and Guidance
In addition to our in-depth sector experience, our close-knit network of Executive Advisors are a trusted resource for our partners, providing thought leadership in our areas of investment focus (healthcare, education and technology-enabled services) — and decades of experience in private-equity backed environments.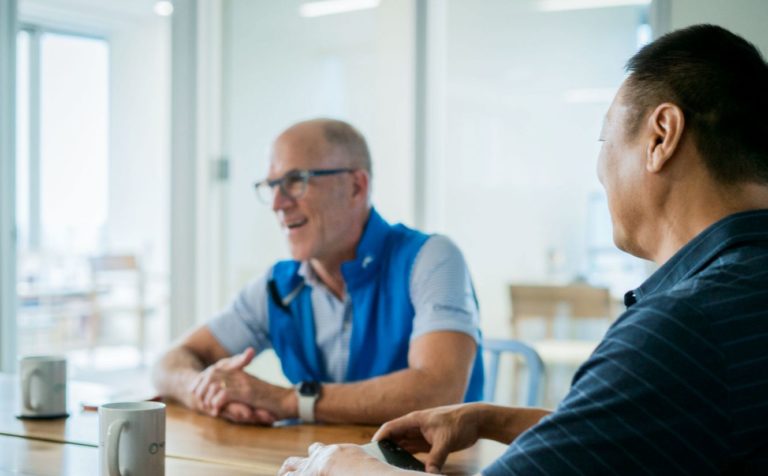 Growth-Centric Strategies
At New Harbor Capital, your success is our success. We work to understand your business goals, carefully collaborating with you to craft strategies and investment management objectives designed to optimize the potential of your business.
Investment Stories
"If you are a founder looking to take your business to the next level, I would highly recommend working with New Harbor. They will push you to become a better leader and bring you growth opportunities you would never have on your own."

Matt Riley

Blueprint Prep, Founder and CEO

*
"We looked at many different partners for our future and felt New Harbor was best equipped to help us achieve our goals for FYZICAL. Our team was confident that New Harbor could provide our company with the guidance and capital necessary to take FYZICAL into its future as a world-class brand."

Jim Abrams

FYZICAL, Founder

*
"Every once in a very long while, a business leader has the opportunity to combine a brief moment of intuition with years of experience, business knowledge, psychology, strategy and negotiating skill. That moment is the difference between dumb luck and fabulous opportunity. In the fifth year of our partnership, New Harbor seized such a moment and I was the benefactor."

Dr. Mark Levine

Community Psychiatry, Founder

*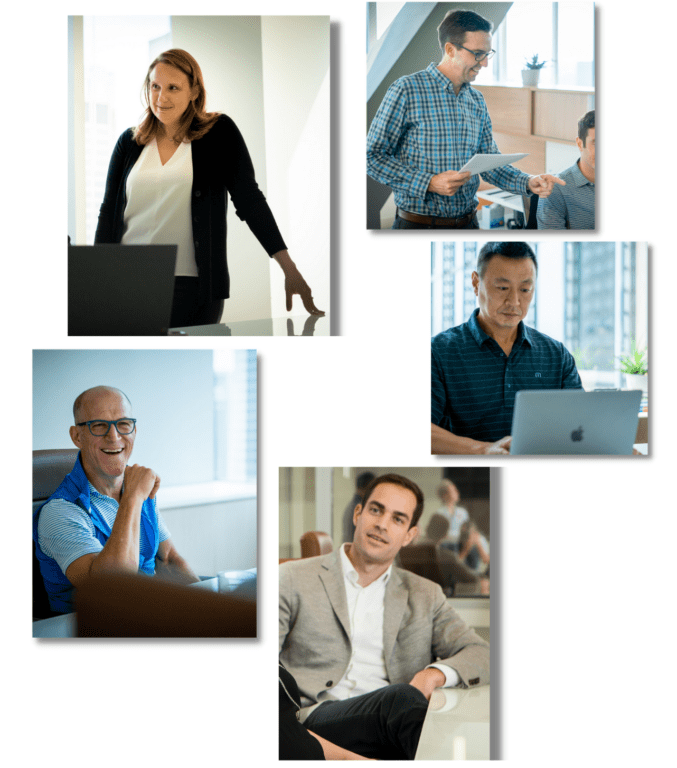 Meet the

New Harbor Capital Team
Backed by a team of industry experts who understand how to accelerate the growth of established lower-middle market businesses, we bring intellectual curiosity, extensive experience, a strong work ethic and a history of success to every investment partnership.
Get in Touch
Ready to connect with our private equity firm team members? Contact us today.
Cgo8cD5UaGFuayB5b3UgZm9yIGNvbnRhY3RpbmcgdXMuIFNvbWVvbmUgd2lsbCBiZSBpbiB0b3VjaCB3aXRoIHlvdSBzaG9ydGx5LjwvcD4KCg==
*Certain statements about New Harbor Capital made by portfolio company executives herein are intended to illustrate New Harbor Capital's business relationship with such persons, including with respect to New Harbor Capital's facilities as a business partner, rather than New Harbor Capital's capabilities or expertise with respect to investment advisory services.  Portfolio company executives were not compensated in connection with their participation, although they generally receive compensation and investment opportunities in connection with their portfolio company roles, and in certain cases are also owners of portfolio company securities and/or investors in New Harbor Capital-sponsored vehicles. Such compensation and investments subject participants to potential conflicts of interest in making the statements herein.