New Harbor Capital Announces Hiring of Three Portfolio Company Chief Financial Officers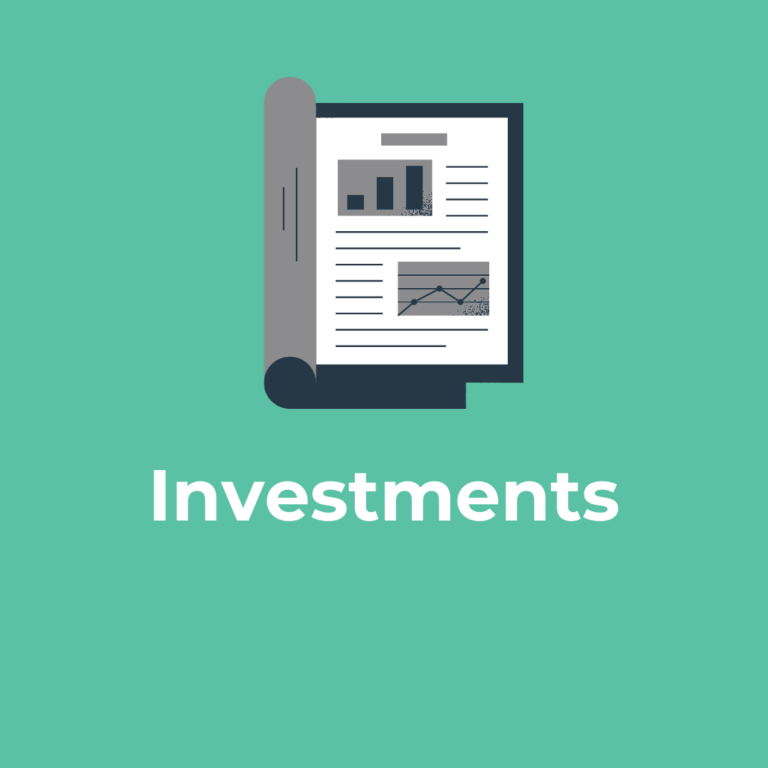 New Harbor Capital is pleased to announce the hiring of Chief Financial Officers at three of its portfolio companies: Advent Home Medical ("Advent") has hired Eric Butler, Fix-It 24/7 ("Fix-It") has hired Pat Hayes, and FoodPharma has hired Chris Perry.
"As a growth-focused investor in founder-owned companies, the lead finance position is critically important in professionalizing the business and developing insights to guide decision making," said Ed Lhee, Partner at New Harbor Capital. "We feel fortunate to have leaders of this caliber in place to help guide the growth and development of these recent investments."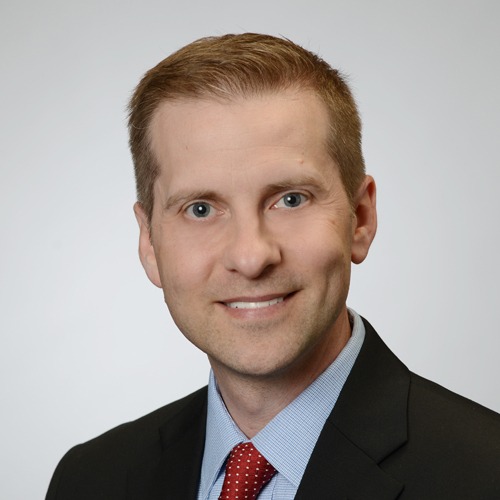 Eric Butler, CFO of Advent Home Medical
Eric Butler brings over 20 years of progressive management experience to his position as Chief Financial Officer of Advent Home Medical. Most recently, Eric served as the Vice President of Finance for Centria Healthcare, a private equity-backed ABA therapy company serving children with Autism and their families. Eric holds a BS in Accounting from the University of Minnesota.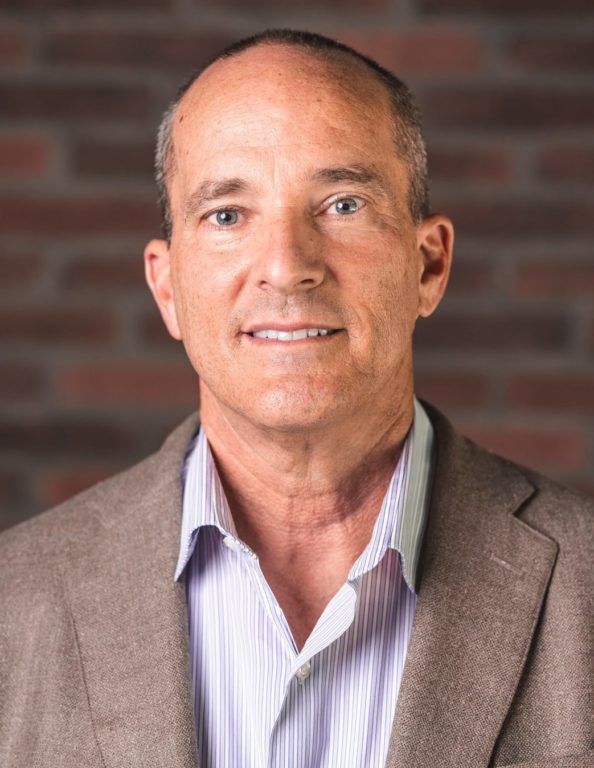 Pat Hayes, CFO of Fix-It
Pat Hayes brings extensive financial, operations, strategic planning, and mergers & acquisitions experience to his position as Chief Financial Officer of Fix-It. Most recently, Pat was the CFO of Autism Learning Partners, a multi-site Autism learning business. Pat holds his MBA and BS from the University of Central Florida.
Chris Perry, CFO of FoodPharma
Chris Perry brings over 20 years of corporate development, accounting, financial planning, and financial management experience to his position as Chief Financial Officer of FoodPharma. Chris has extensive experience in the foodservice and food science industries, as well as experience working for private equity-backed companies. Most recently, he served as CFO of Camino Real Foods, Inc., a private equity-held frozen Mexican food manufacturer. Chris holds his BS in Finance and Accounting from Wright State University and his MBA from New York University.