Healthcare
Advent Home Medical
---
Investment Date
March 2021
Revenue Growth
23% CAGR (over the two years prior to closing)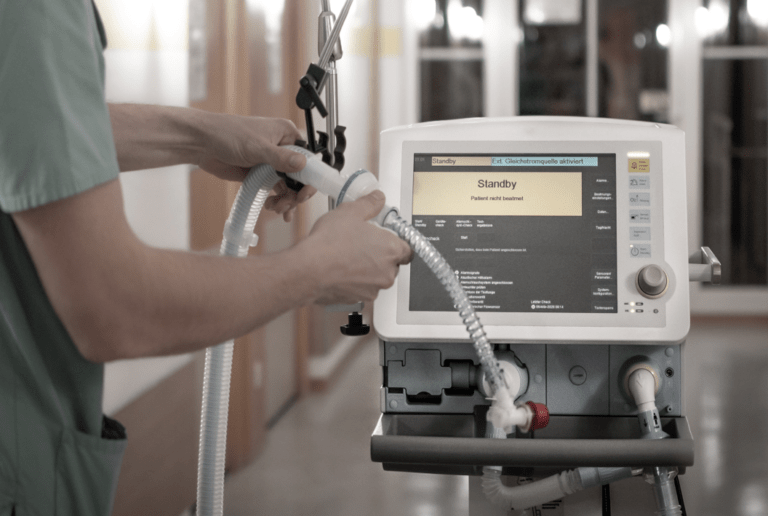 New Harbor's investment thesis in the home healthcare industry was predicated upon several favorable healthcare trends, including (1) an aging population, (2) patients' desire to stay out of acute care facilities whenever possible, (3) a growing prevalence of chronic conditions among highly acute patients, (4) advances in technology and equipment enabling more healthcare services to be delivered safely in the home, and (5) continued payor directed movement of care from high-cost settings (hospital, ER, etc.) to lower-cost care settings (with the home typically being the lowest-cost setting). As a result of these market dynamics, spend in the U.S. home healthcare industry is estimated to be approximately $110 billion per year and is growing at a rate of 7 – 8% per annum, which presents compelling opportunities for value-add homecare services businesses.
Advent Home Medical's ("Advent" or "Company") core focus on serving highly acute respiratory patients requiring invasive ventilation in the home is a perfect fit for this dynamic shift in the industry and positions the Company to continue growing exponentially in the coming years.
"I'm so elated to see our company take this leap forward with such an amazing group of people. My heart is full as I venture toward retirement knowing that New Harbor will provide the tools to help Advent grow and to serve more patients than we ever could before."

Carlia Cichon

Advent Home Medical, BS, RRT, LRT, and Founder

*
Advent was founded in 2004 by Carlia Cichon. Ms. Cichon, a registered respiratory therapist by training and durable medical equipment ("DME") industry veteran, saw a massive need in the market for high-acuity respiratory care in the home setting. She built the Advent care model to utilize registered respiratory therapists that construct personalized care plans and deliver specialized hands-on support to acute respiratory patients for patients living at home. In addition, Advent provides the full complement of DME and supplies necessary to support those respiratory therapies. Ms. Cichon has built Advent into a leader in its market, and the Company now conducts more than 3,500 patient home visits per year throughout the state of Michigan. To better address the specialized needs of its patient population, Advent also added a full-service pharmacy with unique dispensing, compounding, and delivery capabilities.
After successfully scaling Advent for more than a decade, Ms. Cichon recognized the significant opportunity inherent in further professionalizing and expanding her business, and decided to bring on a partner to help. She selected New Harbor as her partner of choice in a competitive process based upon our extensive healthcare experience in addition to our home healthcare thesis and associated value creation plan. At the time of New Harbor's investment, Advent was leveraging a robust referral network of over 200 hospital discharge planners, skilled nursing facilities, rehab clinics, and individual practitioners throughout Michigan, and maintained a network of distribution and service locations in Pontiac, Grand Rapids, Lansing, and Petoskey.
New Harbor was drawn to Advent due to its expertise and extensive history serving the respiratory needs of patients with severe and difficult to treat chronic conditions, as well as its unique clinical care model within the DME industry. New Harbor believes that Advent can further penetrate its core geography in addition to expanding throughout the Midwest with its current offerings. Our investment management plan also contemplates expansion into complementary DME categories and related home care services for existing and new patients. In addition, our plan focuses on significant investments in technology and corporate infrastructure to support the myriad of growth opportunities. Our goal is to build a unique, leading home healthcare services business across the Midwest, all while honoring and continuing Advent's legacy of high-quality, patient-centric care.
*Certain statements about New Harbor Capital made by portfolio company executives herein are intended to illustrate New Harbor Capital's business relationship with such persons, including with respect to New Harbor Capital's facilities as a business partner, rather than New Harbor Capital's capabilities or expertise with respect to investment advisory services.  Portfolio company executives were not compensated in connection with their participation, although they generally receive compensation and investment opportunities in connection with their portfolio company roles, and in certain cases are also owners of portfolio company securities and/or investors in New Harbor Capital-sponsored vehicles. Such compensation and investments subject participants to potential conflicts of interest in making the statements herein.
See More

Investment Stories

Like This

Healthcare
LGM Pharma is an API company involved in distribution of cGMP pharma ingredients and other value-added services supporting leading pharmaceutical companies.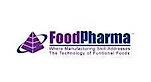 Healthcare
FoodPharma is a contract developer and manufacturer of functional foods focused on bars, soft chews, cups, and confectionery products, positioned at the intersection of functional food and healthcare.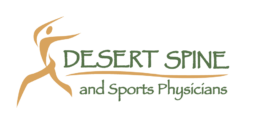 Healthcare
Desert Spine and Sports Physicians is a leading independent Physical Medicine and Rehabilitation (PM&R) group in Phoenix, Arizona.