2021 Year in Review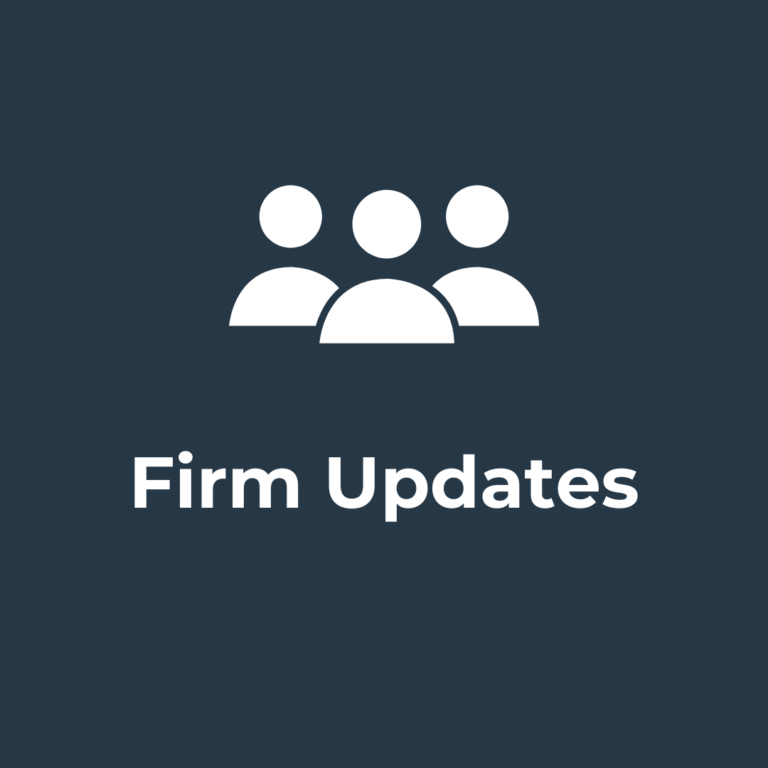 New Harbor Capital had its most productive year ever in 2021. During the year, we raised an oversubscribed Fund III at our hard cap of $362 million, completed platform investing in Fund II, and made our first platform investment in Fund III. As we head into 2022, our momentum is stronger than ever, and our research-based model positions us well for success in the evolving landscape for growth-oriented healthcare, education and tech-enabled services businesses.
Portfolio Company Activity
New Harbor's portfolio companies continued to grow in scale and sophistication throughout 2021. In total, our portfolio companies completed 15 add-on acquisitions and had $79 million in combined revenue growth for the year.
Exited Investments
We exited three investments in 2021: Ocean State, Wedgewood Pharmacy, and New York Kids Club. We are grateful for our partnership with each of their leadership teams, are proud of their growth and development, and look forward to watching all three companies continue to expand in the years ahead.
New Investments
New Harbor had a record year in regards to new investments, expanding its current portfolio by closing six platform investments. These new investments reflect our focus on growing sectors from home healthcare to behavioral health, animal health, food science, physician practice, and education technology.
Team Growth
In 2021, we welcomed six new team members and promoted one team member to CFO. Additionally, 2021 saw the creation of New Harbor's Portfolio Operations Group, which was formed to assist our portfolio companies with building the infrastructure needed to scale and operational sophistication to accelerate growth.
Community Investments
New Harbor strives to set itself apart as a firm by embracing and embodying servant leadership. In the spirit of showing gratitude this past holiday season, we identified 7 charitable organizations to support. Team members were encouraged to nominate organizations that they are involved with, and New Harbor agreed to match any employee donations to multiply their impact.
Additionally, New Harbor recently launched a Charitable Foundation in order to further engrain service to others as a more integral part of our company culture.
We believe that caring about the welfare of others is fundamental to being a great partner. Partnerships are the foundation of all that we do!