Healthcare
Ocean State Healthcare
---
Headquarters
Providence, R.I.
Investment Date
October 2017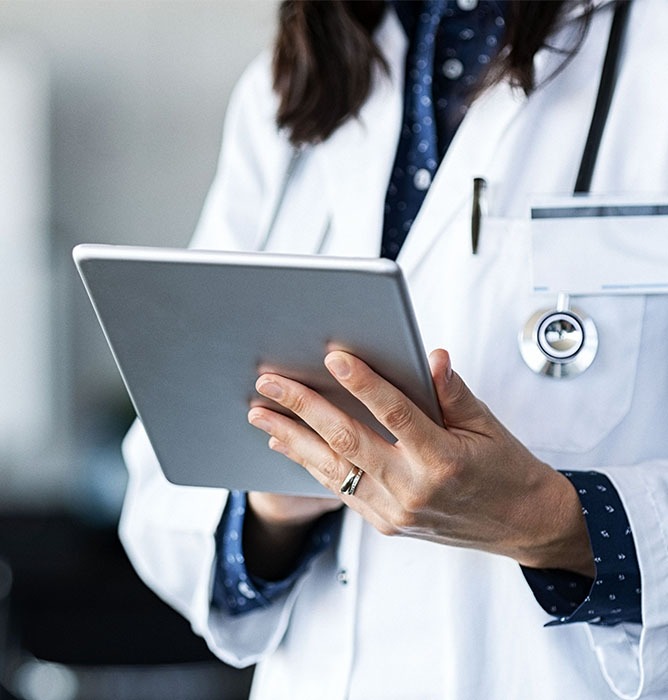 Ocean State Healthcare ("Ocean State", "the Company") is one of the largest independent providers of primary care, urgent care, and related services in Rhode Island.
Founded in 2013 by five clinicians, Ocean State was formed to create a differentiated and integrated network of primary care services serving as the gatekeepers for healthcare in the state. Unlike specialty medicine, which relies on physician-to-physician referrals, Ocean State develops strong direct-to-patient relationships and serves as a triage center for the rest of the healthcare system, making the Company a valuable partner for specialty groups, hospitals, and payers alike. Through its integrated outpatient model, the Company has demonstrably lowered the cost of care for patients over time.
"New Harbor's deep experience growing multiunit healthcare businesses made this an exciting partnership for us. We look forward to accelerating our growth plans into new geographies and service offerings."

Dr. Rob Crausman

Ocean State Healthcare, Co-Founder

*
New Harbor was drawn to Ocean State due to the breadth of its service offerings and its diversity of sites (combining urgent care and primary care), as well as emerging macro trends within the healthcare industry, including increasing (i) consumerism of healthcare, (ii) focus on cost containment and (iii) coordination of care, each of which favored the Company's model. New Harbor believed Ocean State's mix of primary care and urgent care would allow for continuous and coordinated patient care, thereby lowering costs and increasing quality.

Under Ocean State's leadership, all practice groups were consolidated under one management structure with centralized finance, revenue cycle, marketing, and IT functions. Additionally, quality programs were significantly expanded and tighter patient referral and integration were achieved between the urgent care and primary care practices.

New Harbor exited its investment in Ocean State in March 2021 after selling to VillageMD, a national leader in value-based primary care.
*Certain statements about New Harbor Capital made by portfolio company executives herein are intended to illustrate New Harbor Capital's business relationship with such persons, including with respect to New Harbor Capital's facilities as a business partner, rather than New Harbor Capital's capabilities or expertise with respect to investment advisory services.  Portfolio company executives were not compensated in connection with their participation, although they generally receive compensation and investment opportunities in connection with their portfolio company roles, and in certain cases are also owners of portfolio company securities and/or investors in New Harbor Capital-sponsored vehicles. Such compensation and investments subject participants to potential conflicts of interest in making the statements herein.
See More

Investment Stories

Like This

Healthcare
Community Psychiatry is a behavioral health practice management company supporting over 80 providers.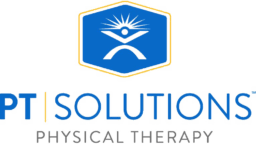 Healthcare
PT Solutions is a provider of physical therapy services through stand-alone, outpatient physical therapy clinics, hospitals, physician groups and other partners.
Healthcare
Suture Express is a distributor of sutures, endo-mechanical, and other disposable medical/surgical products.