New Harbor Capital Portfolio Company FYZICAL Completes 2021 with 27 Franchisee Clinic Acquisitions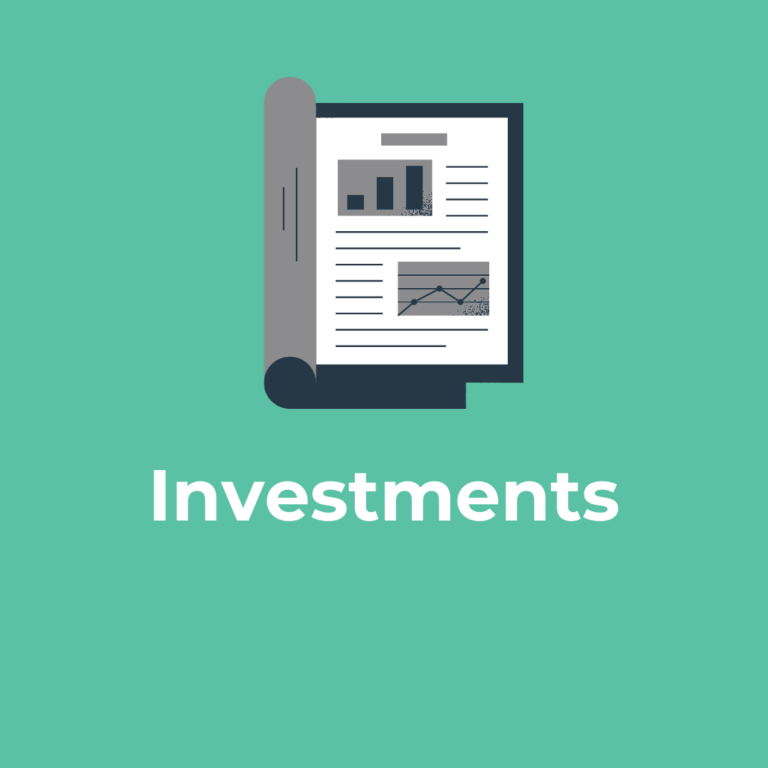 Expansion includes recent acquisitions of company-owned clinics in new Tampa (FL) and Massachusetts markets
New Harbor Capital portfolio company FYZICAL Therapy & Balance Centers ("FYZICAL", "the Company") has completed 2021 with a total of 27 franchisee clinic acquisitions across fives states, including recent acquisitions consisting of three clinics in Tampa, Florida and one clinic in a new state market, Massachusetts. FYZICAL is a leading franchisor and operator of physical rehabilitation centers specializing in balance and vestibular therapy and wellness programs.
These franchisee acquisitions have nearly doubled FYZICAL's company-owned footprint over the past year, increasing the number of centers of excellence and allowing the Company to share improved processes to better serve all FYZICAL patients.
The recent addition of the three clinics in Tampa and one clinic in Massachusetts brings the Company to 55 company-owned clinics in 12 states, with a total of 443 clinics under brand in 43 states. This strategic expansion enables the FYZICAL team to deploy various pilot initiatives in more marketplaces, thereby providing its franchise community with evidence-based industry-leading practices.
"We are thrilled to welcome these clinics into our company-owned network," said Brian Belmont, CEO of FYZICAL. "We have experienced great growth in 2021; these new locations reflect the natural extension of our brand, strategically placing us in very desirable markets and creating greater opportunity for not only our staff, but for the communities we serve."
New Harbor Capital completed a majority equity investment in FYZICAL in 2017, attracted to its unique model, market-leading position, and ability to deliver a model of coordinated care at a national level.
About FYZICAL
FYZICAL is the fastest-growing physical therapy franchise in the United States and is headquartered in Sarasota, Florida. With 443 centers in 43 states, FYZICAL's revolutionary business model is designed to optimize profitability and growth and offers comprehensive patient care through unique balance protocols and healthy lifestyle products and services. FYZICAL is a champion of patient choice and direct access, and a leader in the future of health, wellness, and preventative care. For more information, visit www.FYZICALFranchise.com.