New Harbor Capital Portfolio Company Advent Home Medical Completes Acquisition of RehabTech Supply Corporation dba Life Tech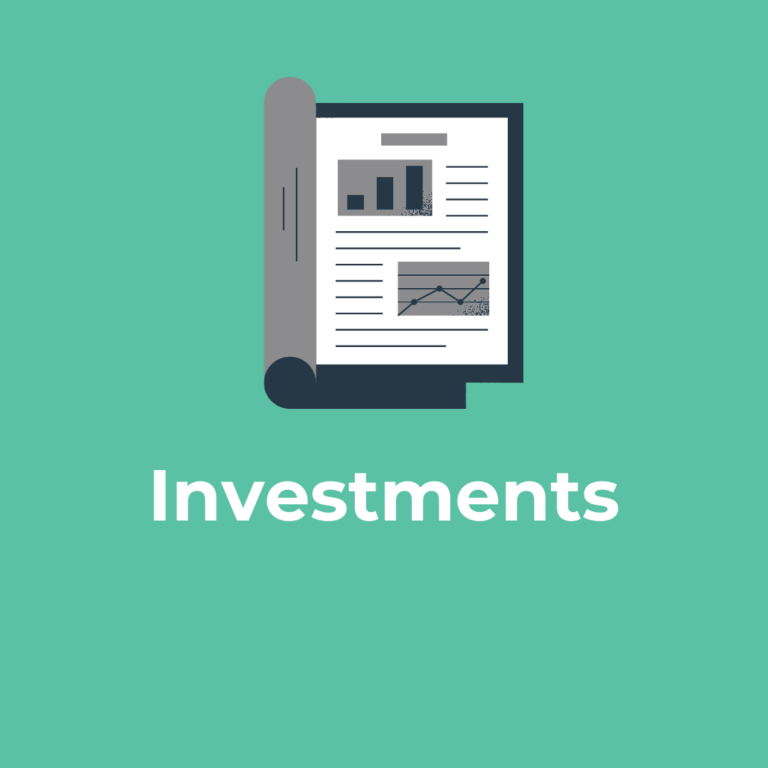 Acquisition will combine two of the largest home respiratory care focused businesses in the Midwest
New Harbor Capital announced today that its portfolio company, Advent Home Medical ("Advent") has completed the acquisition of RehabTech Supply Corporation ("Life Tech", or "the Company"), a provider of high-tech home respiratory equipment, supplies, and services with a focus on highly acute pediatric patients with complex medical needs.
Founded in 2001 and headquartered in Elmhurst, Illinois, Life Tech specializes in providing respiratory therapy services and durable medical equipment and supplies to highly acute pediatric patients in the home.
Life Tech has four facilities across the Midwest and serves more than 1,800 patients in Illinois, Missouri, Wisconsin, and Indiana. The Company has a robust referral network of leading hospitals and healthcare systems, consisting primarily of large pediatric hospitals and employs an industry-leading team of respiratory therapists to support its patient population.
The Life Tech acquisition represents a meaningful and highly strategic acquisition for Advent, given the Company's shared patient-centric care model, complementary service offerings, and proximal geographic presence. The combination combines two of the largest home respiratory care businesses in the Midwest and meaningfully advances both businesses' goal of providing the highest quality home healthcare to more patients.
"This partnership with Life Tech is truly transformational," said Rob Hensley, CEO of Advent. "Life Tech and Advent share the mission of getting complex patients home and the similarities in culture, beliefs, and service offerings are astounding. We're elated that our combined companies will be able to serve a greater number of patients and their families."
"We are extremely excited to see Advent expand and innovate through this strategic acquisition," added Justin Marquardt, Partner at New Harbor Capital. "This partnership will enable Advent to expand in both size and the array of service offerings and will firmly position the combined business as one of the largest complex respiratory providers in the country."
"We could not be happier to be joining the Advent family," said Brian Dacy, CEO of Life Tech. "This partnership will help us spread our mission of providing exceptional care to even more patients and their families nationwide."
McDermott, Will & Emery LLP and RSM US LLP provided counsel to New Harbor Capital and Advent. Levenfeld Pearlstein, LLC served as counsel and Livingstone Partners LLC served as advisors to Life Tech on the transaction. Maranon Capital, L.P. provided financing support and was advised by Katten Muchin Rosenman LLP.
New Harbor Capital completed a majority equity investment in Advent in March of 2021.
About Advent Home Medical
Advent Home Medical is a state of Michigan-based, Joint Commission Accredited, high-tech medical equipment company. Founded by a respiratory therapist, Advent's home ventilator, home tracheostomy, and ventilator-weaning programs are designed to safely transition home the most complex respiratory patients of all ages. Advent works with the entire care team from the initial home assessment through the transition from an acute or sub-acute setting with ongoing support from its dedicated team of clinicians. For more information, visit www.AdventHomeMedical.com.
About Life Tech
Life Tech is an ACHC Accredited, leading high-tech home medical equipment provider serving the pediatric and adult patient population in Illinois, Indiana, Missouri, and Wisconsin. The company provides a comprehensive home care solution and high touch service approach to provide life sustaining therapy and equipment, including invasive ventilators, non-invasive respiratory therapy, enteral therapy, and other home medical equipment. Life Tech has developed a reputation for treating the most complex cases, establishing itself as a trusted, preferred provider with referral sources, including many of the largest children's hospitals and pediatric care providers.