Healthcare
Bloom Health Centers
---
Revenue Growth
70% CAGR (two years prior to closing)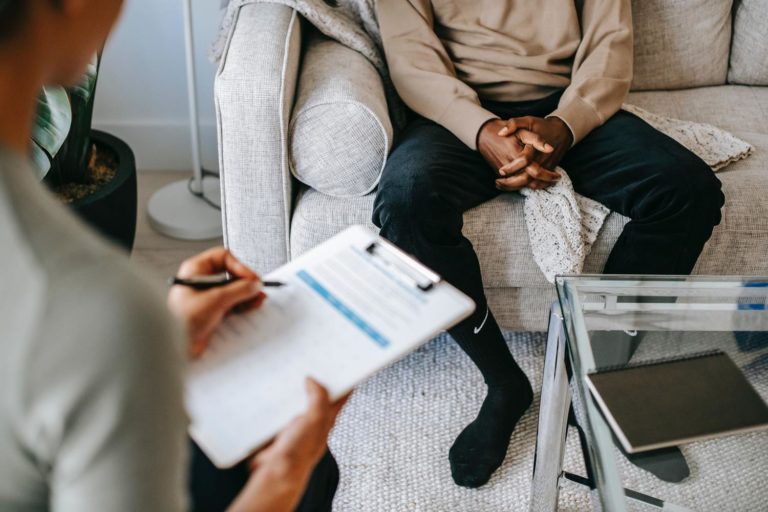 New Harbor identified outpatient mental health as a focus area in 2014 and executed this thesis with an investment in Community Psychiatry in 2015. After exiting Community Psychiatry in August of 2020, New Harbor revisited its original behavioral health thesis and found that many of the macro trends that initially drew us to the sector were just as, if not more, favorable today than they were initially in 2014. We set out to find a local market leader and identified the Mid-Atlantic region as optimal to execute a strategy.
In July 2021, we partnered with Psych Associates of Maryland ("PAM"), one of the largest independent providers of outpatient mental health services in Maryland. PAM had been providing services to the Maryland market for decades, but more recently had been acquired by Dr. Nithin Krishna, who upon taking over ownership in 2018, led the business through a period of rapid growth and expansion. In addition, the company had developed a proprietary software solution (EMR, PM, and clinical system) that was purpose-built for the mental health services market to enhance the experience and process flow for providers and patients.
In April 2022, PAM merged with Comprehensive Behavioral Health ("CBH"), the largest group in Northern Virginia/DC, founded by Dr. Neel Nene. Dr. Nene had built a strong and unique clinical model and care team approach, providing both inpatient and outpatient services effectively coordinating mental health care. With multiple locations across Northern Virginia and DC, CBH was one of the largest and fastest growing providers of mental health services in its market.
The combination of these two groups, PAM and CBH, provided the foundation to form Bloom Health Centers ("Bloom", "the Company"). Bloom aims to provide improved access to care and better outcomes for patients and communities alike by harnessing the power of a unique care team model, coupled with proprietary technology and advanced therapies.

New Harbor looks forward to supporting Bloom's success in increasing access to high-quality mental healthcare services across the Mid-Atlantic region and beyond.
See More

Investment Stories

Like This

Healthcare
LGM Pharma is an API company involved in distribution of cGMP pharma ingredients and other value-added services supporting leading pharmaceutical companies.
Healthcare
The Ear, Nose, Throat & Plastic Surgery Associates is a nationally recognized ENT group and one of the largest groups in Central Florida.