Psych Associates of Maryland Merges with Comprehensive Behavioral Health to Create Bloom Health Centers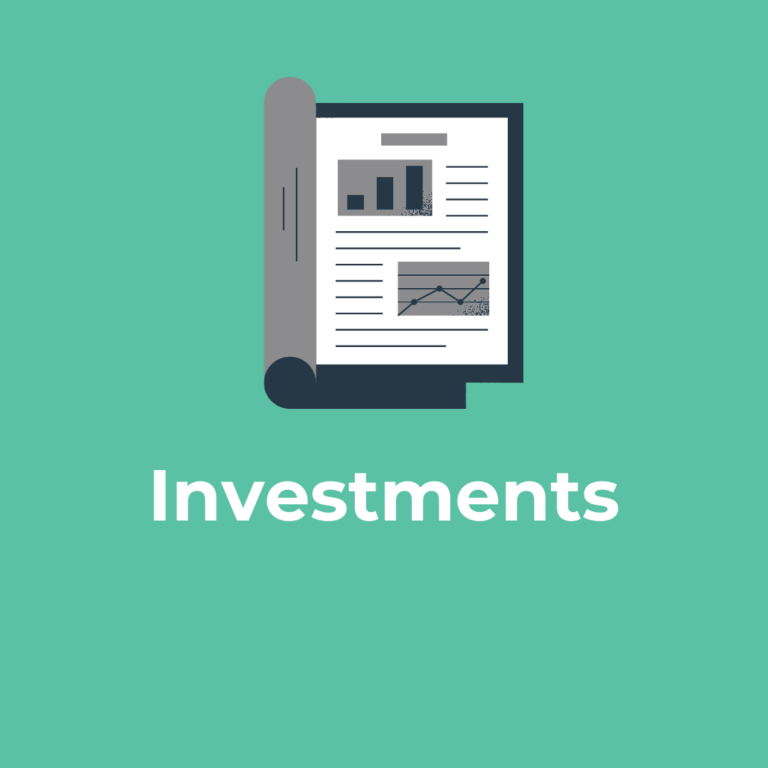 Merger forms Bloom Health Centers, one of the largest in-network, comprehensive mental healthcare groups in the Mid-Atlantic
New Harbor Capital announced today that its portfolio company Psych Associates of Maryland ("PAM") has merged with Comprehensive Behavioral Health ("CBH"), a leading multidisciplinary mental health treatment provider, to form Bloom Health Centers ("Bloom" or the "Company"). Bloom's aim is to provide improved access to care and better outcomes for patients and communities alike by harnessing the power of a unique care team model, coupled with proprietary technology and advanced therapies.
The organizations share a common mission: to create a world where no one feels alone by providing comprehensive, integrated, and in-network mental health services. The combination dramatically expands the reach of each organization, doubling the physical footprint and provider base, which will greatly improve access to care for patients throughout the Mid-Atlantic region.
CBH, since its founding in 2017 by Dr. Neel Nene, has grown rapidly, providing a full continuum of mental health services, including psychiatry, psychotherapy, transcranial magnetic stimulation, and Spravato® (esketamine) therapy in outpatient and inpatient settings in partnership with local mental health hospitals.
"We are extremely excited to be partnering with CBH to form Bloom Health Centers," said Lorraine Riche, President of Psych Associates of Maryland and the combined company. "CBH and PAM share the same mission. Our patient-centric care models, complementary service offerings, and geographical proximity make this partnership incredibly impactful."
"Through our partnership with Psych Associates of Maryland, we set out to increase access to high-quality mental health care services," added Drew Nicholson, Vice President at New Harbor Capital. "This merger will allow Bloom to accelerate toward that goal. We at New Harbor look forward to supporting the combined company's success."
"This marks an exciting new chapter of our company's growth and development," said Dr. Neel Nene, Founder of CBH and Chief Medical Officer of the combined company. "We look forward to continuing to provide an innovative, industry-setting environment for providers to practice and serve more patients throughout the region."
Bass, Berry & Sims PLC served as counsel to Psych Associates of Maryland. KPMG served as financial advisor and McDermott, Will & Emery LLP served as counsel to Comprehensive Behavioral Health.
About Bloom Health Centers
Bloom Health Centers are working towards creating a world where no one feels alone by providing comprehensive and integrated behavioral and mental health services. The company is focused on meeting patients where they are and streamlining care through a collaborative care team model. With a focus on technology and advanced therapies, Bloom is unlocking access to care and increased potential for patients and communities alike. For more information, visit bloomhealthcenters.com