Education
MindPlay Education
---
Investment Date
November 2021
Revenue Growth
20% CAGR (over the two years prior to closing)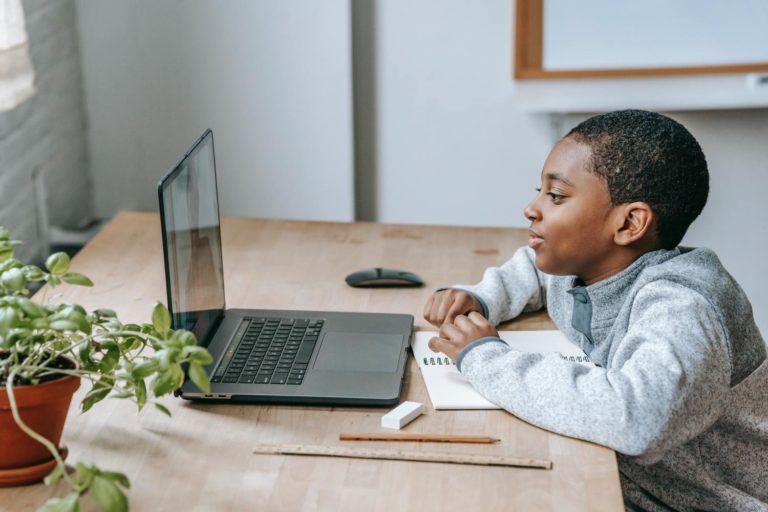 The U.S. digital supplemental solutions market is a multi-billion dollar industry and is expected to grow at a rate of 14 percent through 2024. However, student literacy rates have continued to fall meaningfully behind acceptable levels. For example, the National Center for Education Statistics reported that 34 percent of fourth graders and 27 percent of eighth graders are below basic reading levels, while another 31 percent and 39 percent, respectively, are below proficient reading levels for their ages. These deficiencies have only been further exacerbated by the challenging educational environment occasioned by the COIVD-19 pandemic. Therefore, a compelling need exists to provide struggling students with access to effective literacy solutions. The industry has seen significant incremental funding directed in part toward addressing these shortfalls, including the over $200 billion allocated to public school funding through the passage of the Coronavirus Aid Relief and Economic Security Act, the Coronavirus Response and Relief Supplemental Appropriations Act, and the American Rescue Plan Act, with $30 billion of that being earmarked specifically for MindPlay's product areas.
New Harbor has a tenured track record of investing in high-growth education technology companies, such as Certica and Blueprint. Given the compelling trends in digital K – 12 education content and delivery, New Harbor developed an investment thesis in the sector and began searching for a highly effective K12 solution company that offered adaptive content geared toward personalized learning and measurable performance improvement. After being introduced to MindPlay ("MindPlay", "the Company") and founder Judith Bliss, New Harbor was drawn to the Company's impressive product efficacy, innovative product offerings, strong financial performance, and dedication to improving student outcomes.
Founded in 1981 by Judith Bliss and headquartered in Tucson, AZ, MindPlay is an educational software company that develops, publishes, and distributes cost-effective learning curriculum with clear objectives, engaging activities, and modern technology to support reading and math growth and development. MindPlay started as a development platform for educational publishers but quickly evolved to be a products business when Judith could not find any viable literacy solutions for a family member with dyslexia. Today, MindPlay offers individualized instruction for students in grades K – 12, as well as professional development products for educators that provide teachers with a deeper understanding of literacy issues and how best to facilitate student improvement. The Company currently serves more than 3,400 schools in over 40 states.
"We are thrilled to be partnering with the New Harbor team. New Harbor's respected track record scaling education technology companies will be crucial as we expand MindPlay's offerings to even more students, educators, and educational institutions."

Judith Bliss
Founder, MindPlay*
New Harbor's investment management plan will focus on expanding the organizational infrastructure to support continued scaling while also making enhancements to the existing product portfolio to further drive learner and instructor engagement. Through its partnership with New Harbor, MindPlay will also seek to launch additional digital content solutions in that utilize the Company's proven instructional approach to drive outstanding outcomes for even more learners across additional subject areas. New Harbor intends to partner with the MindPlay team to create a leading education software company that consistently delivers student outcomes and success.
*Certain statements about New Harbor Capital made by portfolio company executives herein are intended to illustrate New Harbor Capital's business relationship with such persons, including with respect to New Harbor Capital's facilities as a business partner, rather than New Harbor Capital's capabilities or expertise with respect to investment advisory services. Portfolio company executives were not compensated in connection with their participation, although they generally receive compensation and investment opportunities in connection with their portfolio company roles, and in certain cases are also owners of portfolio company securities and/or investors in New Harbor Capital-sponsored vehicles. Such compensation and investments subject participants to potential conflicts of interest in making the statements herein.
See More

Investment Stories

Like This

Education
Blueprint is a leading platform for high-stakes test prep, offering live and self-paced online courses, private tutoring, self-study materials, and application consulting services for pre-law, pre-med, and medical school students, as well as prep materials for residents and practicing physicians, PAs and NPs.