New Harbor Capital Completes Majority Equity Investment in MindPlay Education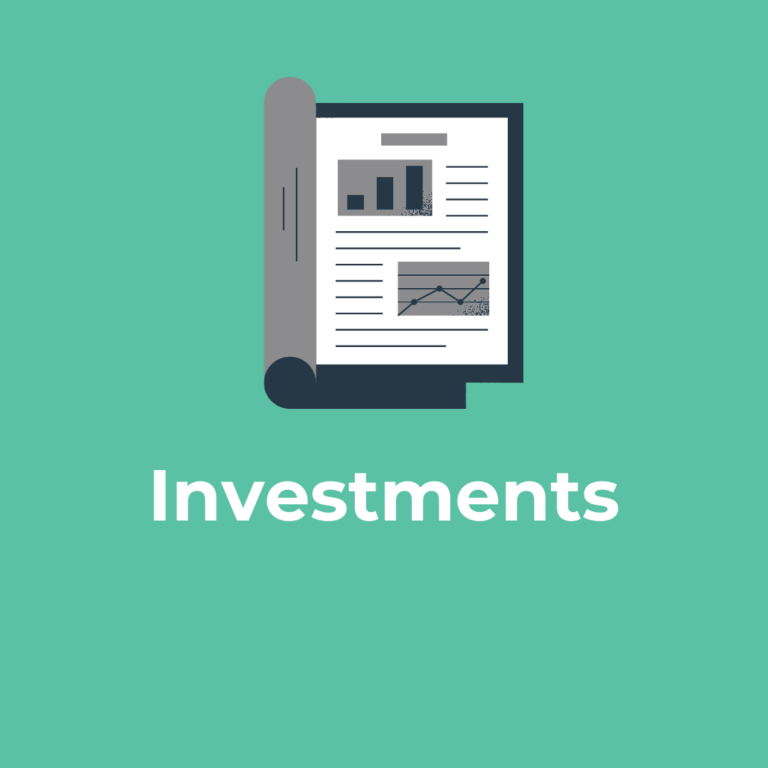 New Harbor Capital has completed a majority investment in MindPlay Education, LLC ("MindPlay", "the Company"), a leading education software company that develops and provides digital products for students and teachers to improve literacy outcomes.  
Founded in 1981 by Judith Bliss and headquartered in Tucson, AZ, MindPlay started as a development platform for educational publishers but quickly evolved to be a products business when Judith could not find any viable literacy solutions for a family member with dyslexia. Today, MindPlay offers individualized instruction for students in grades K – 12, as well as professional development products for educators that provide teachers with a deeper understanding of literacy issues and how best to facilitate student improvement. The Company currently serves more than 3,400 schools in over 40 states.
New Harbor was drawn to MindPlay due to its impressive product efficacy, innovative product offerings, strong financial performance, and dedication to improving student outcomes. New Harbor's extensive experience investing in high-growth education technology companies, such as Certica and Blueprint, will be valuable as part of its investment management plan for MindPlay.
"We are very excited by the opportunity to partner with the MindPlay team," said Justin Marquardt, Partner at New Harbor Capital. "Their mission of providing innovative and effective literacy solutions to learners of all abilities is incredibly compelling. We look forward to helping them grow to serve even more students and educators nationwide."
"We are thrilled to be partnering with the New Harbor team," said Judith Bliss, Founder of MindPlay. "New Harbor's respected track record scaling education technology companies will be crucial as we expand MindPlay's offerings to even more students, educators, and educational institutions."
Reed Smith LLP provided legal counsel to New Harbor Capital and Farhang & Medcoff served as legal counsel to MindPlay Education.