New Harbor Capital Portfolio Company MindPlay Education Completes Acquisition of CF Educational Solutions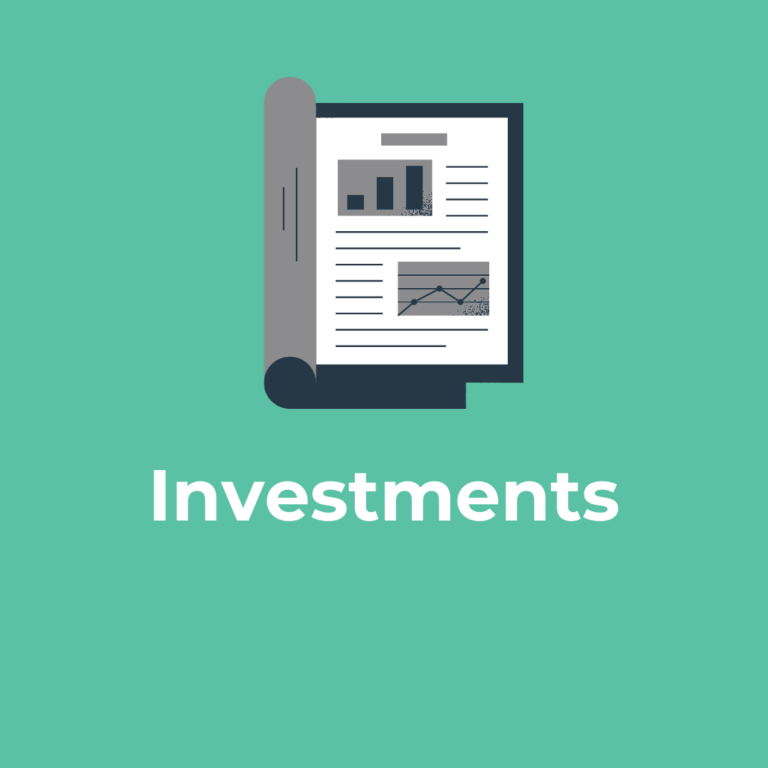 New Harbor Capital announced today that its portfolio company, MindPlay Education ("MindPlay", "the Company"), has completed the acquisition of CF Educational Solutions ("CF") in order to provide best-in-class education solutions to students and educators nationwide. This acquisition will combine the efforts of CF Educational Solutions' respected student success focus, school district relationships, sales expertise, and customer service with MindPlay's intellectual property and technology solutions. This ultimately enables more entrenched relationships with MindPlay's end consumers and internalizes a dedicated sales team at MindPlay, which strategically benefits the combined company.
CF Educational Solutions is an education consultant that partners with schools to identify and offer data-driven solutions within leadership and professional development, community outreach, and technology integration, with an endless pursuit of student success at the forefront of its efforts. MindPlay has been the core learning product through which CF has delivered this support to school districts over the past four years, dramatically improving literacy outcomes for students utilizing the platform.
Dr. Robert Sommers, co-founder of CF and now Chief Academic Officer for MindPlay, stated "Throughout this partnership, we will continue to prioritize student success and partner relationships. By coming together, our expanded reach will enable us to serve even more students and educators and provide them with best-in-class content solutions."
"We are very excited by this partnership potential," added Justin Marquardt, Partner at New Harbor Capital. "We look forward to partnering with the MindPlay and CF Educational Solutions management teams to scale and serve even more students and educators nationwide."
New Harbor intends to partner with the MindPlay and CF management teams to create a leading education software company that consistently delivers student outcomes and success. New Harbor completed a majority equity investment in MindPlay in November of 2021.
About MindPlay Education
MindPlay Education is an educational software development company with a mission to unlock student success. For more information, visit https://mindplay.com/.