New Harbor Capital Welcomes New Executive Advisor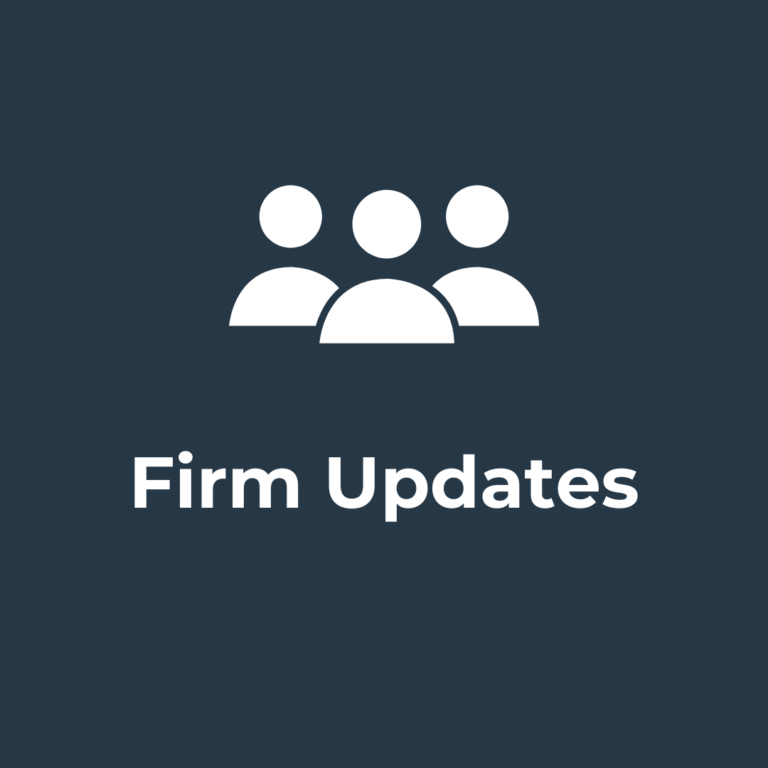 New Harbor Capital is excited to welcome Marcy Bliss as the newest member of our Executive Advisor team.
"We are extremely excited to welcome Marcy to our Executive Advisor team," said Tom Formolo, Partner at New Harbor Capital. "Her leadership approach, business and healthcare expertise, and longstanding relationship with New Harbor make this a natural fit. Our Executive Advisor team plays a critical role in the New Harbor investment process, and Marcy will undoubtedly be an invaluable asset to that accomplished team."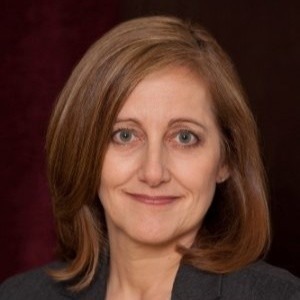 Marcy Bliss, CEO of Wedgewood Pharmacy
Marcy Bliss is the Chief Executive Officer of Wedgewood Pharmacy, a leading provider of compounded medications for the veterinary market and a former New Harbor portfolio company. As CEO, Marcy is responsible for overall company performance. She has been employed by Wedgewood for over 23 years in positions of increasing responsibility and is now a member of the Board of Directors. She works with the owners, Board, and management team to set and ensure the delivery of patient care, prescriber service, corporate vision, mission, strategy, structure, and long-term goals. Wedgewood's brand is recognized by 99 percent of veterinarians in the United States.
A tireless defender of veterinary compounding and a fierce advocate for the rights of animals and pet parents, Marcy leads the company's public affairs and issues-management programs and is frequently seen on Capitol Hill, protecting patient and prescriber access to compounded medication. She also speaks to professional groups about the compounding pharmacy profession, marketing, and public affairs.
Prior to joining Wedgewood Pharmacy, Marcy was the Chief Marketing Officer for an accounting and consulting firm. Previously, she was a member of the staff of the American Red Cross's (ARC) National office in Washington, DC for planning, evaluation, and chapter operations, and later served as Communications Manager for ARC's Wilmington chapter.
New Harbor Capital's Executive Advisors are a close-knit network committed to supporting the growth of our portfolio companies. These individuals have each run one or more private equity-backed businesses as founder and/or CEO. Further, we believe their prior work experience with the New Harbor Capital principals enables them to provide invaluable perspective to prospective partners. We believe this combination of insights, aligned financial interest, and a long-term relationship with New Harbor Capital positions our Executive Advisors to make a valuable impact.