New Harbor Capital Promotes New CFO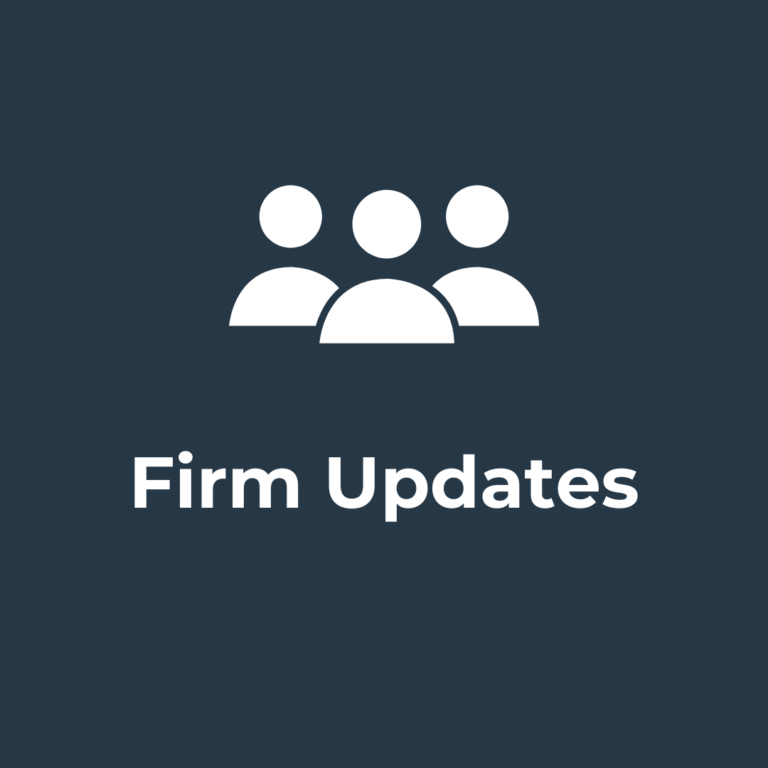 New Harbor Capital is excited to announce it has promoted Mark Morgan to Chief Financial Officer and Chief Compliance Officer.
Mark joined the New Harbor team in November and will be transitioning from his previous position as Partner, Portfolio Operations Group – Finance and Accounting. Mark will now serve as New Harbor's Chief Financial Officer and Chief Compliance Officer, leading the firm's financial planning and activities, and directly overseeing office technology, cyber security, risk management, and facilities.
New Harbor's previous Chief Financial Officer, Kevin Bochenek, has resigned from his position to pursue other opportunities. Kevin was a founding member of the firm and was instrumental in the success of New Harbor over the last 10 years. New Harbor is extremely grateful for his numerous contributions over the past decade.
"Mark's promotion to CFO is extremely well-deserved," said Ed Lhee, Partner at New Harbor Capital. "In the short time Mark has been with us, he has made a very positive impact. His deep financial expertise and leadership will be critical to our success moving forward."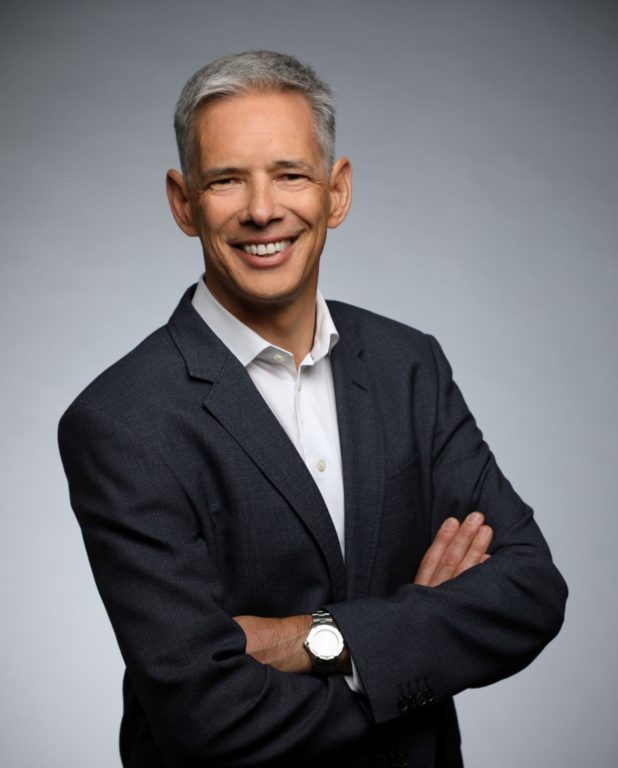 Mark Morgan
Chief Financial Officer & Chief Compliance Officer
Mark Morgan brings over 25 years of finance, accounting, and strategy experience to his new role as Chief Financial Officer. Mark joined the New Harbor team in November 2022 as Partner of Finance & Accounting for the Portfolio Operations Group. Before his time with New Harbor, Mark served as Chief Financial Officer of Amerigo Education, a private equity-backed education services company.
Prior to Amerigo, Mark's experience includes roles at the Big Four accounting firms Ernst & Young and PricewaterhouseCoopers. Mark has also held roles as Head of Investment Accounting at AlpInvest Partners, CFO of Conversus Asset Management, Business/Financial Planning & Performance leader at grocery delivery pioneer Peapod, and CFO of Vosges-Haut Chocolat. Mark earned his Bachelor's and Master's in Accounting Science from the University of South Africa and is a Certified Chartered Accountant.