New Harbor Capital Welcomes New Associate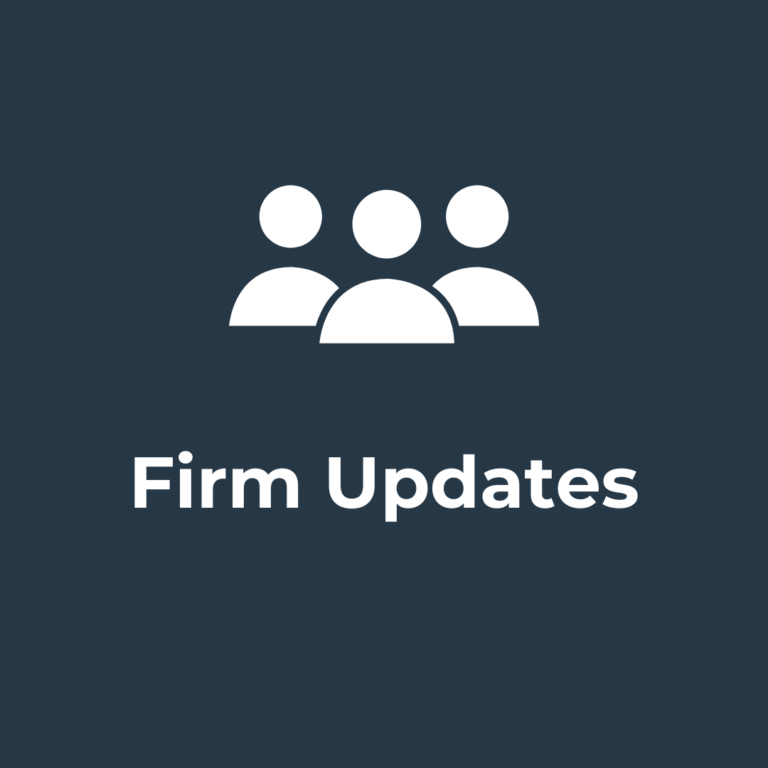 New Harbor Capital is excited to welcome a new Associate, Roshan Babu, to its Investment team. As an Associate, Roshan will be responsible for evaluating and executing new investment opportunities and working with New Harbor's portfolio companies.
"We are very excited to welcome Rosh to the team," said Bo Mlnarik, Principal at New Harbor. "Associates play a pivotal role in driving the overall success of the firm. Rosh's experience and contributions will be invaluable as we continue to grow the firm and support our portfolio company partners."
Roshan Babu, Associate
Roshan previously was an Analyst on Piper Sandler's healthcare med-tech team. Roshan earned his BSB in Finance from the University of Minnesota – Twin Cities.