New Harbor Capital Welcomes New Vice President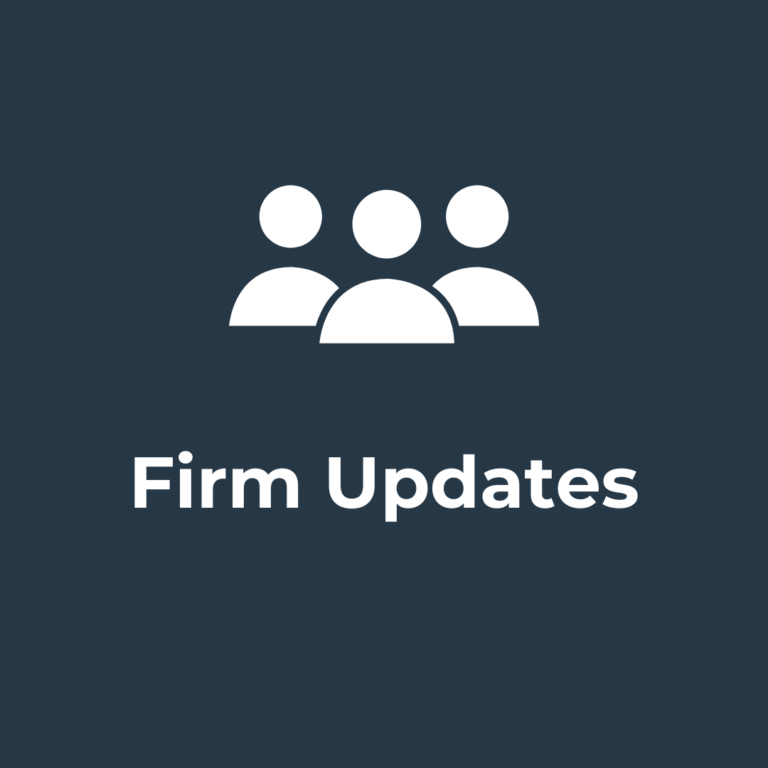 New Harbor Capital is excited to welcome a new Vice President, Jonathan Gavron, to its Investment team. As Vice President, Jonathan will be responsible for sourcing, evaluating and executing new investment opportunities, as well as working with portfolio companies on their investment management plans.
"We are thrilled to welcome Jonathan to the team," said Jocelyn Stanley, Partner at New Harbor. "His highly relevant experience, intelligence, and aptitude will undoubtedly have a significant impact on the success of our firm and our portfolio company partners."
Jonathan Gavron, Vice President
Jonathan previously led the M&A function for Oral Surgery Partners, a private equity-backed oral surgery practice management company. Prior to that, he worked as an Associate at Sheridan Capital Partners, where he focused on investments in the healthcare sector. Jonathan graduated with a BS in Finance and Management from Georgetown University and holds an MBA from Northwestern University.