New Harbor Capital Portfolio Company Fix-It 24/7 Hires CFO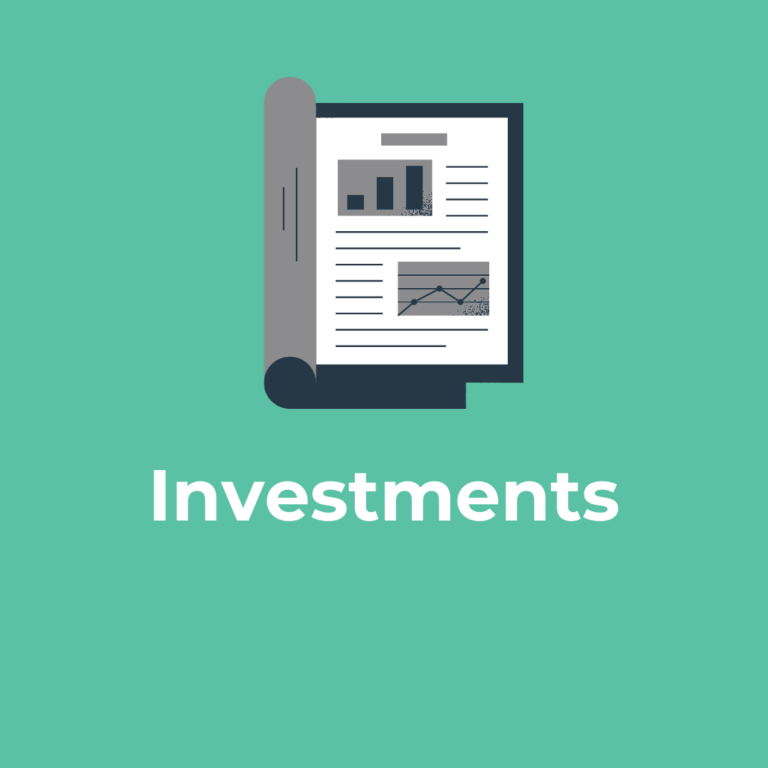 New Harbor Capital ("New Harbor") is excited to announce that portfolio company Fix-It 24/7 ("Fix-It", "the Company") has hired Allan Villegas as Chief Financial Officer.
Fix-It is a leading provider of non-discretionary home maintenance, repair, and replacement services across HVAC, electrical, and plumbing. The Company serves the Denver, Dallas, Charleston, and Phoenix Metropolitan Areas. Fix-It focuses on the residential home sector, providing around-the-clock services through a technically skilled and certified staff of technicians and installers.
"We are thrilled to have Allan join the Fix-It team," said Drew Nicholson, Principal at New Harbor Capital. "His extensive financial leadership experience will greatly contribute to Fix-It's continued growth and long-term success."
Allan Villegas, CFO of Fix-It 24/7
Allan Villegas brings over 25 years of finance and accounting leadership experience to his role as Chief Financial Officer of Fix-It 24/7. He has led finance and accounting teams for multiple private equity-backed companies across various industries, including National Seating & Mobility, Impark, and WASH Multi-Family Laundry Systems. Allan began his career in public accounting at Ernst & Young, where he served as an Audit Manager. He holds a Bachelor's degree in Accounting from California State University – Los Angeles and is a Certified Public Accountant.
About Fix-It 24/7
Fix-It 24/7 is the source for all plumbing, heating, electrical, and AC repairs and upgrades, serving the Denver, Dallas, Charleston, and Phoenix Metropolitan Areas. The Company takes pride in providing all customers with world-class customer service. From the initial phone call to the completion of repair, installation, or maintenance, Fix-It assures customers will be treated with the utmost care, respect, and empathy, and is committed to treating each and every customer as if they're members of the extended family. For more information, visit www.fixmyhome.com.