New Harbor Capital Portfolio Company Advent Home Medical Completes Acquisition of Med Emporium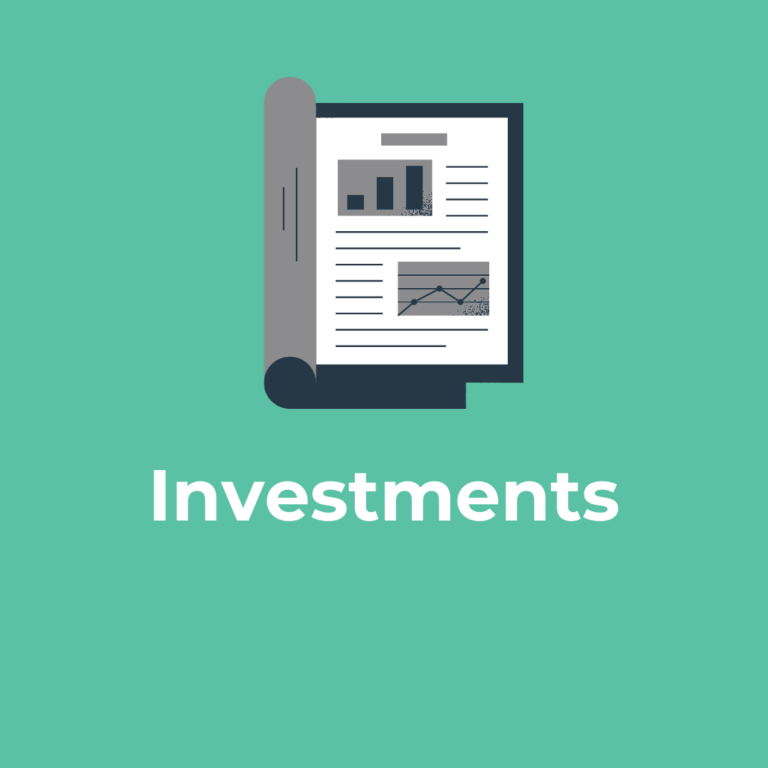 Acquisition expands Advent's presence in the North & South Carolina, Georgia, and Virginia markets
New Harbor Capital ("New Harbor") announced today that its portfolio company Advent Home Medical ("Advent") has completed the acquisition of Med Emporium ("the Company"), a leading, regional provider of specialty respiratory care and equipment in the home. The Company primarily serves adult and elderly populations with neuromuscular disorders (ALS), spinal cord injuries, and chronic respiratory diseases. Med Emporium marks Advent's third acquisition in partnership with New Harbor and is highly complementary to Advent's existing respiratory care services offering. 
Med Emporium was founded in 1994 in Charlotte, North Carolina by Bill Conn and Mary Ann Largen and has grown to become a market leader across North Carolina, South Carolina, Georgia, and Virginia. Its team of over twenty respiratory therapists provides high-touch, acute respiratory care for approximately 2,000 patients annually. The Company is an accredited clinical respiratory provider and is recognized as a top provider in the United States with the HME Excellence Award for Respiratory Services.
"We are very excited to partner with the Med Emporium team," said Brian Dacy, President and Chief Strategy Officer of Advent. "Their expertise in the non-invasive ventilation market is highly complementary to Advent's offerings. This partnership will enable us to expand into new geographies across the Eastern and Southern United States and provide even more patients with high-quality care at home."
"This acquisition is highly strategic for Advent as it seeks to become the leading provider of comprehensive respiratory care in the home across the country," added Bo Mlnarik, Principal at New Harbor Capital. "Med Emporium is a leader in its market and has vast experience in the respiratory care space, especially with ALS and COPD populations. We look forward to partnering with their team and building upon that legacy."
"We are thrilled to join the Advent team," said Jim Largen of Med Emporium. "Our organizations share a commitment to providing high-tech, clinical respiratory care in an effort to improve health outcomes and quality of life metrics for the patients we serve. Partnering with Advent will allow us the opportunity to expand our geographic footprint and assist more patients along the way."
McDermott, Will & Emery LLP and RSM US LLP provided counsel and advice to New Harbor Capital and Advent. Bishop, Dulaney, Joyner & Abner, P.A., K&L Gates and Forvis served as counsel and advisors to Med Emporium on the transaction. Maranon Capital L.P. provided financing support and was advised by Katten Muchin Rosenman LLP.
New Harbor Capital completed a majority equity investment in Advent in March 2021.
About Advent Home Medical
Advent Home Medical is a Midwest-based, Joint Commission Accredited, high-tech medical equipment and services company. Founded by a respiratory therapist, Advent's home ventilator, home tracheostomy, and ventilator-weaning programs are designed to safely transition home the most complex respiratory patients of all ages. Advent works with the entire care team from the initial home assessment through the transition from an acute or sub-acute setting with ongoing support from its dedicated team of clinicians. For more information, visit www.AdventHomeMedical.com.