Delaware Spine Institute Has Joined KURE Pain Management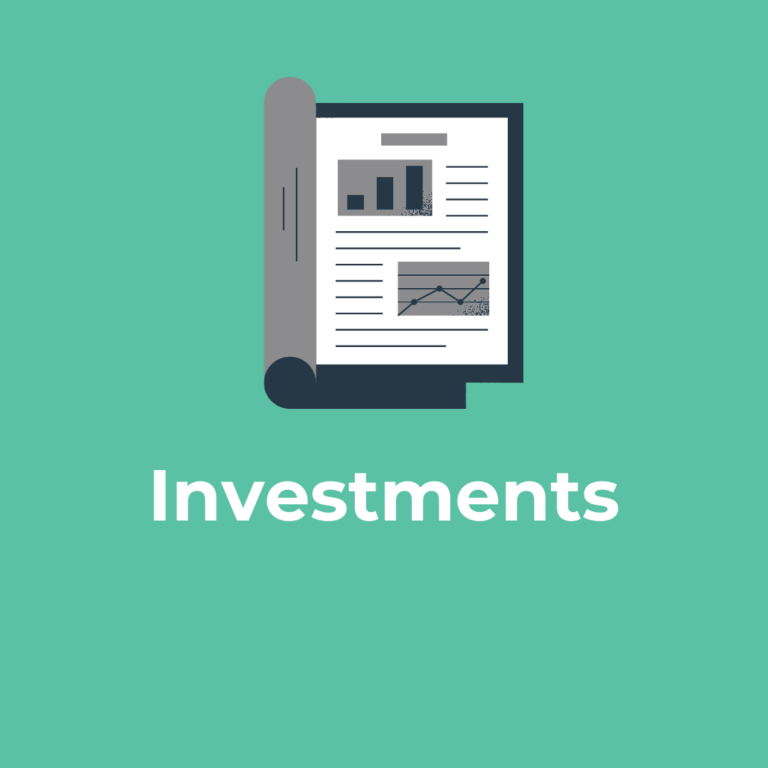 New Harbor Capital portfolio company KURE Pain Management is pleased to announce that Delaware Spine Institute, a provider of pain management services located in Dover, Delaware, has joined KURE.
"We are excited to welcome Dr. Ron Lieberman and Delaware Spine to KURE. Delaware Spine has earned a great reputation in the Delaware market and its mission and values align well with KURE. We are pleased that Dr. Lieberman has joined our team and will continue to build on his success," said Dr. Damean Freas, CEO of KURE.
Headquartered in Annapolis, Maryland, KURE Pain Management provides comprehensive support services, including administrative support and operations management to pain management physicians. The company's affiliated medical providers provide pain treatment solutions through advanced, minimally-invasive interventional procedures.