Certica Solutions Acquires Educuity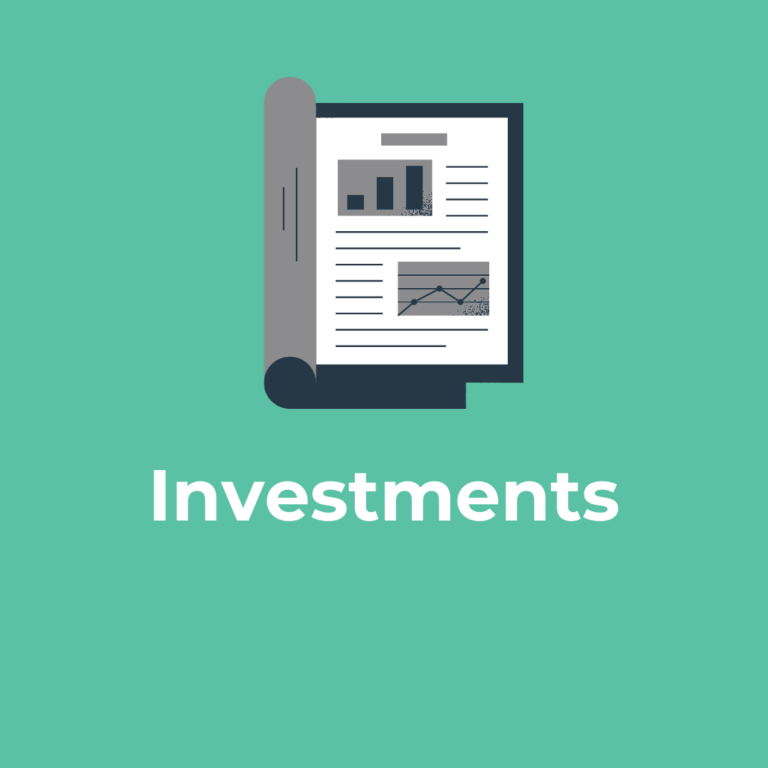 New Harbor portfolio company Certica Solutions completed the acquisition of Educuity, an Austin-based provider of Ed-Fi® services, technology and data architecture for state and local education agencies.
"The acquisition strengthens the data element of the Certica Connect™ platform and accelerates the growth of Educuity's Ed-Fi® services," said Justin Marquardt, Vice President at New Harbor Capital. "Our collective offerings will enable educators and education technology companies to achieve data integration and application interoperability between education applications, and to create enhanced processes to improve student outcomes."
Certica Solutions is the provider of Certica Connect™, the K-12 market's Platform-as-a-Service (PaaS), which gives education technology companies and publishers the means to efficiently expand and enhance their K-12 offerings and integrate with other industry solutions and content, via a cloud-based storage repository and a collection of enabling services and APIs. Additionally, Certica provides content, compliance and data solutions which enable education organizations to improve instructional and organizational performance. Certica partners with a diverse network of education technology companies and publishers, and also delivers solutions directly to over 500 school districts, charter schools and educational service agencies. Certica is based in Wakefield, Massachusetts and has additional offices in Harvard, Massachusetts; Cincinnati, Ohio; and Austin, Texas.