New Harbor Capital Acquires Majority Interest in Wedgewood Pharmacy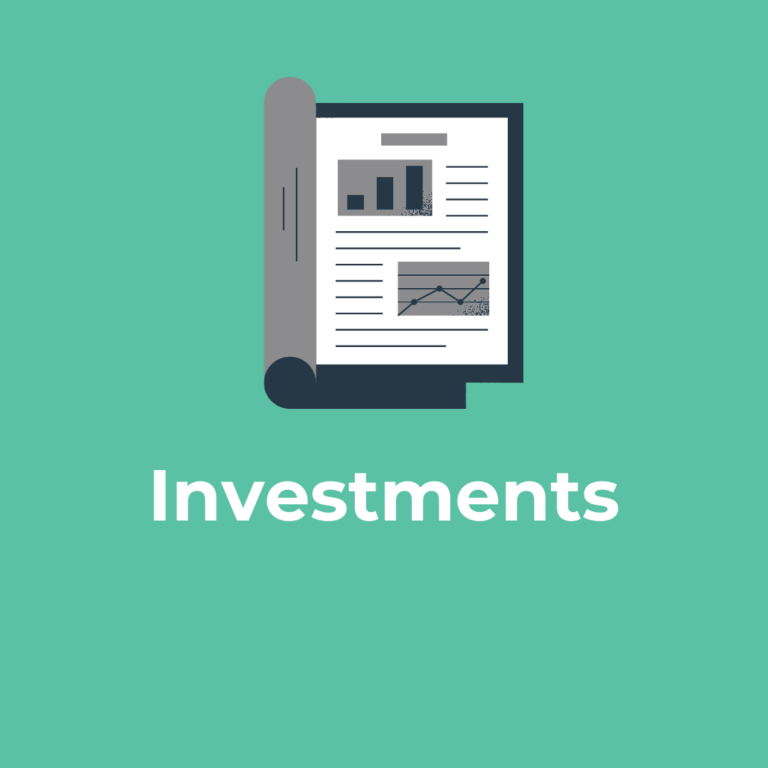 New Harbor Capital completed a majority equity investment in Wedgewood  Pharmacy, the industry's leading provider of compounded medications for the veterinary market. Wedgewood represents the sixth platform investment for New Harbor's 2013 inaugural private equity fund.
Headquartered in Swedesboro, New Jersey, Wedgewood provides compounded medications to over 100,000 pet owners through more than 36,000 veterinarian customer relationships across the country. The company offers preparations for the companion animal, equine and specialty ophthalmology markets. For additional information, please visit www.wedgewoodpharmacy.com.
Jocelyn Stanley, Principal at New Harbor Capital, said, "We look forward to partnering with the leading veterinary compounding pharmacy in the U.S."
"Wedgewood is uniquely positioned as the quality and compliance leader in a market where the spending on companion animals is growing rapidly; the company has tremendous growth opportunities," said Tom Formolo, Partner at New Harbor Capital.
The transaction also marks an important leadership change for the business. Lucy Malmberg, who acquired the business with her late husband George in 1981, is stepping down from her role as CEO, but will remain involved in strategic decision making as Chairman of the Board. Marcy Bliss, long-time President of Wedgewood, will assume the position of President and CEO.
Marcy Bliss stated, "New Harbor's investment marks an important milestone in Wedgewood's history.  Lucy, the entire management team and I are thrilled to have them as partners. New Harbor's healthcare industry expertise and strong cultural fit were key differentiators for us. Their track record of successfully executing growth strategies, as well as their experience with medical products distribution will elevate our business to the next level, while upholding the high quality, innovation and reliable service our customers expect."
Maranon Capital was the agent in providing debt financing for the transaction and Reed Smith LLP served as legal counsel to New Harbor Capital.