New Harbor Capital Builds Wedgewood Pharmacy Board of Directors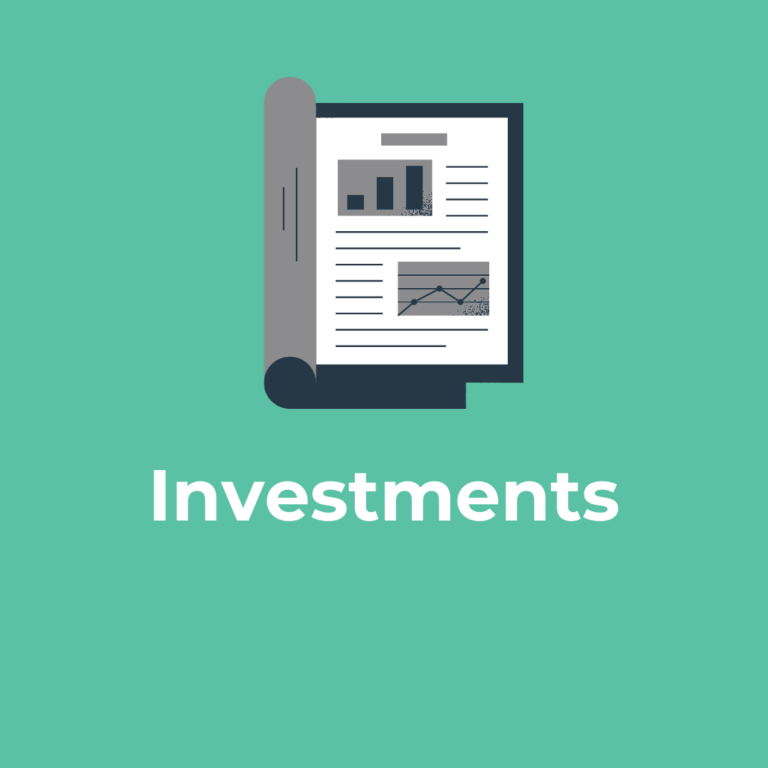 New Harbor Capital is pleased to announce the addition of three independent directors to the Wedgewood Pharmacy Board of Directors.
Kevin Vasquez brings over 30 years of animal health experience. He is the former Chairman, President and CEO of Butler Animal Health Supply, a provider of healthcare supplies to veterinarians. He previously held numerous executive positions with Boehringer Ingelheim Vetmedica, a leader in veterinary vaccines and pharmaceuticals; Fermenta Animal Health and American Cyanamid Company in the animal health division.
Tom West has held various management positions in e-commerce, multichannel retail and digital marketing over his 20+ year career. He is currently the CEO and Owner of Springbox, a digital marketing services company. He previously ran Dell.com, JC Whitney and Mobile 1st.
Paul Reilly founded, operated and sold numerous businesses including Rytec Corporation, R-Bac Industries and Paul Reilly Company of Illinois, a material handling and waste handling equipment business. Previously, he served as the top executive of Encore Discovery Solutions, a leading global provider of electronic and paper discovery solutions; D-Vision Systems, a venture-backed start-up technology company developing and providing video editing software; and Orbit Commerce, an electronic commerce company. Paul serves as an Executive Advisor for New Harbor.
"We welcome Kevin, Tom and Paul to the Wedgewood board," said Jocelyn Stanley, Principal at New Harbor Capital. "We construct our boards very carefully, and recruit individuals that are each unique in the way that they support the value creation objectives of the company.   Kevin's comprehensive animal health industry knowledge, Tom's e-commerce and digital marketing expertise and Paul's impressive track record of operating businesses and managing through ownership transitions will be extremely valuable as we continue to grow Wedgewood's market-leading position in the veterinary compounding pharmacy market."