New Harbor Capital Portfolio Company Advent Home Medical Promotes Chief Executive Officer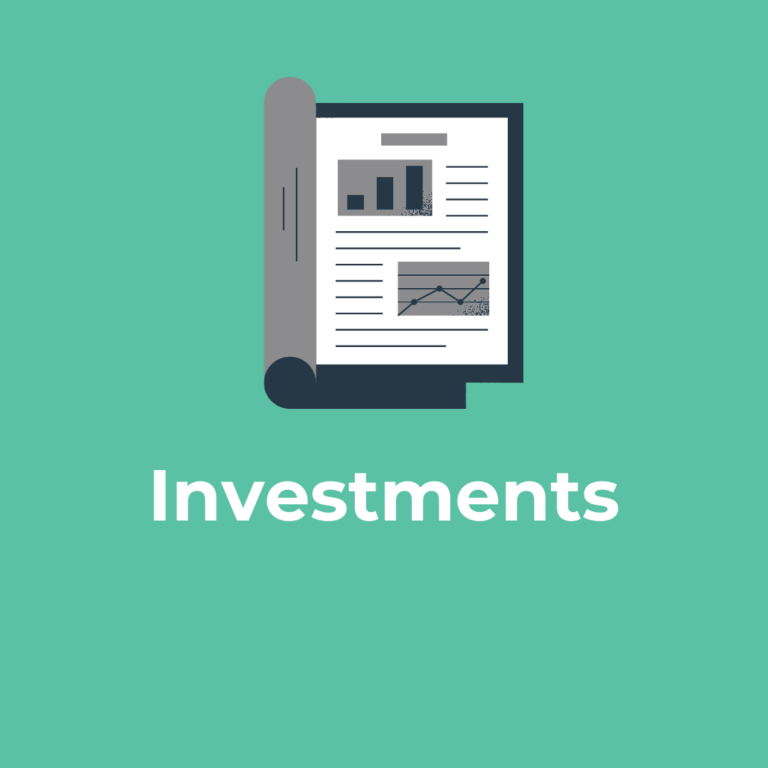 New Harbor Capital is excited to announce that portfolio company Advent Home Medical ("Advent", "the Company"), a leading clinically-focused, at-home respiratory care company, has promoted Rob Hensley from President to Chief Executive Officer of the Company.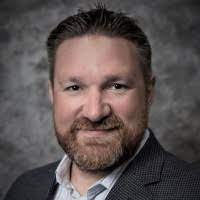 Rob Hensley, CEO of Advent Home Medical
Rob brings over 20 years of business operations experience to his position as Chief Executive Officer of Advent Home Medical. Rob first joined the Advent team as a General Manager and was promoted to President of the Company in 2021. Prior to his time at Advent, he founded and served as President of Elite Fire Safety, a commercial fire systems inspection, testing, and installation company, for 13 years. Rob attended Michigan State University, majoring in Humanities, Pre-Law, and Philosophy.
Advent recently acquired RehabTech Supply Corporation ("Life Tech"), a provider of high-tech home respiratory equipment, supplies, and services with a focus on highly acute pediatric patients with complex medical needs. The acquisition combined two of the largest home respiratory care businesses in the Midwest. Rob will now serve as Chief Executive Officer of the combined Company and guide the Company to meaningfully advance its goal of providing the highest quality home healthcare to more patients nationwide.
"We are thrilled to have an executive of Rob's caliber as the leader of the Advent team," said Justin Marquardt, Partner at New Harbor Capital. "His unique blend of strong leadership skills, vision for the Company, and tenured business operations experience will be fundamental to the growth and development of Advent as we expand its leading home respiratory care services across the Midwest and beyond."
About Advent Home Medical
Advent Home Medical is a state of Michigan-based, Joint Commission Accredited, high-tech medical equipment company. Founded by a respiratory therapist, Advent's home ventilator, home tracheostomy, and ventilator-weaning programs are designed to safely transition home the most complex respiratory patients of all ages. Advent works with the entire care team from the initial home assessment through the transition from an acute or sub-acute setting with ongoing support from its dedicated team of clinicians. For more information, visit www.AdventHomeMedical.com.