New Harbor Capital Launches Charitable Foundation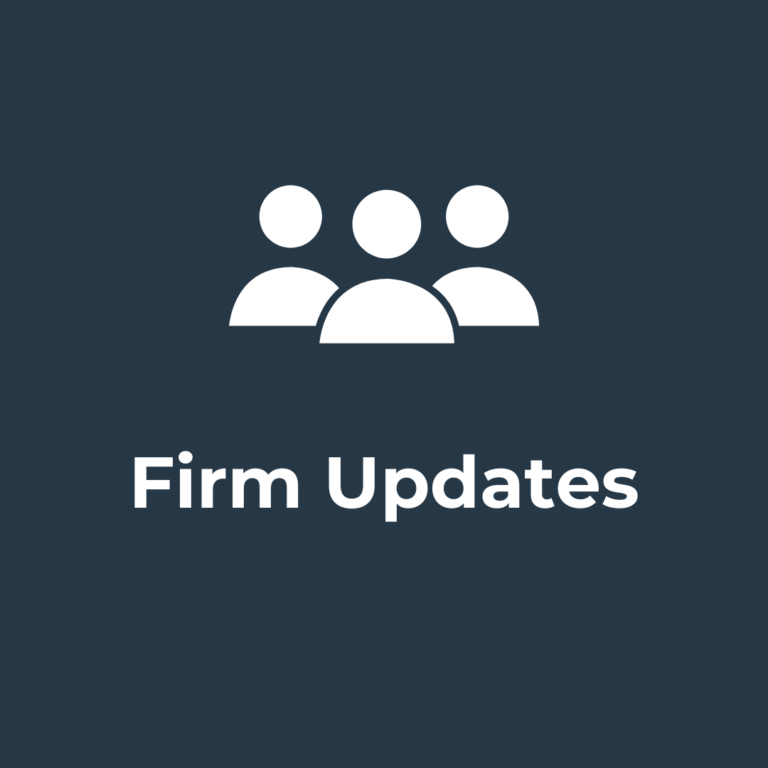 New Harbor Capital ("New Harbor", "the Firm") is honored to announce the launch of The New Harbor Charitable Foundation ("the Foundation"). The New Harbor Charitable Foundation is a nonprofit organization formed and funded by the New Harbor Capital team to encourage, embrace, and embody the spirit of servant leadership throughout the firm.
The mission of the Foundation is to support organizations that promote human thriving through health, education, and community development initiatives, both financially and with hands-on involvement.
Through a focus on the needs and welfare of others, New Harbor seeks to enhance its partnership skills as investors. We believe the Foundation will open doors of opportunity for others and empower employees to embrace and embody servant leadership. Partner Tom Formolo wrote about the importance of this type of servant leadership in a recent Partnership Perspectives blog post, which summarizes some of the firm's core values.
"Servant leadership is a cultural pillar of New Harbor," said Tom Formolo, Partner at New Harbor Capital. "We believe that if you want to be the best, you start by putting others first. The launch of the New Harbor Charitable Foundation is a natural extension of this servant leadership mindset. We look forward to partnering with charitable organizations to open doors of opportunity for others."
Whenever possible, the Foundation seeks to have personal relationships with the organizations it supports and specifically seeks to support organizations that provide service and volunteer opportunities for the New Harbor team. Nominations will be reviewed on a rolling basis and will be approved by a rotating Foundation Committee comprised of New Harbor employees.
For questions or inquiries related to the Foundation, please contact Hayley Formolo, Vice President of Marketing and Communications, at hformolo@newharborcap.com. For more information, visit www.NewHarborCap.com/Foundation.