Healthcare
The Ear, Nose, Throat & Plastic Surgery Associates
---
Investment Date
March 2021
Revenue Growth
5% CAGR (2018 - 2019)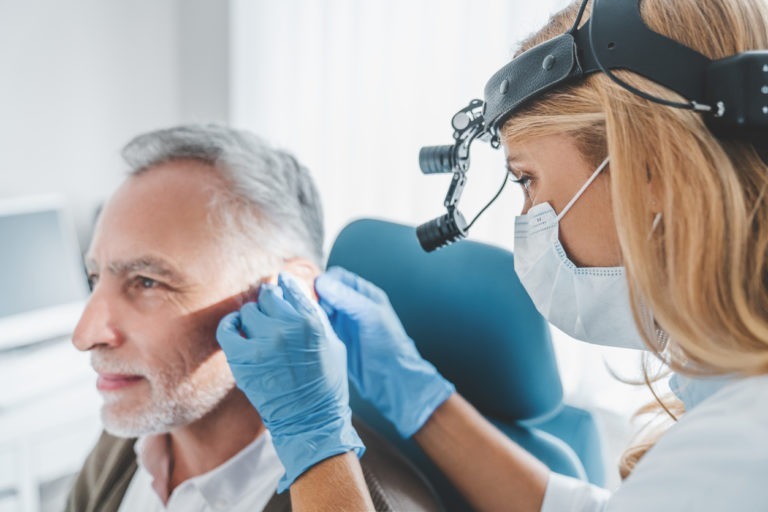 The ENT sector is a physician practice management sub-vertical comprised of otolaryngology services and ancillaries including audiology, allergy, sleep, balance, and speech therapy. New Harbor identified the sector as a focus area in 2018 and was attracted to the underlying fundamentals of the market, as well as the opportunity to build a recognized leader in a market that was earlier in its consolidation lifecycle than other physician practice management sectors. Nationally, there are at least 40 million adults with chronic ENT problems, and as the demand for ENT services continues to grow, there will be a pronounced supply and demand imbalance, with only 11,500 otolaryngologists practicing nationally.
The Ear, Nose, Throat & Plastic Surgery Associates ("ENTPSA", or the "Company") is a nationally recognized ENT group and the largest group in Orlando. The Company provides a full range of ENT services, including general and specialty otolaryngology services, allergy, audiology, sleep, speech, and balance therapy through five outpatient clinics and in the hospital setting. Founded in 1958, the Company is a respected leader in its market, serving 24,000 patients and conducting over 70,000 visits per year.
"We are excited to partner with New Harbor to leverage their extensive physician practice investment experience to capitalize on those opportunities and reach our full potential. Since the very beginning of our relationship, they have demonstrated their commitment to being great partners, and we share their values and focus on high-quality patient care and physician leadership within the physician practice industry. This partnership will enable us to expand our reach, while still allowing physicians to maintain their clinical autonomy."

Dr. Jeffrey Lehman

CMO, The Ear, Nose, Throat & Plastic Surgery Associates

*
New Harbor was first introduced to ENTPSA through our investment in FYZICAL. ENTPSA is one of many ENT practices that have FYZICAL balance franchises, as patients with dizziness and balance problems often seek help from ENT physicians. New Harbor was drawn to ENTPSA due to its unique local scale and leadership position in the Florida market. The Company is nationally recognized for its high-quality clinical care and is well connected with the leading health systems in the region because of its market leading position. The partner physicians of ENTPSA decided to bring on a capital partner to help them grow and scale given the consolidation occurring all around them from both payors and health systems. They selected New Harbor as their partner of choice given our prior success in physician practice investing and philosophical alignment around clinical quality and regional density.
This investment is the first investment in New Harbor Capital's strategy to build a regional leader in the ENT sector.
*Certain statements about New Harbor Capital made by portfolio company executives herein are intended to illustrate New Harbor Capital's business relationship with such persons, including with respect to New Harbor Capital's facilities as a business partner, rather than New Harbor Capital's capabilities or expertise with respect to investment advisory services.  Portfolio company executives were not compensated in connection with their participation, although they generally receive compensation and investment opportunities in connection with their portfolio company roles, and in certain cases are also owners of portfolio company securities and/or investors in New Harbor Capital-sponsored vehicles. Such compensation and investments subject participants to potential conflicts of interest in making the statements herein.
See More

Investment Stories

Like This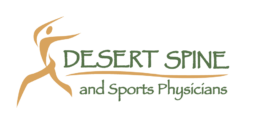 Healthcare
Desert Spine and Sports Physicians is a leading independent Physical Medicine and Rehabilitation (PM&R) group in Phoenix, Arizona.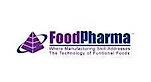 Healthcare
FoodPharma is a contract developer and manufacturer of functional foods focused on bars, soft chews, cups, and confectionery products, positioned at the intersection of functional food and healthcare.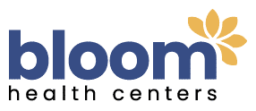 Healthcare
Bloom Health Centers is one of the largest in-network, comprehensive mental healthcare groups in the Mid-Atlantic.