2022 in Review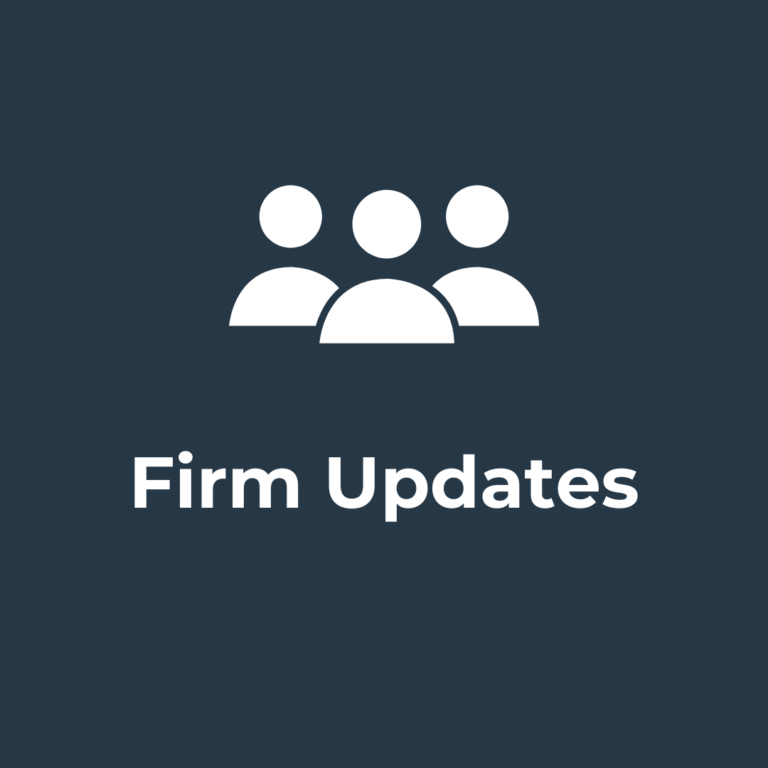 New Harbor Capital had a highly productive year in 2022. We continued to build our Fund III portfolio with a new platform investment, completed numerous add-on acquisitions for existing investments, and grew our Investment and Portfolio Operations teams to further support our investing process.
We continue to be disciplined and highly selective in our research-based approach and are excited about the prospects for 2023.
New Investments
New Harbor expanded its Fund III portfolio with the addition of Escalon, a business process outsourcing company that provides essential business services to small and medium business clients through a tech-enabled platform solution.
Escalon continues our focus on tech-enabled services businesses and is an investment into macro trends expanding the demand for more efficient and effective financial insights, combined with a shortage of CPAs historically serving small and medium-sized businesses. We look forward to working with the Escalon team in the year ahead.
Portfolio Company Activity
New Harbor's portfolio companies continued to grow in scale and sophistication throughout 2022. In total, our portfolio companies completed nine add-on acquisitions and had approximately $111 million in combined revenue growth for the year. Of those nine total add-on acquisitions, three were transformational add-ons.
Team Growth
Our team continued to expand, develop, and innovate in 2022. New Harbor welcomed three new team members and promoted three Investment team members to senior leadership positions. Additionally, one of the three new team members was hired for a brand-new position for the firm, focusing on Business Intelligence.
New Harbor's Portfolio Operations Group also continued to expand, hiring two senior Information Technology-focused team members.
Community Investments
New Harbor strives to set itself apart as a firm by embracing and embodying servant leadership. We believe that if you want to be a great investor, you must always consider the needs of those you are partnering with – servant leadership is a core competency.
We try to live out those values through our Charitable Foundation and team-based serving events throughout the year. We are honored to have had the opportunity to partner with numerous nonprofit organizations this year to give back to our shared Chicagoland community.
Hurricane Ian Recovery Fund
Hurricane Ian ravaged the state of Florida following landfall at the end of September. Three of New Harbor Capital's portfolio companies were in the direct path of the storm. New Harbor felt called to step up in support of the team members of these companies who were severely impacted by the storm.
In response to this challenge, New Harbor launched the Hurricane Ian Recovery Fund to support affected employees across our portfolio. In total, we raised over $240,000 for impacted portfolio team members.
Volunteer Highlights
We also seek to serve our community in tangible ways beyond just financial aid to foster deeper connections with the organizations we support. With that goal in mind, New Harbor organized quarterly volunteer events with various nonprofit partners in and around Chicago. It is deeply satisfying to serve others and it is an important part of building a culture of servant leadership in the firm.
Activities ranged from organizing computer devices to help bridge the digital divide with Compudopt, to preparing and serving a meal for Breakthrough's East Garfield Park residents and helping GAP prepare for their annual Christmas Store.