New Harbor Capital Portfolio Company Fix-It 24/7 Completes Acquisition of Absolute Airflow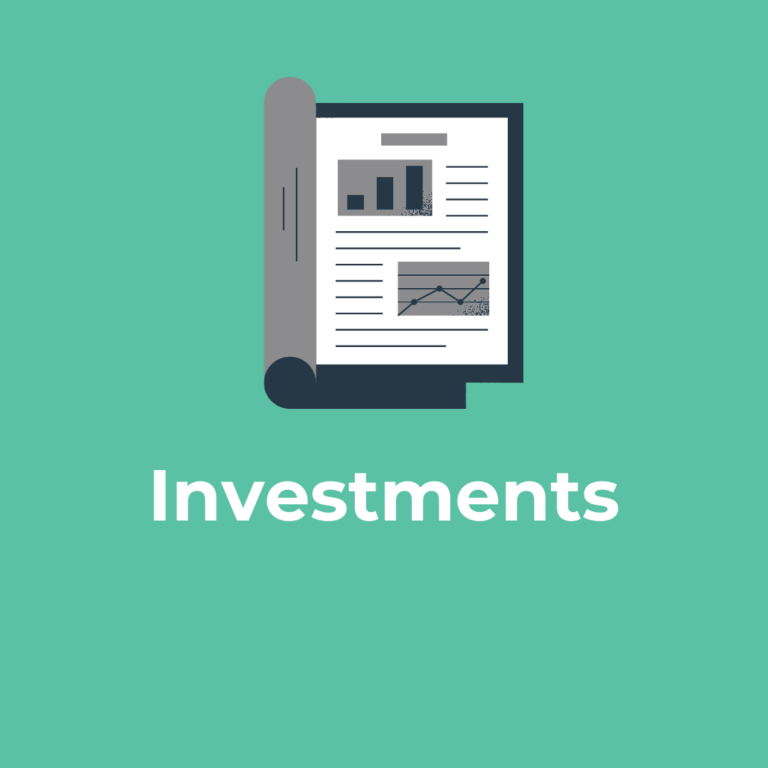 Acquisition will expand the Company's reach into Southern California market
New Harbor Capital portfolio company Fix-It 24/7 ("Fix-It", "the Company") has completed the acquisition of Absolute Airflow ("AA"), a residential HVAC and plumbing service provider based in Southern California. This strategic acquisition expands Fix-It's footprint in the West Coast as part of the Company's multi-branch operating strategy.
Absolute Airflow was owned by Victor Rancour, an industry thought leader who has been in the HVAC business for many years. Mr. Rancour will remain involved with the business to help drive continued growth and train future leaders on best practices in HVAC and plumbing services.
"We are excited to expand our platform into California with the addition of Absolute Airflow," said George Donaldson, CEO of Fix-It. "It is a privilege to have the opportunity to build upon the foundation created by Victor and the Absolute Airflow team. As part of the Fix-It group, we remain committed to providing the same premier and personable service clients are accustomed to throughout Southern California."
"We are thrilled to join the Fix-It platform," added Thomas Gillespie, General Manager of Absolute Airflow. "Fix-It's scale, track record of success, and inclusive company culture are a great fit. We look forward to continuing to grow the business and serving even more people across Southern California as a result of this partnership."
"This strategic acquisition advances Fix-It's multi-branch operating strategy," said Drew Nicholson, Principal at New Harbor Capital. "New Harbor is excited to watch the team execute on the branch's growth potential."
Fix-It is a leading provider of non-discretionary home maintenance, repair, and replacement services across HVAC, electrical, and plumbing. The Company serves the Orange County (CA), Denver, Dallas, Charleston, and Phoenix Metropolitan Areas. Fix-It focuses on the residential home sector, providing around-the-clock services through a technically skilled and certified staff of technicians and installers.
New Harbor Capital completed a majority equity investment in Fix-It in June 2020.
About Fix-It 24/7
Fix-It 24/7 is the source for all plumbing, heating, electrical, and AC repairs and upgrades, serving the Orange County (CA), Denver, Dallas, Charleston, and Phoenix Metropolitan Areas. The Company takes pride in providing all customers with world-class customer service. From the initial phone call to the completion of repair, installation, or maintenance, Fix-It assures customers will be treated with the utmost care, respect, and empathy, and is committed to treating each and every customer as if they're members of the extended family. For more information, visit www.fixmyhome.com.