New Harbor Capital Acquires Majority Interest in Certica Solutions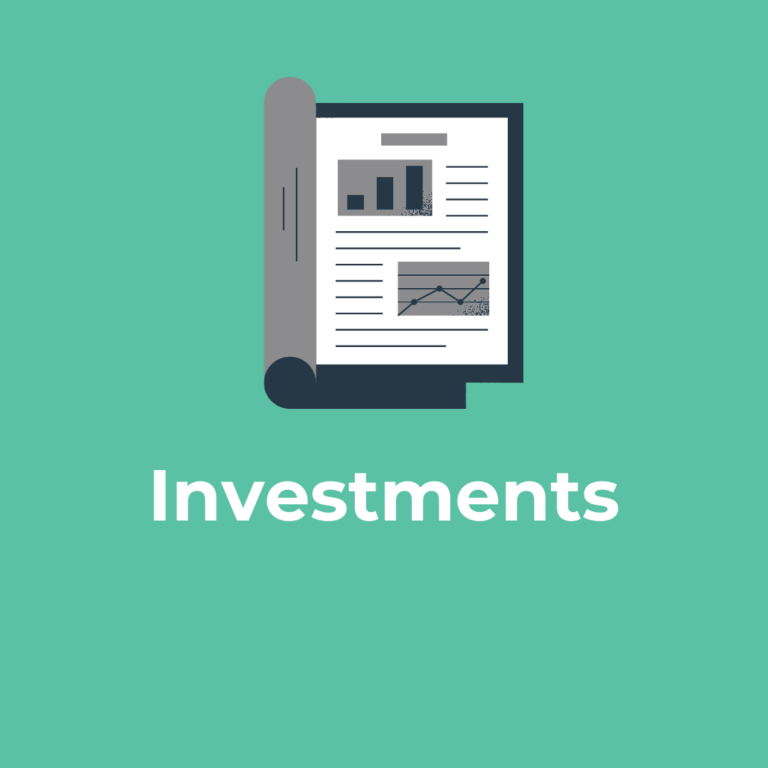 New Harbor Capital has completed a majority equity investment in Certica Solutions, a provider of K-12 data management software and education content solutions, in conjunction with Certica's acquisition of Academic Benchmarks, the market-leading data service for K-12 academic standards.
Headquartered in Wakefield, MA, Certica provides education technology platform, content and data solutions which enable K-12 educators and administrators to assess, measure and improve instructional and organizational performance. The company partners with a diverse network of education technology companies, publishers and assessment providers, and also delivers solutions directly to over 500 school districts, charter schools and educational services agencies.
Academic Benchmarks, located in Cincinnati, OH, provides data and data relationships for more than 3.5 million local, state and international academic standards. Founded in 2004, Academic Benchmarks serves more than 200 business partners that work directly with schools, districts and other educational agencies.
"We look forward to partnering with a true market leader in the education technology space," said Jocelyn Stanley, Principal at New Harbor Capital.
Tom Formolo, Partner at New Harbor Capital, stated, "Certica's market leadership in several critical areas for schools, as well as their recent deployment of Certica Connect™, the first education technology Platform-as-a-Service, create various avenues to pursue accelerated growth.  The union with Academic Benchmarks represents a critical milestone in the deployment of this strategy."
Mark Rankovic, President and CEO of Certica, said, "As we continue to pursue a strategy that capitalizes on our strength in integrating and distributing data and content for the K-12 education sector, New Harbor's expertise in supporting the growth of education businesses will be critical in achieving our potential.  Tom and Jocelyn have been great partners with me and my team over our nearly two-year courtship process."
Deerpath Capital provided debt financing for the transaction, Kirkland & Ellis LLP served as legal counsel to New Harbor Capital and Certica's original institutional investor and venture capital firm Brook Venture Partners will retain a minority ownership position in the company.