New CFOs Augment New Harbor Capital's Portfolio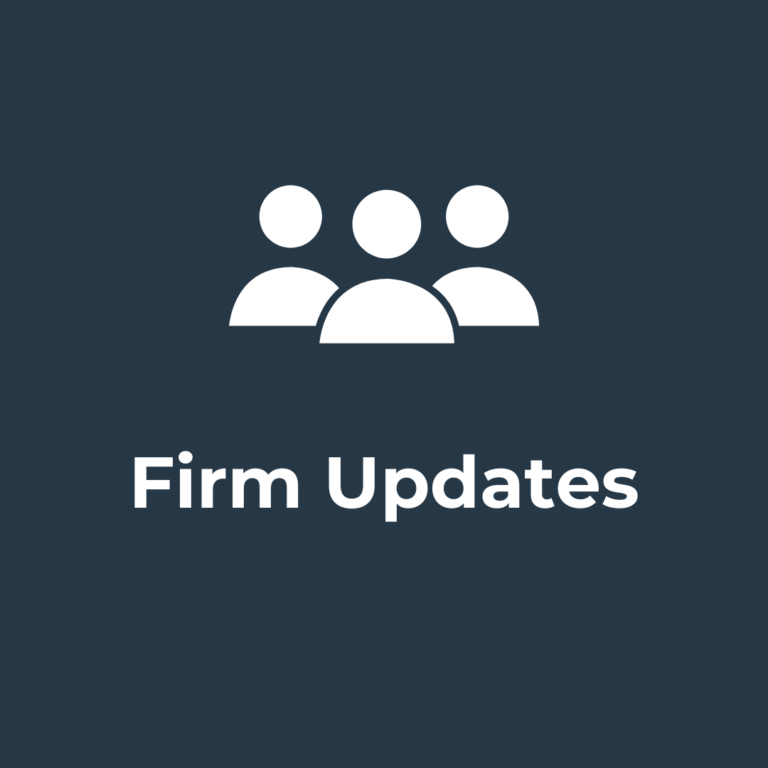 New Harbor welcomes Jennifer Hall as the new CFO of PT Solutions. Jennifer brings 18 years of financial expertise in the healthcare industry, with particular experience working with private equity owners. She has held previous positions with RiverMend Health, Prospira PainCare, iHealth Technologies and UnitedHealthcare. With Jennifer's strong financial and operations background, she will be a valuable asset to the PTS team.
Dan Bowen has joined KURE Pain Management as the company's new CFO. Dan is a 30-year veteran in the financial industry, spending most of his career with healthcare businesses, including Onsite Health, Salisbury Management and Adventist HealthCare. Dan's strategic acumen will drive the financial initiatives necessary to support the company's growth plans.
Finally, Grace Bischoff has joined New York Kids Club as the company's new CFO. Grace brings over 21 years of experience in the financial industry, including executive positions with numerous food and consumer products companies. Grace's financial leadership, passion and experience will be a critical factor in implementing the growth strategy at New York Kids Club.
Recruiting top-level talent to enhance New Harbor's management teams is paramount to our investment strategy and we extend a warm welcome to our new financial leaders.