New Harbor Capital Portfolio Company MindPlay Education Completes Acquisition of LightSail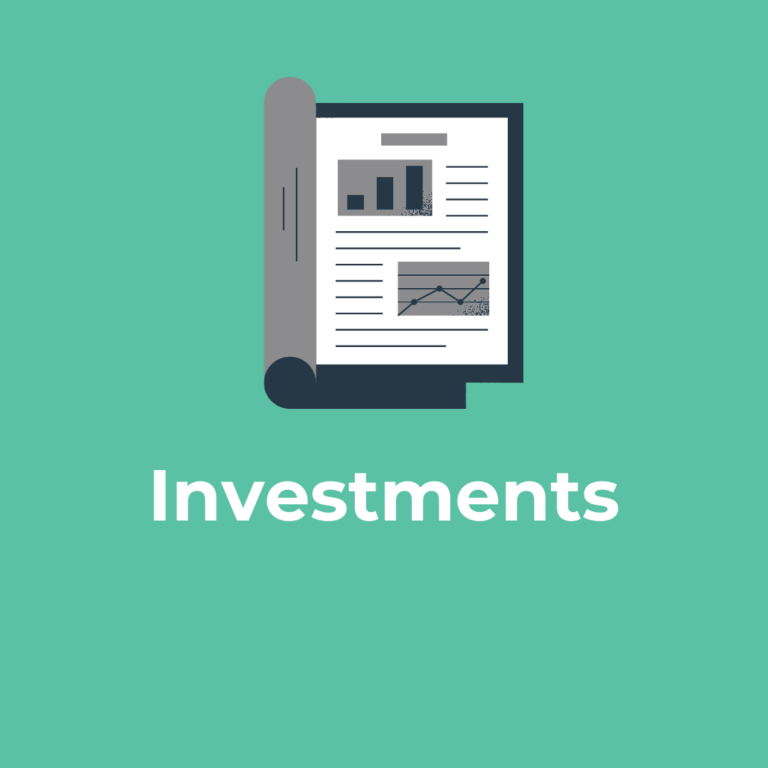 New Harbor Capital ("New Harbor") announced today that its portfolio company MindPlay Education ("MindPlay") has completed the acquisition of LightSail, a leading K-12 digital reading and literacy platform. By coming together, the combined Company will provide the best of both organizations' literacy instructions and reading motivation solutions to students and educators nationwide.
The acquisition will combine the efforts of LightSail's literacy-focused digital content and development tools with MindPlay's digital reading and literacy-focused instruction. That instruction will now be augmented by LightSail's unique content offerings, in addition to its assessment and data-capturing capabilities. Both companies share a commitment to supporting learners of all abilities through motivational literacy solutions.
LightSail is a comprehensive literacy solution providing digital content and development tools for K-12 students. By reading just 30 minutes a day, LightSail helps learners develop reading confidence, regardless of their starting point. The Company offers access to over 100,000 books and 5,000 educational videos across twelve learning modules. LightSail's smart platform adds embedded supports for learners of all abilities, including those with dyslexia, ADHD, and visual impairments. Holistic assessments track progress seamlessly, giving educators real-time access to meaningful data about student reading behavior, comprehension, and growth. Social features like tournaments, student-authored books, chat, annotations, and engaging videos help reluctant readers discover the joy of reading. Learn more at http://www.lightsailed.com.
"We are thrilled to be coming together with the LightSail team," said Jeff Pendleton, CEO of MindPlay. "LightSail is an innovative and effective learning platform that helps students learn from the content they love, with the social features today's students expect. Its instructional and administrative tools deliver on districts' needs for ease-of-use, versatility, pedagogical rigor, and value without sacrificing students' need for an engaging, content-rich, and diverse literacy experience."
"We are very excited by this partnership potential," added Justin Marquardt, Partner at New Harbor Capital. "We look forward to partnering with MindPlay and LightSail's management teams to create a leading education technology company that serves students and educators nationwide."
New Harbor completed a majority equity investment in MindPlay in November of 2021.
About MindPlay Education
Founded in 1981 by Judith Bliss and headquartered in Tucson, AZ, MindPlay Education is an educational software company with a mission to develop, publish, and distribute cost-effective learning tools with clear objectives, inviting graphics, and modern technology to support reading growth and development. MindPlay started as a development platform for educational publishers but quickly evolved to be a products business when Judith could not find any viable literacy solutions for a family member with dyslexia. Today, MindPlay offers individualized instruction for students in grades K-12, as well as professional development products for educators that provide teachers with a deeper understanding of literacy issues and how best to facilitate student improvement. The Company currently serves more than 3,400 schools in over 40 states. For more information, visit https://mindplay.com/.