Certica Solutions Expands Service Offering to School Districts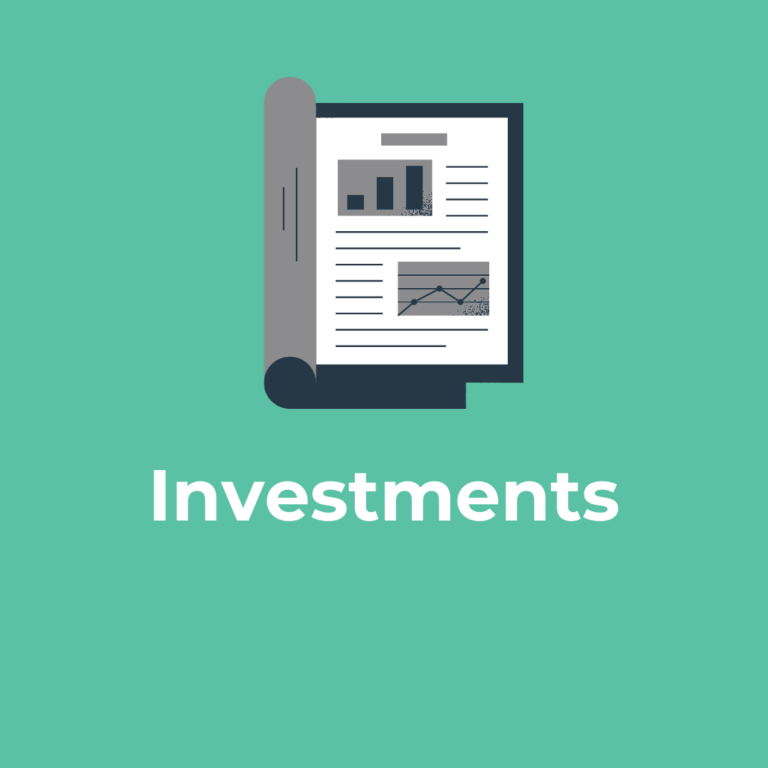 Certica Solutions, provider of the Certica Connect™ edtech platform-as-a-service (PaaS), today announced that the company will be offering school districts Data Connect™ – a fully hosted, managed and supported operational data store (ODS) to support real-time data integration and application interoperability.
Data Connect, a platform service within Certica Connect, will be based on the Ed-Fi suite of open-source technology, which includes a comprehensive education data model; a persistent ODS which centralizes data from district applications; and an API which enables bi-directional movement of data between API- integrated applications and the ODS. Ed-Fi is developed, supported and made available to the education sector by the Ed-Fi Alliance, a subsidiary of the Michael and Susan Dell Foundation.
While the uptake of the Ed-Fi data standard and technology is widespread amongst state education agencies, a much smaller proportion of school districts have so far benefited from Ed-Fi, mainly owing to the costs associated with a custom implementation. Certica's aim is to remove the barriers to adoption faced by school districts, by delivering a turnkey, hosted product that includes easy-to-use environment management tools, secure hosting, district and vendor support, for an all-inclusive annual per-student subscription fee.
Data Connect will feature a unique management console which will enable school districts to control their entire data integration and application interoperability environment. The console will allow district stakeholders to inventory, categorize and manage authorizations for application connections to the centralized ODS; track and provide visibility to data privacy and security policies; and request integrations from application vendors to provide native support for the Ed-Fi API. The console will enable vendors to manage authorized application connections with their customers' ODS via the Ed-Fi API; test native Ed-Fi API integrations from their applications; and view and fulfill integration requests from districts. Certica intends to demonstrate the Data Connect console at the Ed-Fi Summit in early October and make Data Connect generally available in the market in the fall of 2017.
With Data Connect, Certica is leveraging its extensive knowledge of and experience with Ed-Fi, gained through the acquisition of Educuity in 2016. Certica's Ed-Fi and Data Connect team has worked with numerous education agencies and is currently engaged in data integration and application interoperability projects at Boston Public Schools, YES Prep Public Schools, KIPP Austin Public Schools and several state education agencies. Certica has been selected as a member of the Ed-Fi Alliance 2017 Technical Advisory Group.
Certica has nearly a decade of experience delivering cloud-based technology solutions to support school districts' data management needs, via the company's flagship K-12 data quality application, Certify™. More than 250 school districts – ranging in size from 1,000 to 500,000 students – use Certify to ensure the accuracy and integrity of their enterprise data and state reporting submissions.
Said Mark Rankovic, Certica's president and chief executive officer, "having provided both on-premises and cloud-based education data technology solutions since 2001, Certica is keenly aware of the challenges faced by districts trying to integrate data between a complex set of applications, and access a comprehensive set of district data to drive instructional and operational decisions. The strength of the Ed-Fi ODS and API, paired with Certica's proven data management technology and experience, is enabling us to launch a fully productized application interoperability platform. One of the key attributes of Data Connect is the "hub and spoke" architecture for data integration and application interoperability, which is a technologically superior approach to the point-to-point or peer-to-peer approach being attempted by other vendors in the market. We're excited to be rolling out Data Connect to school districts later this year."
Data Connect will be a key platform service of the company's Certica Connect PaaS. Certica Connect provides education agencies and K-12 vendors with a range of interrelated, embeddable technology services, education metadata, education-centric APIs, data management infrastructure, and hosted applications.
About Certica Solutions
Certica is the innovator of the Certica Connect™ platform-as-a-service which provides application interoperability and centralized integration, access and enrichment of education data, metadata and content. The company partners with a diverse network of K-12 application and system vendors, as well as learning content and assessment providers. Certica also delivers solutions directly to more than 600 school districts and numerous charter school organizations, state education agencies and educational service agencies. Certica is based in Wakefield, Mass.; with offices in Harvard, Mass.; Cincinnati, Ohio; and Austin, Texas.