Certica Solutions Completes Two Acquisitions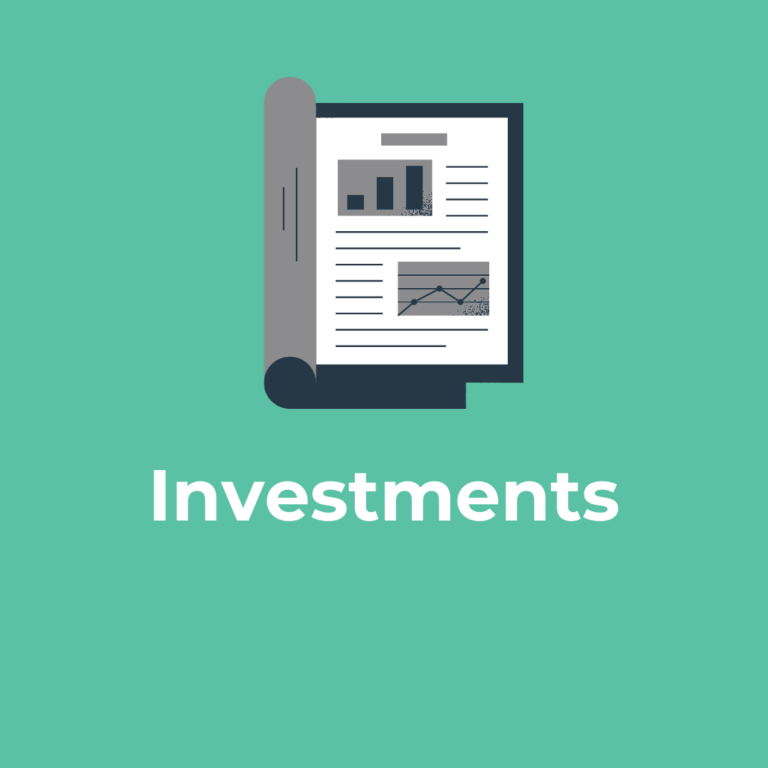 Certica Solutions, a portfolio company of New Harbor Capital, announced the completion of two acquisitions, Virginia-based ItemLogic™ and Baltimore-based Unbound Concepts. These represent the third and fourth acquisitions completed over the course of New Harbor's partnership with the company.
ItemLogic™ is the education industry's leading solution to manage the entire assessment item lifecycle. The company's range of item authoring, item banking, workflow, publishing, rendering and scoring features are used by leading assessment publishers and assessment application providers.  ItemLogic is an enterprise-class assessment and item content management system which enables users to create more than 30 technology-enhanced question types as well as any number of tests constructed from items of these types. Item and test authors can collaborate easily, with a streamlined workflow and approval process based on familiar social networking paradigms, such as commenting and tagging.  With this acquisition, Certica will provide ItemLogic's capabilities in its Certica Connect platform, extending Certica's portfolio of interrelated, education-centric functionality offered to publishers and edtech vendors.
Unbound Concepts is the innovator of the Artifact™ application that provides educators, librarians, readers and curriculum buyers with a better way to search, browse and discover books. Artifact embodies a unique taxonomy of over 700 terms – including topics, themes, literary elements and learning criteria – which enables enrichment and more effective discovery of content.  The acquisition enables Certica to provide its growing network of edtech partners with the ability to tag and describe content using "artifacts"; and to embed content search capabilities into key applications. The addition of Artifact complements Certica's Academic Benchmarks™ collection of over 3.9 million learning standards and taxonomic terms, utilized by approximately 200 education sector customers to enrich, align and power improved search of content. Both capabilities will be available to publishers, booksellers and educational system providers, such as learning management system (LMS) vendors, via the Certica Connect platform.
"We are excited to combine these capabilities into Certica's growing platform," said Justin Marquardt, Vice President at New Harbor Capital.  "Certica's business partners will benefit tremendously from the expanded product and service offerings that these acquisitions represent."
About Certica Solutions
Certica is the innovator of the Certica Connect™ platform-as-a-service which provides application interoperability and centralized integration, access and enrichment of education data, metadata and content. The company partners with a diverse network of K-12 application and system vendors, as well as learning content and assessment providers. Certica also delivers solutions directly to more than 600 school districts and numerous charter school organizations, state education agencies and educational service agencies. Certica is based in Wakefield, Mass.; with offices in Harvard, Mass.; Cincinnati, Ohio; and Austin, Texas.