Certica Solutions Expands Board of Directors and Executive Team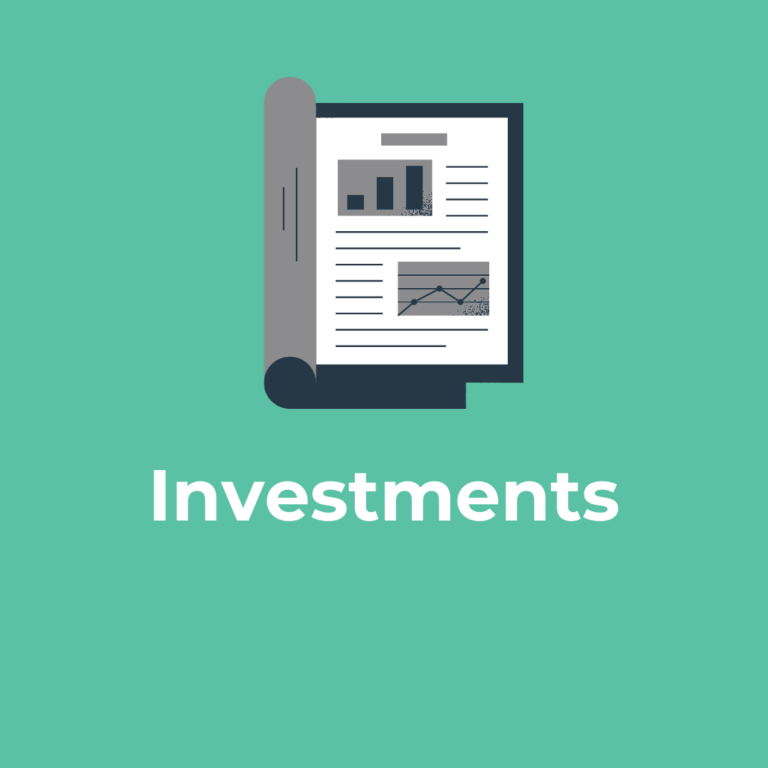 Certica Solutions is pleased to welcome new members to its Board of Directors and executive team.
Michael Locke, member of the New Harbor Capital Executive Advisor team and Managing Partner at Giles Richard LLC, a Chicago-based firm that provides investment capital and management services to technology companies, has joined Certica's Board of Directors as an independent director.  Previously, Locke spent more than twenty years in key roles in education-related businesses as CEO of Rasmussen Inc., a higher education technology services company.
Warren Weiss, General Partner at Foundation Capital, has also joined Certica's Board of Directors as an independent director. Weiss has been a CEO of both public and private companies in the enterprise software market, including Strategic Mapping, Inc., SQribe, Prism Solutions and Asera. For the past fifteen years, Weiss has been an early-stage investor in several Silicon Valley start-up companies in the security, infrastructure and software-as-a-service (SaaS) sectors.
Katie Palencsar has joined Certica as Chief Solutions Strategist.  Palencsar was CEO of Unbound Concepts, which was acquired by Certica Solutions in June 2017. Unbound Concepts is the innovator of the Artifact® application which provides educators, librarians, readers and curriculum buyers with a better way to search, browse and discover books.  Palencsar will focus on bringing content discovery solutions to Certica's growing network of edtech partners and publishers, and will expand Certica's solutions group to encompass the breadth of the company's platform services.
Greg Smith has joined Certica as Executive VP, Sales, bringing over thirty years of sales, marketing and operational leadership experience with companies in the cybersecurity, SaaS and enterprise software sectors. Smith was recently VP of Sales and Marketing at software security provider Security Innovation. Previously, Smith was at Kronos, a leading provider of workforce management solutions, in various sales, marketing and executive leadership positions, including starting up Kronos' highly-profitable public sector and education solutions division.
Mark Rankovic, Certica's President and CEO said, "We are happy to have this group of professionals joining us in key leadership roles. Our company's strong executive team and Board of Directors has been instrumental in our ability to invest in our company's edtech platform- as-a-service, Certica Connect, and acquire strategic technologies and businesses which expand the reach and capabilities of our platform. The experience and insight that Michael, Warren, Katie and Greg bring to our company will enable us to deepen our collaboration and innovation, and to continue bringing high- value technology solutions to the education market."