New Harbor Capital Portfolio Company Blueprint Prep Completes Acquisition of Sarah Michelle NP Reviews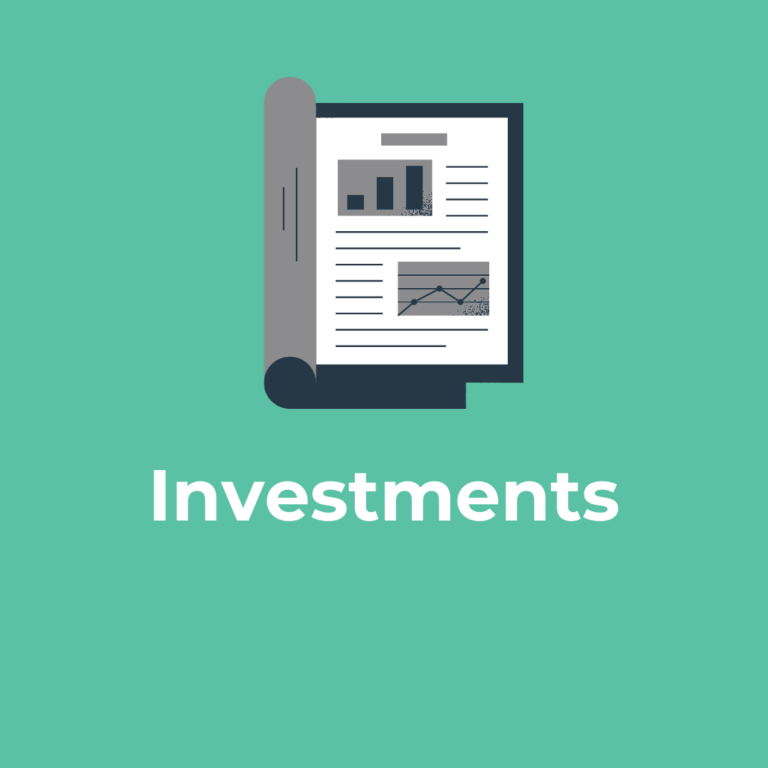 Acquisition will expand Blueprint's educational offerings to support nurse practitioner students
New Harbor Capital announced today that its portfolio company Blueprint Prep ("Blueprint" or the "Company") has completed the acquisition of Sarah Michelle NP Reviews ("NP Reviews"), a leading provider of online courses and training resources for aspiring nurse practitioners. NP Reviews marks Blueprint's fifth acquisition in partnership with New Harbor and is highly complementary with the Company's existing portfolio of entrance exam and licensure exam preparation offerings in the medical and health education space.
With this partnership, Blueprint will expand its offerings to the nurse practitioner community. Through its previous acquisition of Rosh Review, Blueprint offers licensure exam prep materials to NPs in the form of question banks. NP Reviews will benefit from leveraging Blueprint's learning management system and platform, as well as its scalable content creation engine. Together, both companies will continue to support learners in new and innovative ways across their medical and health education journeys.
NP Reviews was founded in 2020 by Sarah Michelle, a licensed nurse practitioner, who had the goal of helping students pass their certification exams in a relatable, stress-free manner through innovative online course offerings, learning materials and study methods. NP Reviews has experienced rapid growth since its inception and has captured significant market share in the nurse practitioner test prep market.
This acquisition enables Blueprint to expand its offerings, leveraging its industry-leading learning tools, including highly-produced video lectures, flexible learning formats, personalized analytics, customizable study planners and more. The Company expects these benefits will help learners fulfill their potential as healthcare professionals and provide excellent service to their communities.
"We are extremely excited to partner with the NP Reviews team," said Matt Riley, Founder and CEO of Blueprint. "Nurse practitioner students' resources should utilize modern learning tools and delivery methods to optimize effectiveness and fit into their busy lives. We are thrilled to partner with the NP Reviews team to create more innovative solutions and help aspiring nurse practitioners meet the challenges of this demanding career."
"We are pleased to see Blueprint capture a stronger market position in a critical vertical through this acquisition," added Justin Marquardt, Partner at New Harbor Capital. "We look forward to helping the Company continue to grow and support learners across the spectrum of medical and health education."
"I am very excited to partner with Blueprint to continue developing high-quality, engaging training programs that speak to the true wants and needs of today's nurse practitioner students," said Sarah Michelle, Founder of NP Reviews. "I founded NP Reviews to support learners in new and innovative ways, and this partnership with Blueprint will allow us to continue to realize that mission."
New Harbor Capital completed a majority equity investment in Blueprint in April of 2018.
About Blueprint Prep
Founded in 2005, Blueprint Prep is the leading platform for high-stakes test prep in the U.S., offering live and self-paced online courses, private tutoring, self-study materials, and application consulting services for pre-law, pre-med, and medical school students, as well as Qbanks for residents and practicing physicians, PAs and NPs via its acquisition of Rosh Review. Blueprint Prep leverages a unique approach that combines engaging video lectures, unparalleled expertise in content creation, the latest adaptive learning technology, and personalized study planning tools. Blueprint Prep has produced unrivaled results, including industry-leading score increases for its pre-law and pre-med students taking the LSAT and MCAT. For more information, visit www.blueprintprep.com.