New Harbor Capital Welcomes Two New Associates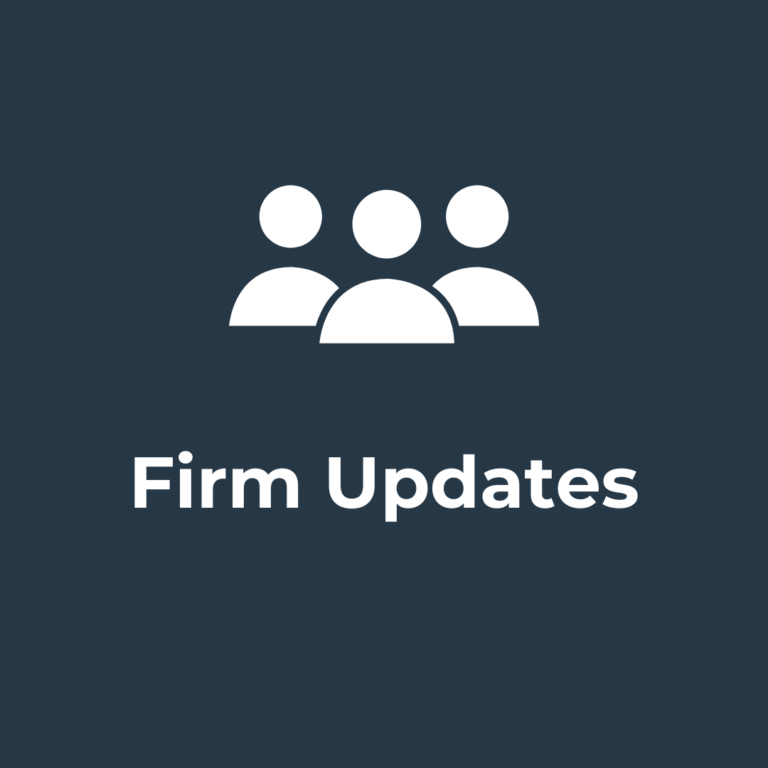 New Harbor is excited to welcome two new Associates, Alex Janvrin and Jack Kenter, to its investment team. As Associates, Alex and Jack will be responsible for evaluating and executing new investment opportunities and working with New Harbor's portfolio companies.
Alex previously was an Associate with PineBridge Investments. Prior to PineBridge, he was an Analyst with Sumitomo Mitsui Banking Corp. Alex earned his BSB in Finance and Accounting from the University of Minnesota Twin Cities.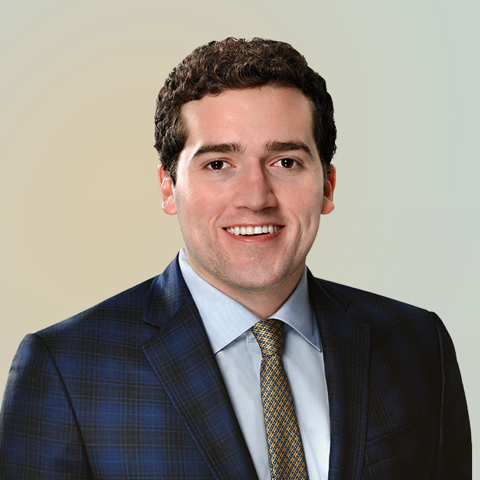 Jack previously was an Analyst in Lincoln International's Healthcare M&A group. Jack earned his BBA in Accountancy from the University of Notre Dame.
"We are excited to have both Alex and Jack join our team as new Associates," said Bo Mlnarik, Vice President at New Harbor. "They have both demonstrated a track record of excellence in their prior roles and we are looking forward to them continuing that success here at New Harbor. Their experience and contributions will be invaluable as we continue to grow the firm and support our portfolio company partners."