New Harbor Capital Announces Closing of Wedgewood Pharmacy Sale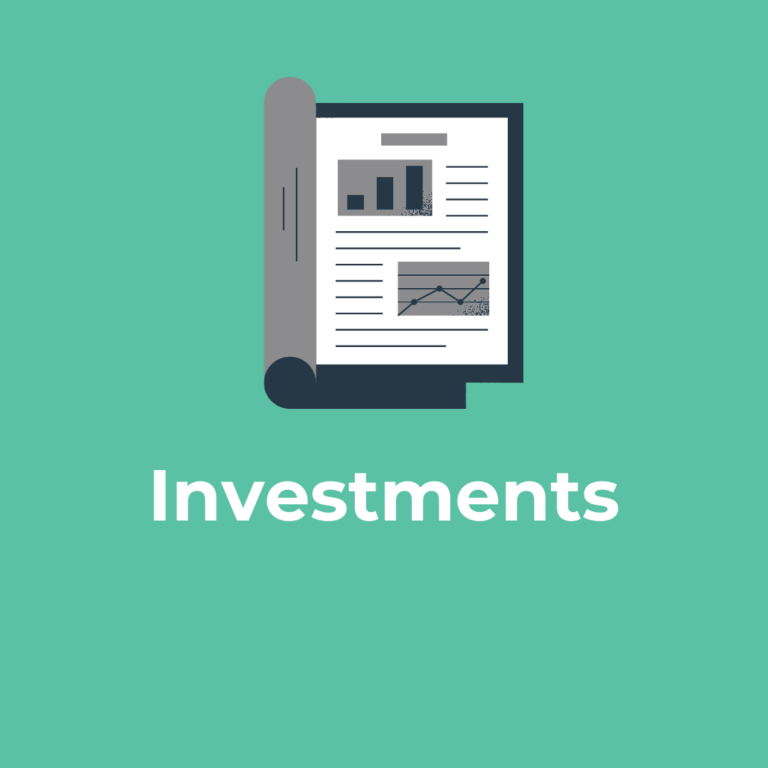 New Harbor Capital is pleased to announce the closing of the sale of Wedgewood Pharmacy ("Wedgewood" or "the Company") to Partners Group, a leading global private markets investment manager, on behalf of its clients. Wedgewood signed a definitive sale agreement with Partners Group in December of 2020 and the transaction closed on April 1, 2021.
Founded in 1980, Wedgewood is one of the largest providers of compounded animal medications for acute and chronic conditions in the US and employs over 700 people in New Jersey, California, Colorado, and Arizona. Compounded medications are created and prepared by pharmacists and pharmacy technicians when there is no commercially available alternative. The Company holds relationships with over 66,000 veterinarians and directly serves more than 360,000 pet parents annually. Wedgewood has a broad and diverse portfolio of offerings, holds strategic partnerships with veterinary corporate groups, and offers a defined value proposition to veterinary clinics and pet owners.
Wedgewood experienced a period of significant growth during New Harbor's investment. This growth is credited to strategic investments in pharmacy facilities, quality, technology, and management, including:
More than doubling the physical size of its New Jersey pharmacy operations including significant investments in automation;
The acquisition of its largest independent competitor, Diamondback Drugs, which positioned Wedgewood as the partner of choice with corporate veterinary groups;
Significant investments in technology to streamline customer and prescriber interactions;
The acquisition of an FDA registered 503B outsourcing facility;
The acquisition of Zoopharm/Wildlife which provided access to new markets and strategic proprietary products; and
Meaningful organizational growth with key additions to senior leadership and the broader Wedgewood team.
These efforts, combined with significant growth in the animal health market resulting from the continued trend toward the humanization of pets, resulted in Wedgewood nearly tripling in revenues and quadrupling earnings in less than five years.
"Wedgewood continued to post record performance and growth since signing a contract with Partners Group in December. We are gratified to be conveying Wedgewood to its next financial partner in such a strong position from an industry leadership, management and financial performance perspective," said Jocelyn Stanley, Partner at New Harbor. "It has been a privilege to work with CEO, Marcy Bliss, and the entire Wedgewood team over the last five years and to support the company during this exciting growth phase; we wish them great success moving forward."
"I will be forever grateful to New Harbor for their passion for our mission to improve the lives of animals and those who love them," said Marcy Bliss. "They delivered on their promise to be a great partner to Wedgewood and its management team and to support us in our mission to provide comprehensive, industry-leading solutions and quality for veterinary prescribers."
Lincoln International LLC represented Wedgewood Pharmacy in the sale process, and William Blair & Company, LLC, Reed Smith LLP, and RSM International acted as advisors to the Company. Ropes & Gray LLP and KPMG International Limited acted as advisors to Partners Group.
About Wedgewood Pharmacy
Wedgewood Pharmacy is the largest compounding pharmacy devoted to animal health in the United States. Wedgewood Pharmacy serves more than 60,000 prescribers and hundreds of thousands of patients throughout the U.S. every year. Wedgewood Pharmacy is accredited by the Pharmacy Compounding Accreditation Board (PCAB®) for compliance with PCAB and other nationally recognized compounding standards. Wedgewood Pharmacy employs more than 700 people across facilities in New Jersey, Arizona, California, and Colorado.
For more information, visit www.WedgewoodPharmacy.com.