Wedgewood Pharmacy Introduces New Veterinary Product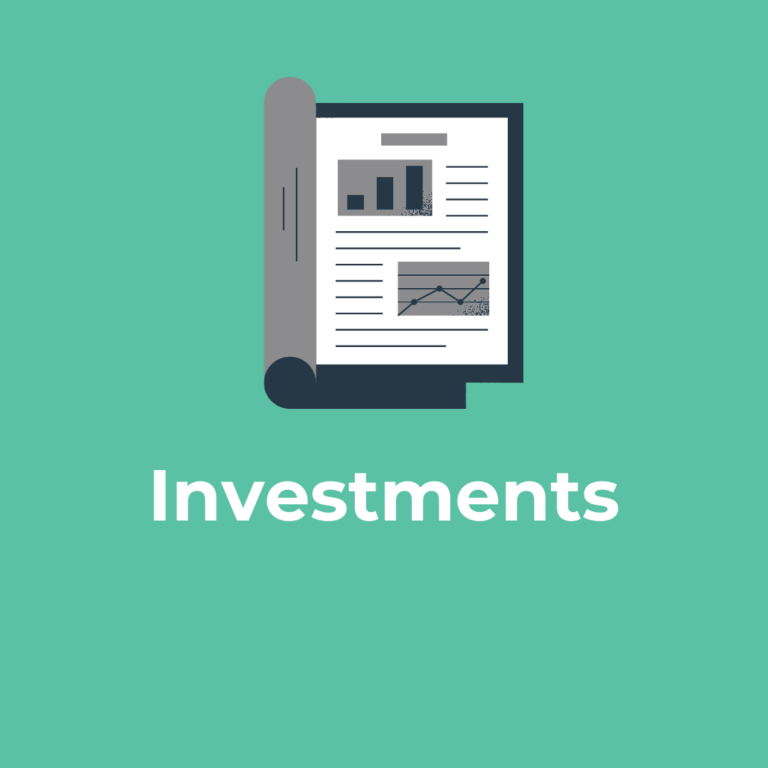 Wedgewood Pharmacy, the largest U.S. compounding pharmacy specializing in animal health, is now compounding Omeprazole IM Injection Suspension, 100mg/ml in a 20ml vial. The preparation has been introduced in response to requests from veterinarians. It is available by prescription to licensed veterinarians and their patients directly through the pharmacy or at Order.WedgewoodPetRx.com.
The medication is compounded under license from Luoda Pharma Pty LTD, an emerging Australian biopharmaceutical company focused on animal health to address the unmet clinical needs of animals.
Wedgewood Pharmacy, based in Swedesboro, New Jersey, makes customized medications for people, their pets, and horses when commercially available drugs cannot meet their needs. Compounded medications like Omeprazole IM Injection Suspension are dispensed under prescriptions and orders that are written by physicians, veterinarians, and other legally authorized prescribers and are made and prepared by specially trained pharmacists and pharmacy technicians.
Marcy Bliss, President and CEO, said, "We have a 36-year history of partnering with equine practitioners to treat the unique needs of horses. By compounding Omeprazole IM Injection Suspension, we are continuing that tradition of innovation, being first to market in responding to the particular needs of veterinarians and their patients.  Wedgewood Pharmacy was among the first compounding pharmacies committed to the strict requirements of Chapters <795> and <797> of the United States Pharmacopoeia for compounding non-sterile and sterile preparations. Every batch of sterile medication, such as Omeprazole IM Injection Suspension, undergoes independent third-party analysis from an FDA-registered laboratory to ensure sterility. All sterile products are quarantined until testing is completed and our compliance team reviews and releases the product. These same labs also test every batch of sterile injectables for endotoxin levels, to ensure the sterility of the preparations we provide."
About Wedgewood Pharmacy
In its 36 years, Wedgewood Pharmacy has grown from a local community pharmacy to become one of the largest compounding pharmacies in the United States and a leading company in animal health, serving more than 30,000 prescribers and hundreds of thousands of patients throughout the U.S. every year with customized animal-health and human-health prescriptions. In June 2016, Chicago-based New Harbor Capital became the majority owner of the company. George (late) and Lucy Malmberg, both pharmacists, purchased Wedgewood Pharmacy in 1981; the pharmacy was founded in 1980.
Wedgewood Pharmacy is accredited by Pharmacy Compounding Accreditation Board (PCAB®) for compliance with PCAB pharmacy compounding accreditation standards. PCAB was formed by eight of the nation's leading pharmacy associations and is a service of Accreditation Commission for Health Care, is a third-party accreditation organization that has developed the highest national standards that providers are measured against to illustrate their ability to effectively and efficiently deliver quality compounded medications to consumers.
The company employs more than 300 people in its 40,000 square-foot state-of-the-art compounding pharmacy.