New Harbor and LGM Pharma Welcome New CEO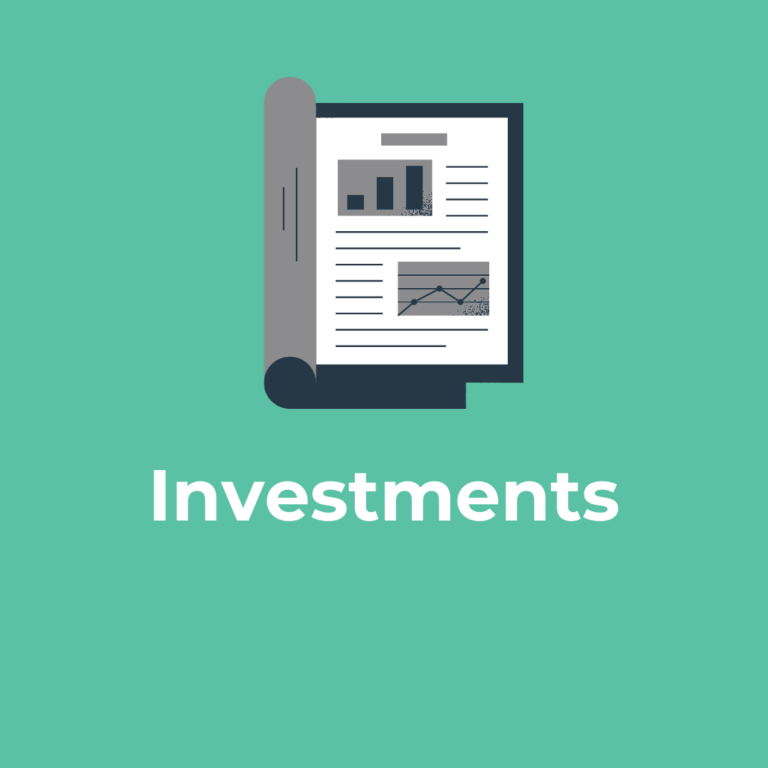 Dr. Prasad S. Raje, Ph.D. has been named the new CEO of LGM Pharma. He will be heading up all company management activities as well as implementing various growth strategies for the company and will be working out of LGM's business offices, based in Boca Raton, Florida. LGM co-founders Gideon Schurder, Commercial Director, and Mendy Schurder, COO, will continue in their roles, working closely with Dr. Raje to execute the growth strategy of the company.  The addition of Dr. Raje as CEO is a key element of the company's investment in its operational infrastructure through key additions to its senior management team, strategic acquisitions, and integration of sophisticated technologies and intelligence platforms, all with the aim of expanding LGM's market presence and capabilities to better serve the pharmaceutical industry.
Gideon Schurder said, "Dr. Raje has technical and executive management expertise spanning contract chemistry, contract analytical testing, and GMP manufacturing of small and large molecules. He has deep understanding of contract pharma industry dynamics and growth opportunities to drive strategic growth plans."
Jocelyn Stanley, Partner at New Harbor Capital, added, "We are excited to have Dr. Raje join the LGM team. His deep pharma experience and keen business sense will add significant value as LGM executes its aggressive growth strategy."
Dr. Raje brings with him a wealth of experience and business knowledge in the pharmaceutical industry. Prior to joining LGM Pharma, Dr. Raje was President and CEO at Nanotherapeutics as the company transformed from product development to a biologics-based CDMO. Prior to that, Dr. Raje led the Life Sciences Division of EAG Laboratories, a global CRO specializing in analytical and toxicology services. Dr. Raje created the Life Sciences Division, overseeing four global sites and approximately 700+ employees, helping to drive top-line growth, through both organic and acquisition initiatives.  Dr. Raje has previously held leadership roles at Cambridge Major Laboratories, Smithers Pharma Services, Albany Molecular Research (AMRI), and Abbott Labs. Dr. Raje holds both a Bachelor of Science in Chemistry and a Master of Science in Industrial Chemistry from Gujarat University, Gujarat, India, and earned his Ph.D. in Organic Chemistry from Auburn University in Auburn, Alabama.
We welcome Dr. Raje to the LGM team.