New Harbor Capital Acquires Majority Interest in FYZICAL®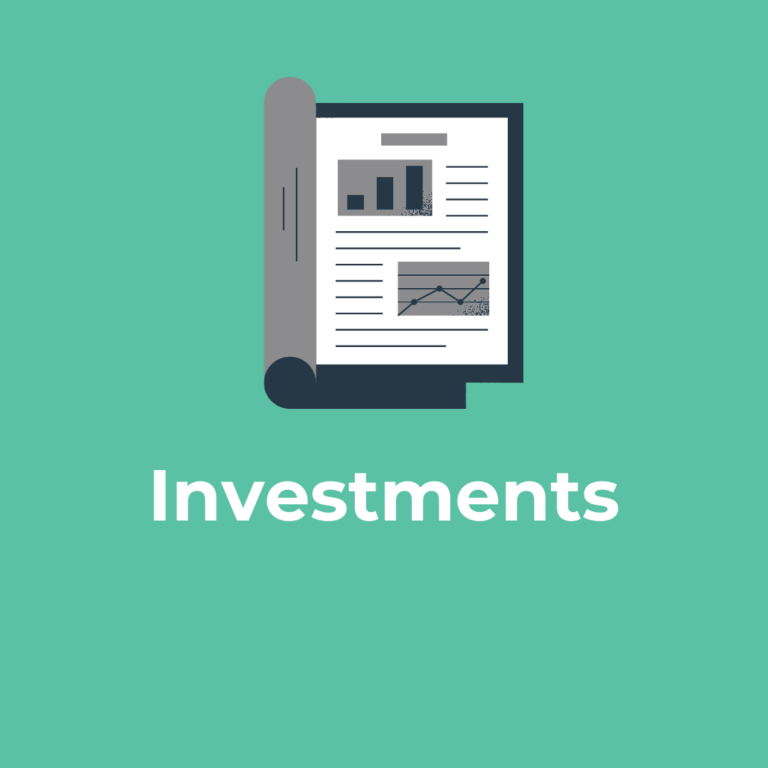 New Harbor Capital has completed a majority equity investment in FYZICAL, a leading franchisor and operator of physical rehabilitation centers with an emphasis on balance therapy, medical-based fitness and wellness programs. The company has over 180 franchisees representing over 265 locations across 36 states as well as 6 corporate-owned locations. For additional information, please visit www.FYZICALfranchise.com.
"FYZICAL is a unique platform within the health and wellness industry, and its mission is consistent with New Harbor's investment priorities," said Tom Formolo, Partner at New Harbor Capital.
"We believe that over time the intersection between physical therapy, medically-based fitness, and wellness services will play a critical role in fundamentally lowering the cost of healthcare in the United States.  FYZICAL's unique model, market leading position, and scale provides a solid platform to deliver this model of coordinated care nationally," remarked John Pircon, Principal at New Harbor Capital.
"We are thrilled to have found a partner who shares our passion for health and wellness," said Founder Jim Abrams. "With New Harbor's support and guidance, we look forward to expanding FYZICAL into a world class brand in physical therapy and wellness."
Webster Bank provided debt financing for the transaction and Kirkland & Ellis and Gray Plant Mooty served as legal counsel to New Harbor Capital.