PT Solutions is Pleased to Announce the Acquisition of Prism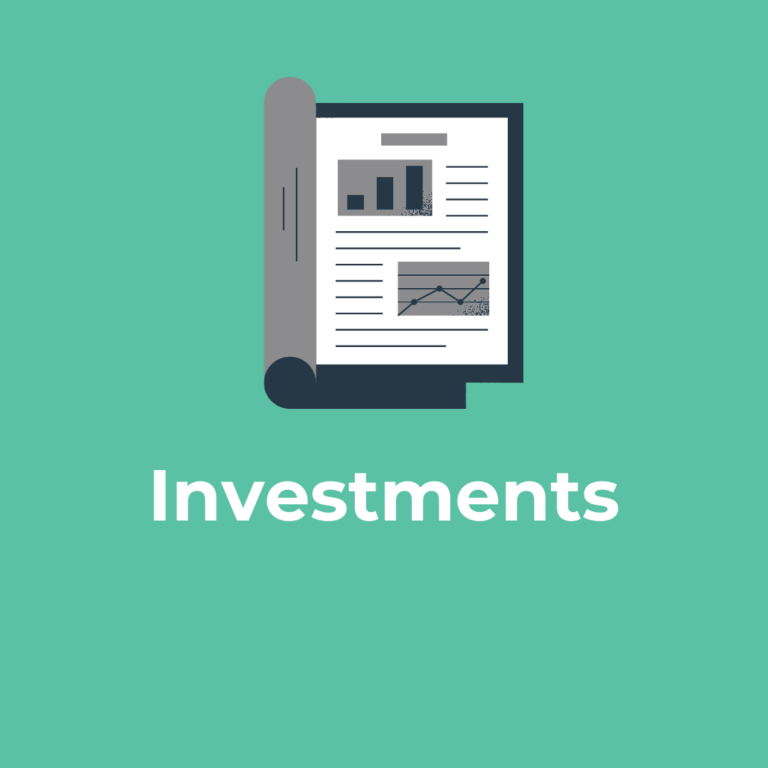 PT Solutions, a portfolio company of Chicago-based private equity firm New Harbor Capital, has completed the acquisition of Performance Rehab Institute & Sports Medicine, Inc. (Prism), a physical therapy clinic located in Palm Harbor, Florida. Prism will become a satellite clinic of the North Pinellas Hospital joining two other PT Solutions clinics in this area.
"This is the second acquisition we have completed during our ownership period and aligns with our growth strategy of strategic acquisitions, new clinic openings and conversions of private clinics," said Jocelyn Stanley, Principal at New Harbor Capital. "We will continue to pursue physical therapy practices that can benefit from the management, marketing and operational resources PT Solutions can offer."
Headquartered in Atlanta, Georgia, PT Solutions operates a rapidly growing, unique hybrid model including both stand-alone, outpatient physical therapy clinics and management services contracts to provide physical therapy services for hospitals, physician groups and other partners. PT Solutions offers a comprehensive suite of services including physical, occupational and speech therapy, sports medicine, industrial rehabilitation and medical fitness through more than 80 points of service across eight states. For additional information, visit www.ptsolutions.com.