New Harbor Capital Welcomes New Directors to Community Psychiatry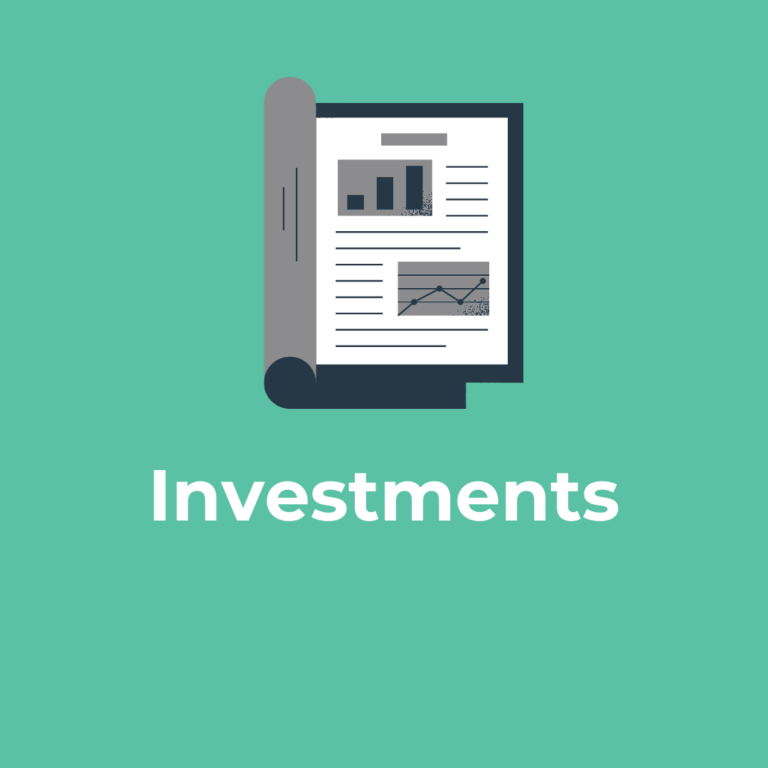 New Harbor Capital is pleased to announce the addition of two independent directors to the Community Psychiatry Management, LLC Board of Directors.
Fred Hipp brings over 30 years of experience in the service industry and has led numerous multi-unit businesses. He is the former President and CEO of AMF Bowling, the largest bowling company in the world. Prior to AMF, Fred was the President and CEO of California Pizza Kitchen, President and CEO of Gilbert/Robinson and President of Restaurant Data Systems, Inc. Fred also serves as an independent director of New York Kids Club, another New Harbor Capital portfolio company as well as an Executive Advisor for New Harbor Capital.
Dr. Linda Rosenstock is Dean Emeritus of UCLA's Fielding School of Public Health and a Professor in the Department of Health Policy and Management with joint appointments in the Departments of Medicine and Environmental Health Sciences. Prior to joining UCLA, Linda served as the Director of the National Institute for Occupational Safety and Health. Linda has served as an advisor to the World Health Organization and has chaired the United Auto Workers/General Motors Occupational Health Advisory Board. She is an Honorary Fellow of the Royal College of Physicians and an elected member of the National Academy of Sciences' Institute of Medicine. Dr. Rosenstock is past Chair of the Association of Schools of Public Health and past President of the Society of Medical Administrators. In 2011, she was appointed by President Obama to the Advisory Group on Prevention, Health Promotion and Integrative and Public Health.
"We are pleased to welcome Fred and Linda to the Community Psychiatry team. Their knowledge and experience will be a great addition to the collaborative and dynamic culture at Community Psychiatry," said John Pircon, Vice President at New Harbor Capital.