New Harbor Capital Team Strengthened by Executive Advisor Network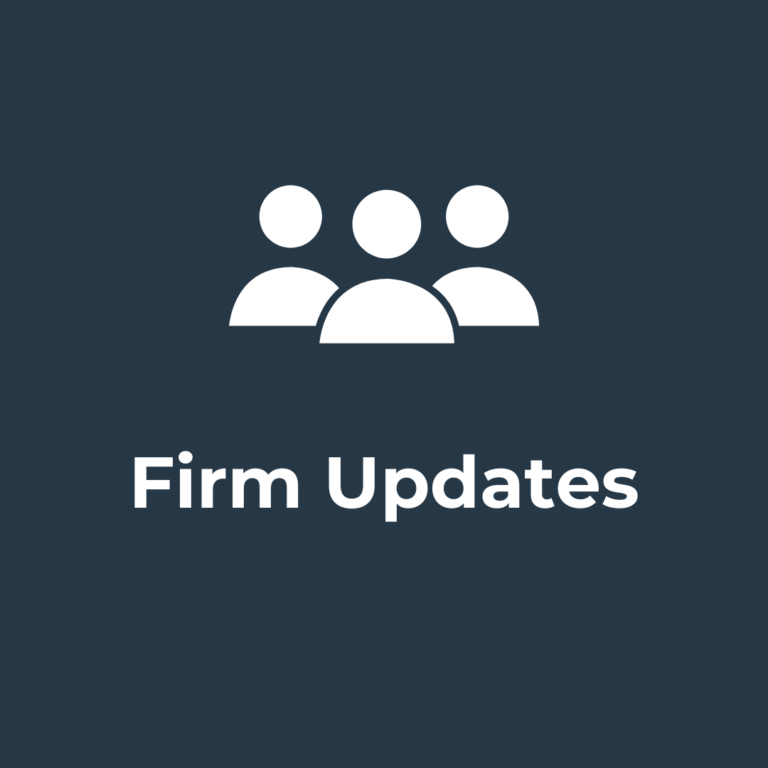 New Harbor Capital has assembled an impressive Executive Advisor network to augment the firm's investment activities. These nine advisors are all founders and/or CEOs of at least one private equity-backed company.
The group will have the opportunity to be active in all stages of the investment process and assist with origination, diligence and investment management. With 20+ businesses built and sold among them, the Executive Advisor network brings relationships and strategic expertise that will be invaluable to New Harbor's success.
Dr. Rick Workman, Founder, Chairman and CEO, Heartland Dental Care
Mohan Chandramohan, Former Chairman and CEO, ARC Document Solutions
Bill Capraro, Founder and Former CE, CIMCO Communications
Barry Gossett, Former Chairman and CEO , Acton Mobile Industries
Fred Hipp, Former President and CEO, AMF Bowling
Steve Hoffman, Former CEO, various services companies
Ed Kuklenski, Former Executive Chairman & CEO, Suture Express
Paul Reilly, Former founder and CEO, multiple companies
Bill Royall, Founder, Chairman, and former President and CEO, Royall & Company
"This is such an extraordinary group of executives with deep experience across the business services sector," said Ed Lhee, Founding Partner of New Harbor Capital. "We look forward to collaborating with a group of individuals who are as passionate and energized about growing businesses as we are."