New Harbor Capital Acquires Majority Interest in PT Solutions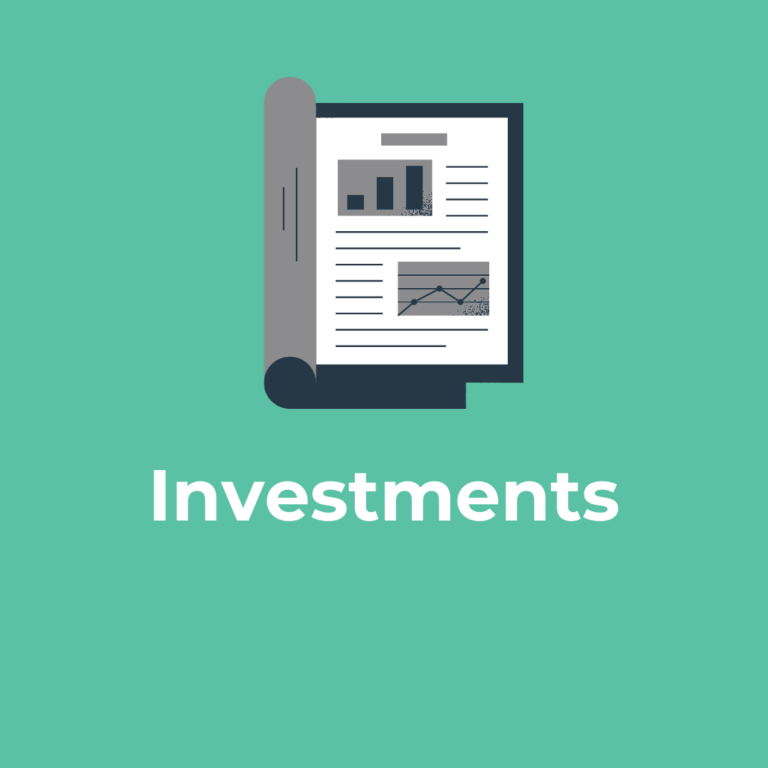 New Harbor Capital has acquired a majority interest in PT Solutions, a provider of physical therapy services primarily in the southeastern United States.
Headquartered in Atlanta, Georgia, PT Solutions operates a unique hybrid model including both stand-alone, outpatient physical therapy clinics and management services contracts to provide physical therapy services for hospitals, physician groups and other partners. PT Solutions offers a comprehensive suite of services including physical, occupational and speech therapy, sports medicine, industrial rehabilitation and medical fitness. For additional information, visit www.pt-solutions.us.
"We were impressed with New Harbor Capital's experience in supporting and resourcing accelerated business growth," said Dale Yake, CEO of PT Solutions. "Their ability to understand the healthcare services landscape and establish a strategic plan for growth brings tremendous value to our business."
"Hospital outsourcing of physical therapy services is an important and growing trend and PT Solutions' unique and well-established contract model and strong industry relationships have positioned the company for significant growth," said Tom Formolo, Partner at New Harbor Capital. "Our collective resources, combined with a newly-formed board of directors that includes two New Harbor Capital Executive Advisors, will help PT Solutions continue its strong track record of growth."
NXT Capital provided senior debt financing for the transaction. Livingstone Partners served as financial advisor and Reed Smith served as legal advisor to New Harbor Capital.